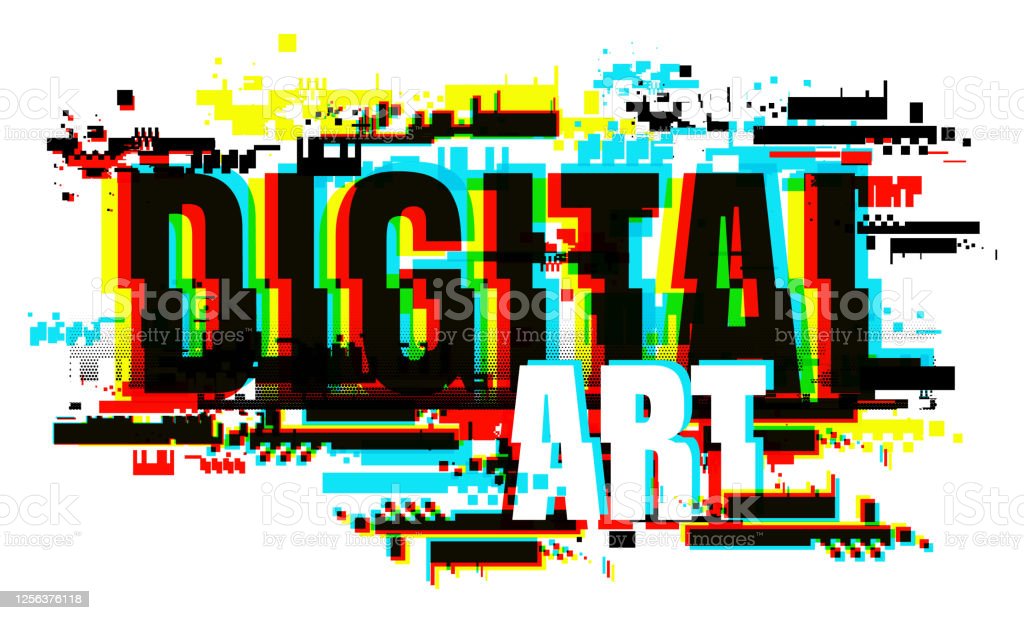 What is Digital Art?
Digital or computer art (eng. Digital art) is a fine art direction in which the author makes a work of art in digital form utilizing computer technology. Artists use specific programs to bring their creative ideas to life, discover new methods of making and transferring images, and recreate amazing characters and futuristic worlds.
Understanding Digital Art
Digital art is not a new medium; artists have been creating digital art for many years. Users have been able to "paint" things digitally with significantly less material and money than many traditional mediums permitted since Apple debuted the Lisa in 1984. Over the last few decades, the art world has experienced a surge in the number of projects, exhibitions, institutions, and sales centered on digital art.
Read related articles: