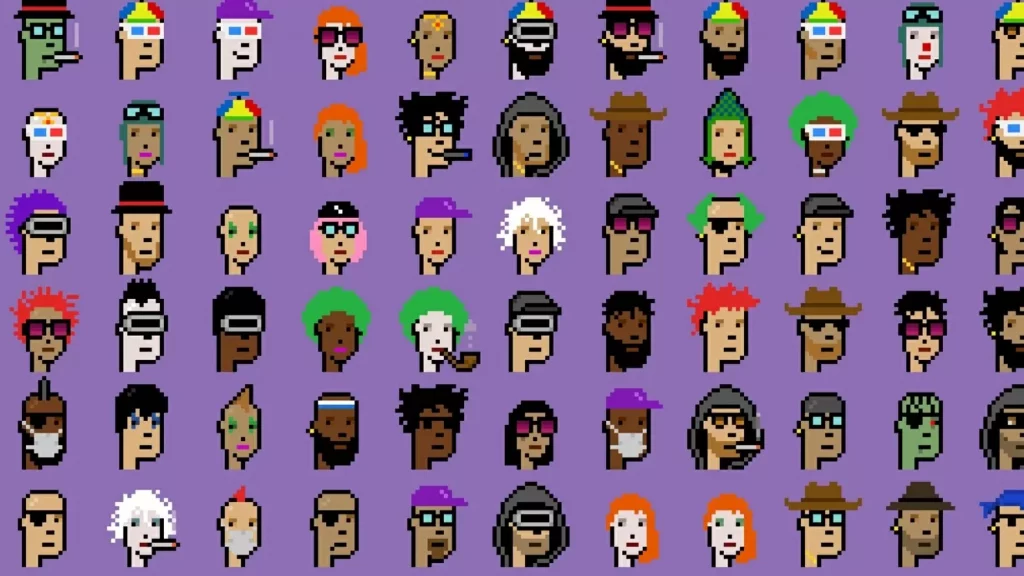 What is Cryptopunks?
The Ethereum blockchain stores proof of ownership for 10,000 unique collectible characters. The initiative that inspired the present CryptoArt movement. In 2018, and again in 2021, selected press and appearances include Mashable, CNBC, The Financial Times, Bloomberg, MarketWatch, The Paris Review, Salon, The Outline, BreakerMag, Christie's of London, Art|Basel, The PBS NewsHour, and The New York Times. The Cryptopunks were one of the first examples of a "Non-Fungible Token" on Ethereum, and they inspired the ERC-721 standard, which powers the majority of digital art and collectibles.
Understanding Cryptopunks
The CryptoPunks are a group of 10,000 randomly produced characters. Each one is unique, and each one can be formally held by a single person on the Ethereum blockchain. Originally, anyone with an Ethereum wallet could claim them for free, but all 10,000 were immediately grabbed. They must now be purchased from someone using the blockchain-enabled marketplace. This market allows you to buy, bid on, and sell punks. You may discover information regarding the market status of each Punk down below. Punks with blue backgrounds are not for sale, and there are no active bids. The owner of the red-background punks is selling them.Punks with a purple background have an active bid on them.
Read related articles: