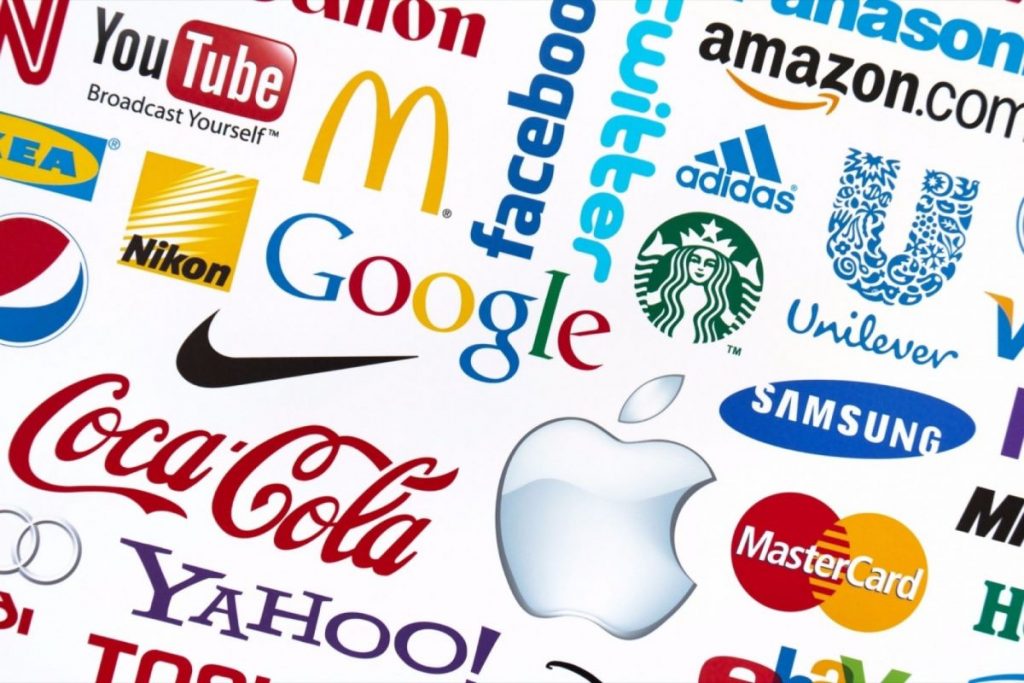 What is Brand?
A brand is any name, term, design, symbol, or other element that differentiates one seller's good or service from that of other vendors.
Understanding Brand
Brands are used in business, marketing, and advertising to build and store value as brand equity for the thing described, benefiting the brand's customers, owners, and shareholders. Sometimes brand names are distinguished from generic or store brands.
In the modern day, branding has grown to include a manager's use of marketing and communication tactics and tools to help identify a firm or product from competitors, with the goal of leaving a lasting impression in the minds of customers. A brand's toolbox includes crucial components such as identity, personality, product design, and brand communication.
Read related articles: