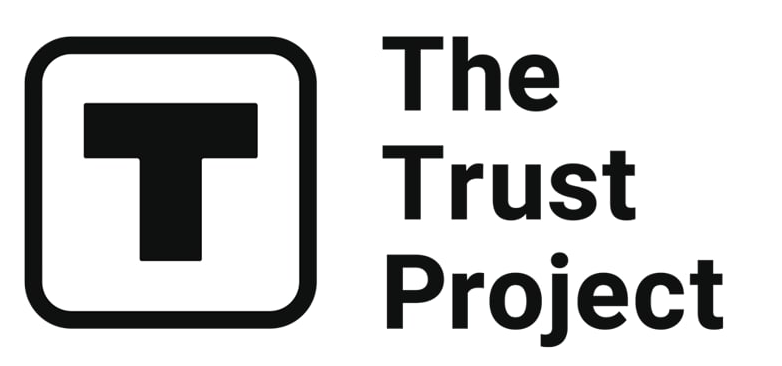 The Trust Project is a worldwide group of news organizations working to establish transparency standards.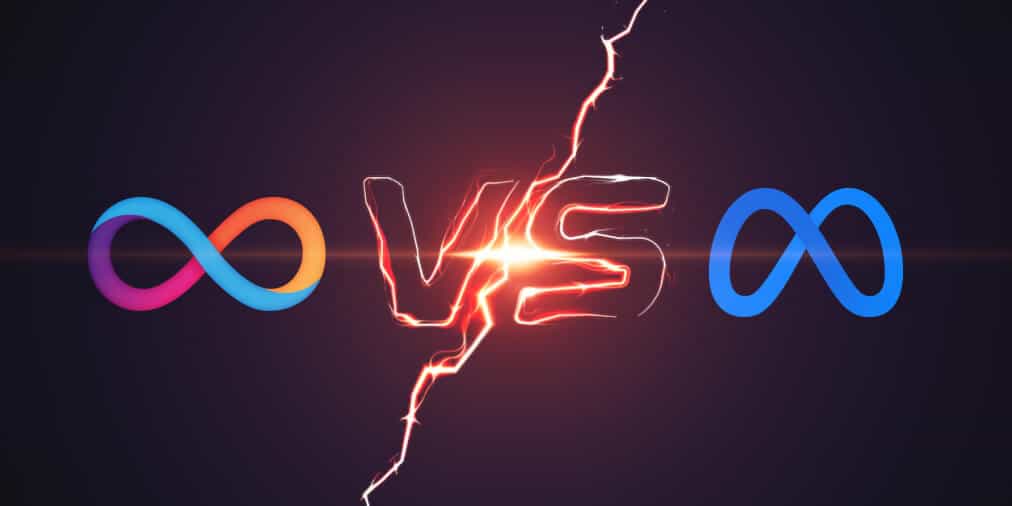 Swiss blockchain developer Dfinity Foundation has filed a lawsuit against Mark Zuckerberg's Meta for using a similar infinity symbol in its logo and for registering a trademark for similar use of services and products.
Meta and Dfinity are vying for users interested in Web3 and the evolving, "new" internet. According to the lawsuit, brands with similar logos could confuse users and lead to mistakes.
Dfinity came up with the logo design in March 2017, while Meta created its logo three years later.
Meta's blue logo represents the letter "M." The company — formerly known as Facebook — said in a blog post about the symbol that the "Meta symbol was designed to dynamically live in the metaverse — where you can move through it and around it. It can take on infinite textures, colors and movement, capturing the creativity and imagination of a 3D world. It was also important that the symbol take on a blue gradient and pull in the color of our core products, connecting our future to our company's origins."
However, Meta has used the logo in colors that do resemble Dfinity.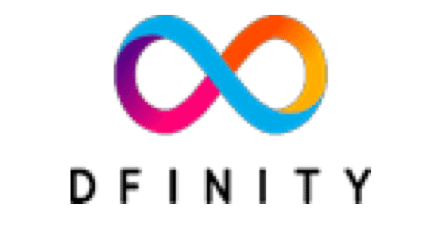 The Swiss blockchain company also said they don't want to be associated with Meta's bad reputation, writing in the complaint that any "connection made between Dfinity and Meta … based on their use of the same mark could cause users to affiliate Dfinity with privacy violations, or an unwillingness or inability to protect user data."
Dfinity uses the Internet Computer blockchain (ICP). ICP plummeted to its lowest point last week, trading for $11.49 on May 1, and is now below 98% of its initial value. One year ago, the token reached its peak at $460, but it doesn't seem likely that the cryptocurrency will recover.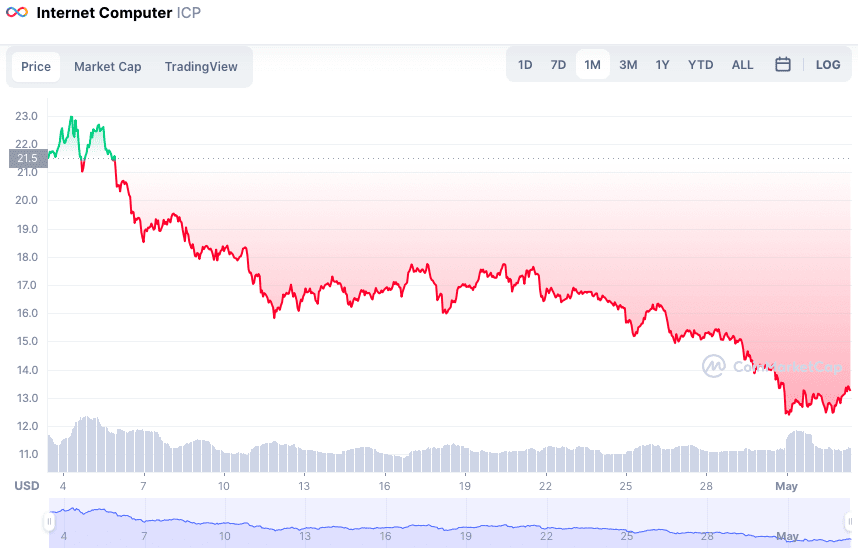 Meanwhile, Meta's Reality Labs experienced a $2.9 billion loss in the first quarter of 2022. Reality Labs is the company's subsidiary that focuses on building the metaverse.
Read related posts:
Disclaimer
All of the information on our website is provided in good faith and solely for educational reasons. Any action taken by the reader in response to material on our website is entirely at his own risk.