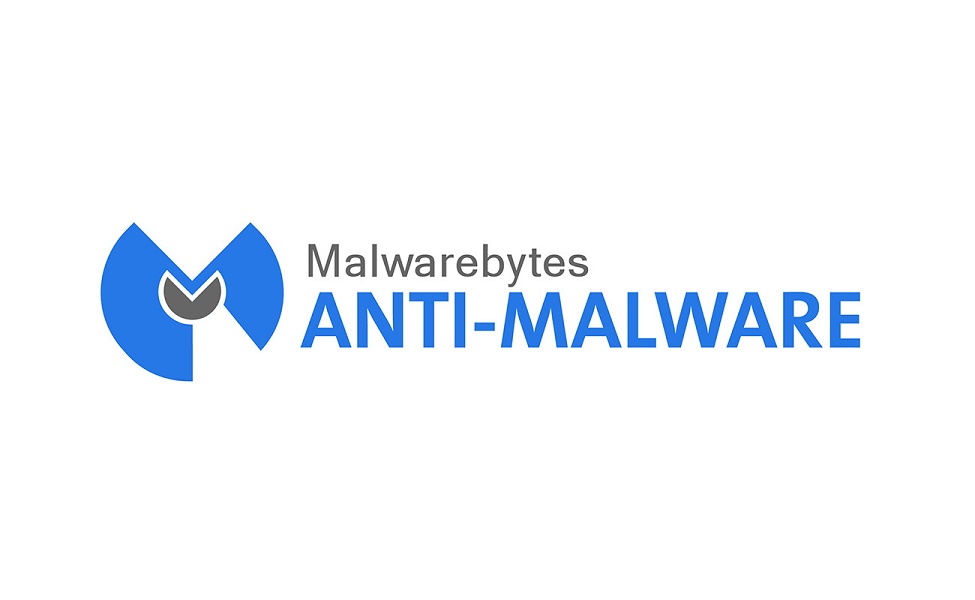 What is Anti-malware?
An anti-malware program is software that guards the computer against malware such as spyware, adware, and worms. It searches the system for any dangerous software that has gained access to the machine. One of the best instruments for protecting the computer and personal information is an anti-malware program.
Understanding Anti-malware
Antimalware secures an individual system or an entire business network from malicious infections that can be caused by a variety of malware that includes viruses, computer worms, ransomware, rootkits, spyware, keylogger, etc. Antimalware software can be installed on individual computers, gateway servers, or even dedicated network appliances. To ensure complete protection, an effective antimalware tool includes multiple facets such as anti-spyware and phishing tools.
Antimalware capabilities can encompass a broader range of software solutions, such as anti-spyware, anti-phishing, and anti-spam, and are more focused on advanced types of malware threats, such as zero-day malware, which is silently exploited by cyber attackers and is unknown to traditional antivirus products.
Read related articles: