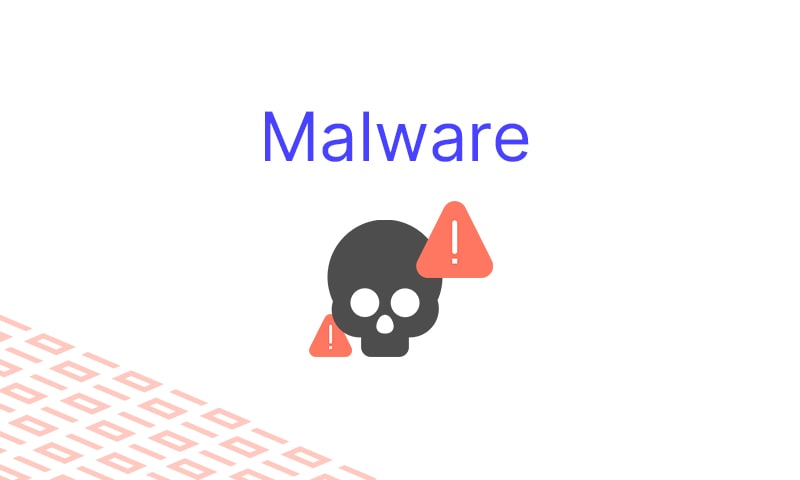 What is Malware?
Malware, also known as "malicious software," is a catch-all term for any malicious program or code that is harmful to systems.
Understanding Malware
Malware is hostile, intrusive, and malicious software that seeks to infiltrate, damage, or disable computers, computer systems, networks, tablets, and mobile devices, often by gaining partial control over the device's operations. It, like the human flu, disrupts normal functioning.
Malware's motivations vary. Malware can be designed to make money from you, sabotage your ability to work, make a political statement, or simply gain bragging rights. With one known exception—see the Google Android section below—malware can steal, encrypt, or delete your data, alter or hijack core computer functions, and spy on your computer activity without your knowledge or permission.
Read related articles: