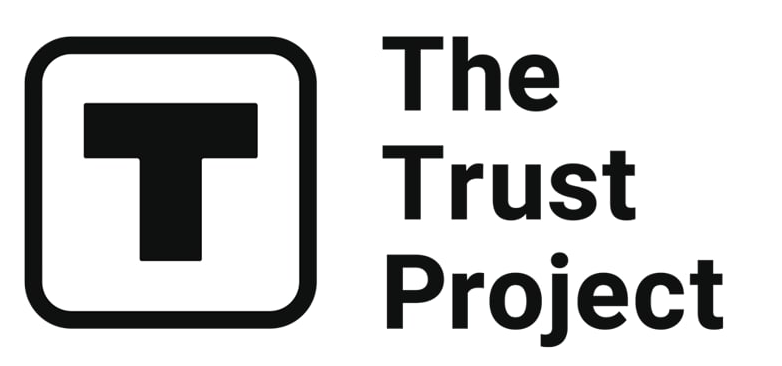 The Trust Project is a worldwide group of news organizations working to establish transparency standards.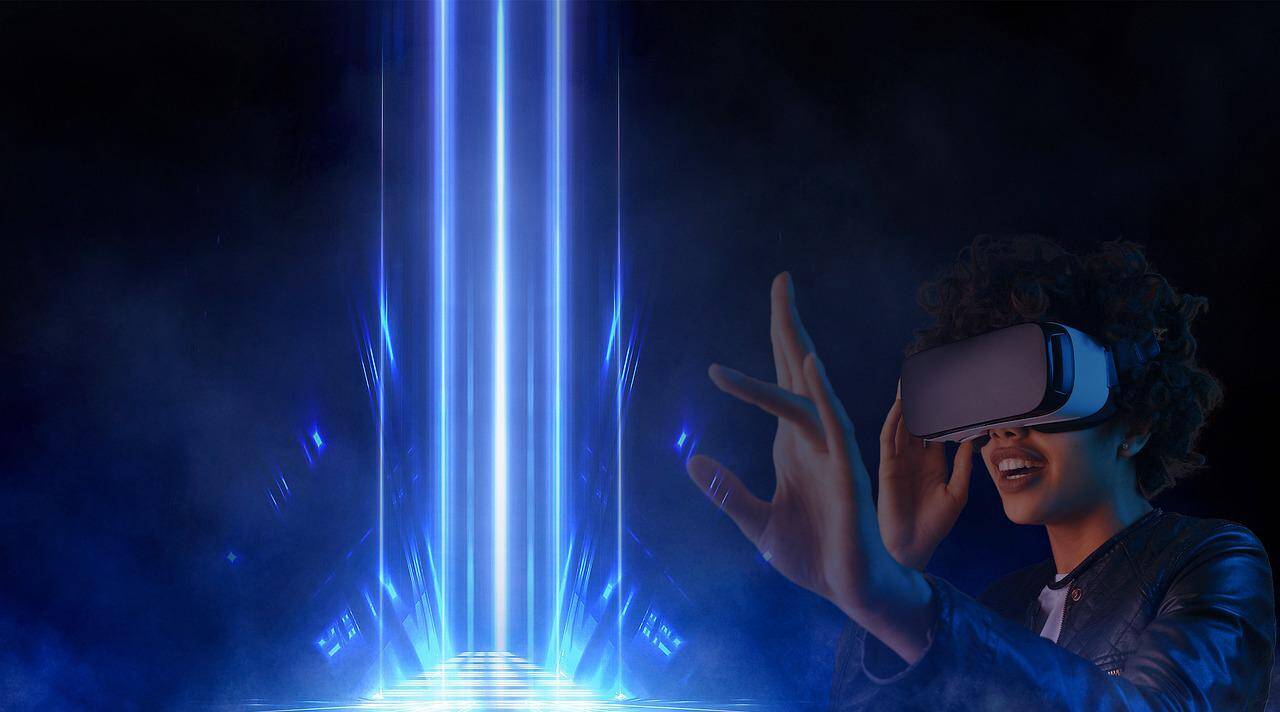 Ex-Google CEO Eric Schmidt is the latest tech billionaire to express his skepticism about the Metaverse. During the Aspen Ideas Festival last week, Schmidt was questioned about the future of the Metaverse and global relations. He indicated he was doubtful and stated that the whole definition of the Metaverse is still unclear.
Schmidt, who has a net worth of $19.3 billion, was unsure how the virtual world — where people can work, shop, connect, and more — could improve society's daily life.
Schmidt was also skeptical of the practicality of virtual real estate, stating that he believes the essential parts of the Metaverse will be gaming and digital currency. If there ever is a need for virtual land, according to the billionaire, it will be in the unforeseeable future.
"I'm not worried about buying large swaths of private real estate in the metaverse myself. It's not a concern I have every day," he said.
At the beginning of the year, Microsoft made history by acquiring Activision Blizzard in a record-breaking deal of $68.7 billion to "provide the building block of the Metaverse," making it the largest tech takeover to date. Even though Bill Gates has criticized cryptocurrency and NFTs, he is optimistic about the virtual world.
According to a survey by tech company Axios, 58% of Americans are "indifferent" about the Metaverse, while 32% are "scared."
Read related posts:
Disclaimer
Any data, text, or other content on this page is provided as general market information and not as investment advice. Past performance is not necessarily an indicator of future results.