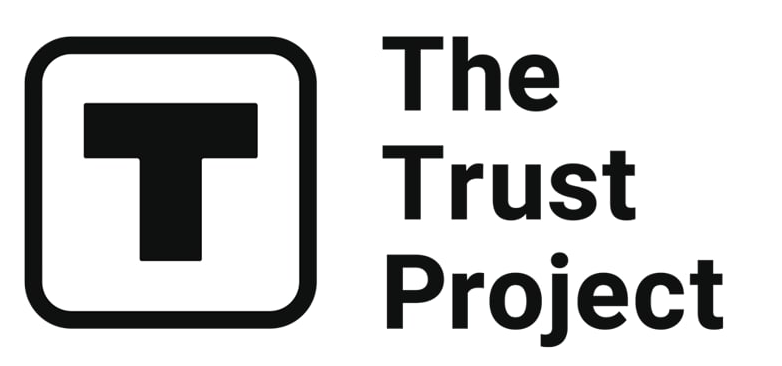 The Trust Project is a worldwide group of news organizations working to establish transparency standards.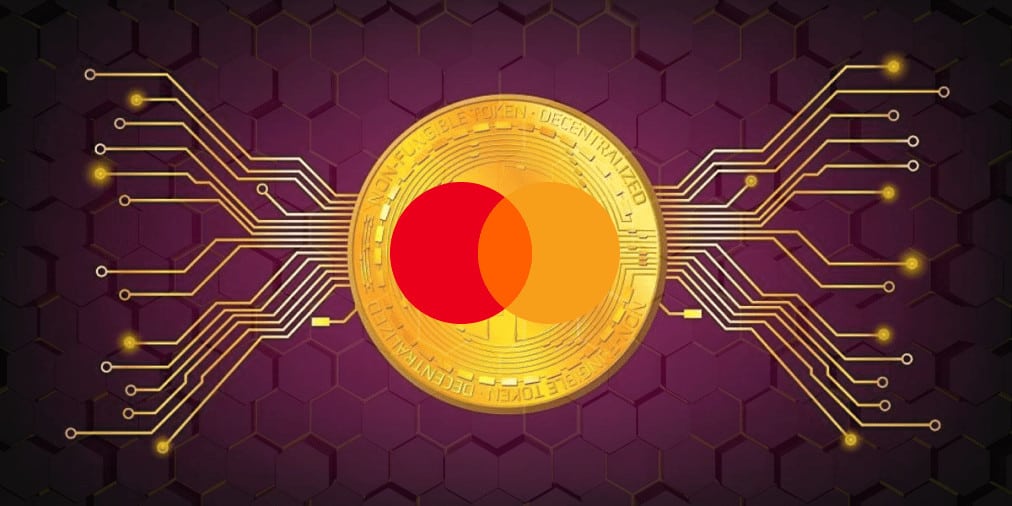 The American multinational financial services corporation has filed 15 NFT and Metaverse trademarks. This means the company is intended to follow Visa and American Express in the virtual economy exploration.
The Tweet shared by Mike Kondoudis, the trademark attorney of United States Patent and Trademark Office, indicates that Mastercard has filed 15 trademark applications for 'MASTERCARD', the Circles Logo, and the 'PRICELESS' slogan of the company.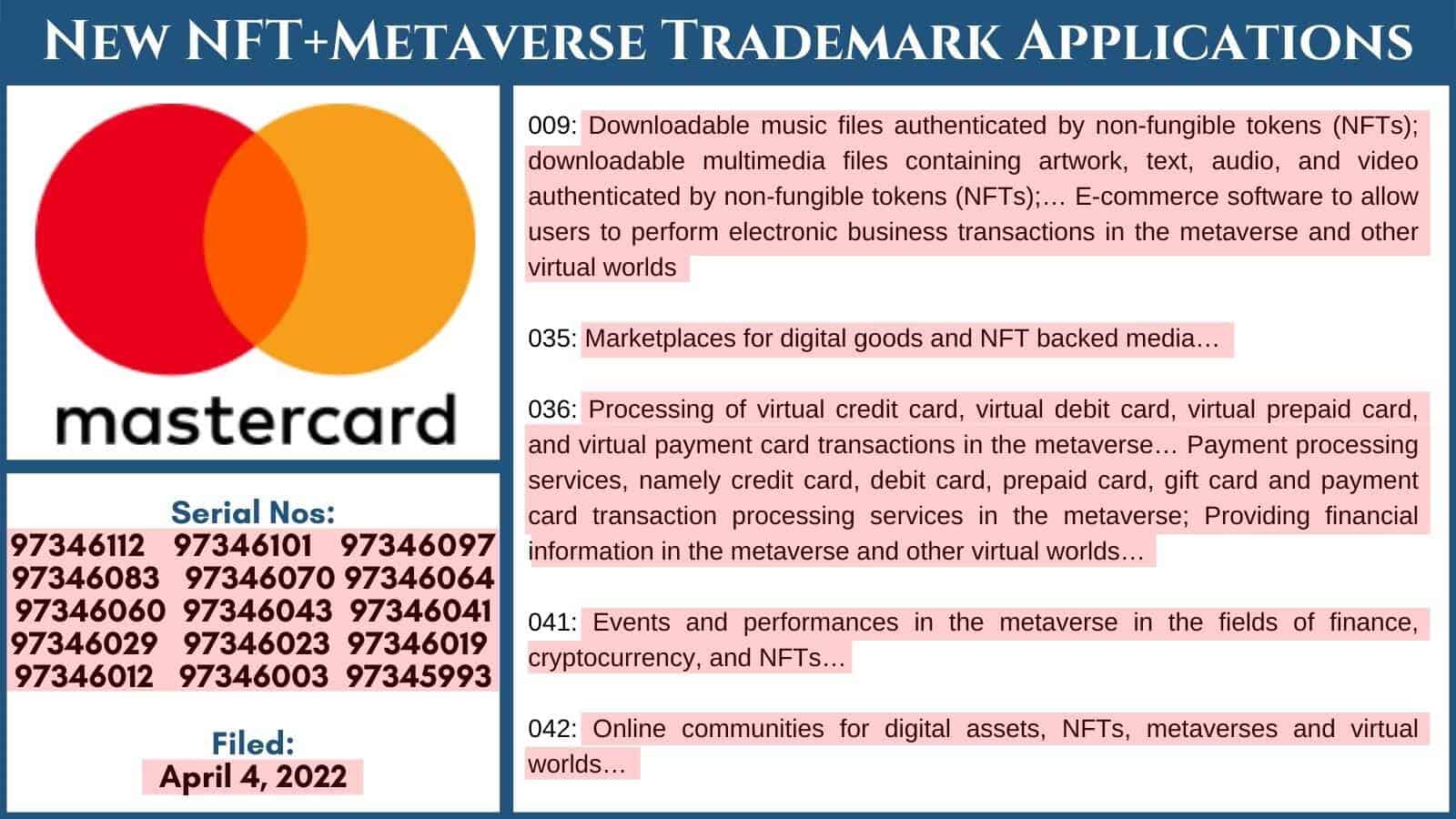 The trademark of the latter consists of various multimedia files: text, artwork, audio and video. These are now authenticated in the form of NFTs. Then, Mastercard has claimed the signature red, yellow and orange colours as a part of the mark, which is going to be used for processing the virtual cards, payments and transactions; as well as concerts, sporting and cultural events; travel experiences and other kinds of events in the Metaverse and other virtual worlds.
Hence, the financial giant plans to work on the possibility of processing payments and E-commerce transactions in the Metaverse, using a virtual credit, debit or prepaid card. Moreover, it's going to provide financial information in the Metaverse and other virtual worlds.
Then, Mastercard is going to create marketplaces for digital goods and NFT backed media.
Previously, in July 2021, Mastercard has also launched a startup engagement program aimed at the exploration of blockchain technology for businesses and single users, the 'Start Path' Crypto scheme.
Read related posts:
Disclaimer
All of the information on our website is provided in good faith and solely for educational reasons. Any action taken by the reader in response to material on our website is entirely at his own risk.