Coachella to Give Out Free NFTs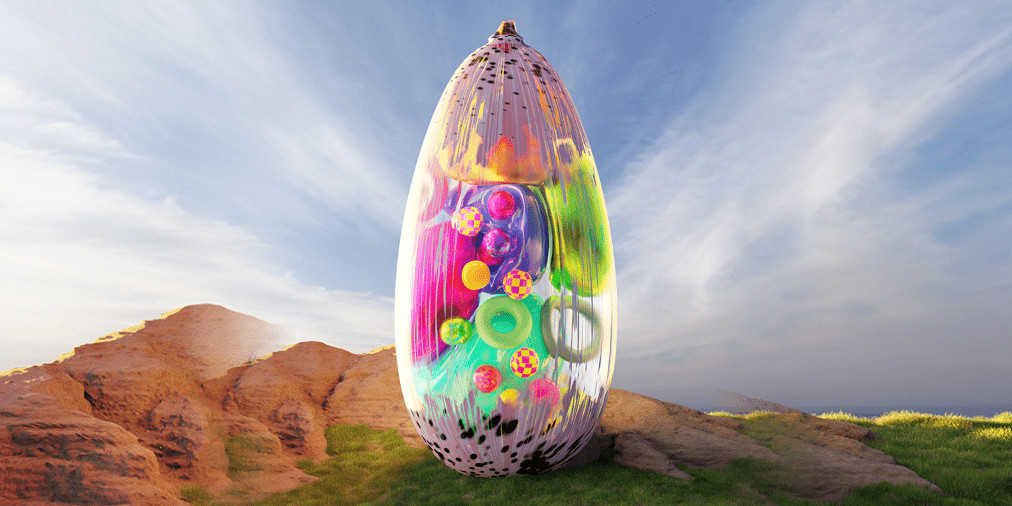 Coachella, the world-famous music festival that takes place in California that will take place on the weekends of April 15th-17th and 22nd-24th, is going to offer the party people free NFTs to claim.
The Bloom NFT is the name of the project, and it's aimed to allow the attendees unlock exclusive perks during the festival.
The NFTs are going to be different – some might receive on of the 6 rare 'flowers' that grant access to premium upgrades, among which 2023 weekend passes, 2022 VIP upgrade, access to the FTX VIP lounge, Ferris wheel rides, Goldenvoice concert tickets, and, of course, exclusive merch of the festival.
The more rare flowers are going to give access to food & beverage voucher.
To release the NFTs, Coachella partnered with FTX, a crypto exchange from Bahamas, and has built a marketplace on Solana.
In order to claim an NFT, a participant would need to download the FTX App and create an account. The NFTs are supposed to appear on the wallet of an attendee on Friday morning before the festival weekend.
The festival attendees can already claim the In Bloom seed NFT.
The NFT creators are going to receive the royalties. Additionally, a part of the proceeds will be donated to Find Food Bank, Lideres Campesinos and Give Directly. 
Read related posts:
Disclaimer
All of the information on our website is provided in good faith and solely for educational reasons. Any action taken by the reader in response to material on our website is entirely at his own risk.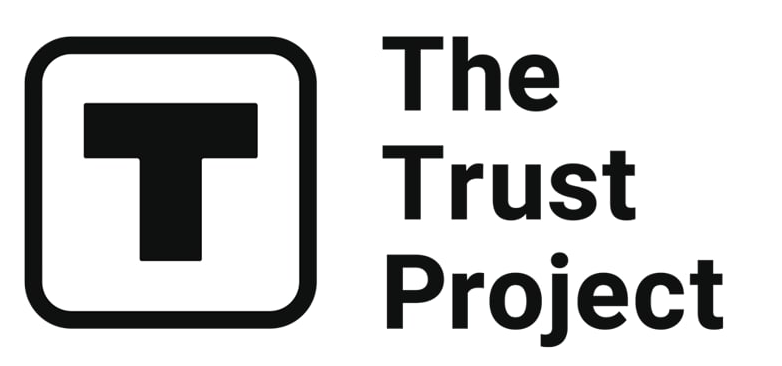 The Trust Project is a worldwide group of news organizations working to establish transparency standards.
Valeria is a reporter for Metaverse Post. She focuses on fundraises, AI, metaverse, digital fashion, NFTs, and everything web3-related.Valeria has a Master's degree in Public Communications and is getting her second Major in International Business Management. She dedicates her free time to photography and fashion styling. At the age of 13, Valeria created her first fashion-focused blog, which developed her passion for journalism and style. She is based in northern Italy and often works remotely from different European cities.You can contact her at [email protected]
More articles


Valeria is a reporter for Metaverse Post. She focuses on fundraises, AI, metaverse, digital fashion, NFTs, and everything web3-related.Valeria has a Master's degree in Public Communications and is getting her second Major in International Business Management. She dedicates her free time to photography and fashion styling. At the age of 13, Valeria created her first fashion-focused blog, which developed her passion for journalism and style. She is based in northern Italy and often works remotely from different European cities.You can contact her at [email protected]
Hot Stories
by Damir Yalalov
September 27, 2023
by Victor Dey
September 27, 2023
by Cindy Tan
September 26, 2023
by Victor Dey
September 26, 2023
Latest News
by Damir Yalalov
September 27, 2023
by Damir Yalalov
September 27, 2023
by Agne Cimermanaite
September 27, 2023
by Cindy Tan
September 27, 2023