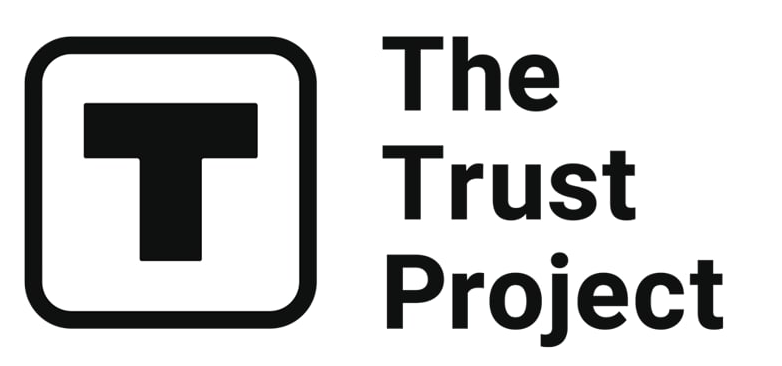 The Trust Project is a worldwide group of news organizations working to establish transparency standards.
Robert Iger worked with cartoon characters for 15 years until 2020 as the CEO of The Walt Disney Company. Now, the 71-year old businessman joins the board of Genies, a metaverse startup that allows users to create personalized digital avatars to use in virtual worlds.
Genies embraces "the fantasy version of you" with the mission to "empower humans to create their own digital identity ecosystems."
The company, founded by a 29-year old entrepreneur Akash Nigam in 2016, has raised $100 million in funds; investors include New Enterprise Associates, Mary Meeker's Bond Capital, and Breyer Capital.
Genies also operates as an NFT marketplace and helps celebrities sell digital items through their avatars. Users can also resell celebrity goods or sell their creations for a 5% fee.
The Los Angeles-based metaverse startup has created avatars for several celebrities, including Jeniffer Lopez, Rihanna, Lil Nas X, Justin Bieber, and Pink.
"We couldn't imagine a more impactful leader, visionary, and creative thinker than Robert Iger," the company welcomed Iger on Twitter.
Iger is an advocate of Web 3.0, and he believes that creating and selling virtual goods will be a large part of the metaverse and will revolutionize the entertainment industry.
"I've always been drawn to the intersection between technology and art, and Genies provides unique and compelling opportunities to harness the power of that combination to enable new forms of creativity, expression and communication," the former chief of Disney explained why he invested in the startup.
Genies is rapidly expanding: the team is currently looking for avatar species sellers and has an opening for digital fashion designers who aim to create virtual wearable collections. 
Read related posts:
Disclaimer
All of the information on our website is provided in good faith and solely for educational reasons. Any action taken by the reader in response to material on our website is entirely at his own risk.