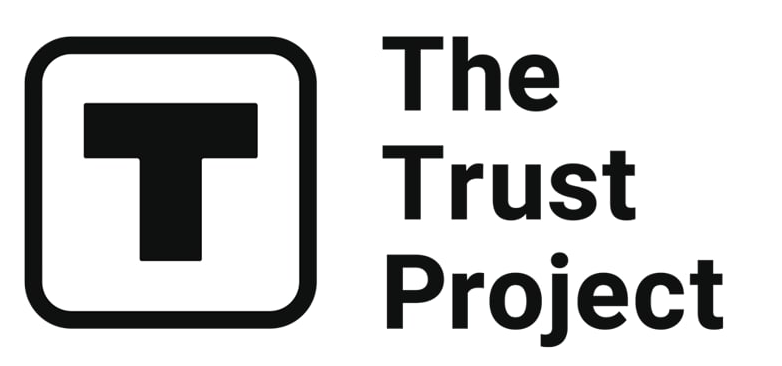 The Trust Project is a worldwide group of news organizations working to establish transparency standards.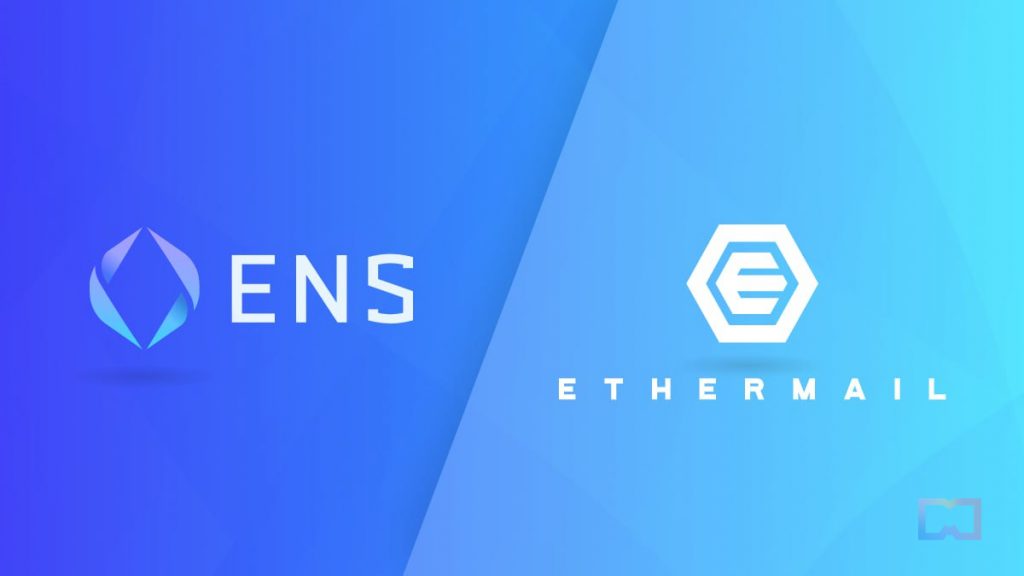 Liechtenstein-based company EtherMail will offer web3 users domain names as part of its Ethereum Name Service (ENS) integration. EtherMail is hoping to reimagine emailing services for the web3 space, according to the press release shared with Metaverse Post.
EtherMail is a web3 email solution that offers anonymous and encrypted wallet-to-wallet communication. This solution offers users anonymous P2P communication and provides brands with a way to send communications to their asset holders using a blockchain solution, with all data being blockchain-synced in real time.
Considering the limited availability of ENS domains, web3 users are encouraged to get their hands on the custom addresses they need as soon as possible. ENS domains have been selling like hot cakes in the last few months; in fact, their sales more than doubled in May 2022, with more addresses registering daily. According to recent data, there are more than 653,300 unique participants and nearly 2.8 million total active ENS names, and these numbers will only grow.
EtherMail addresses are changing their form. They will no longer require to know someone's entire wallet address, which is quite complex. As the company is moving away from the 0x…[email protected] format, the addresses will be simplified and take the form of [email protected]
"Facilitating personalized, easy-to-remember wallet addresses will encourage more prospective users to explore the metaverse with confidence and begin their own Web3 journey. As part of this integration, we'll be airdropping 10 million EMC tokens in a raffle to EtherMail users with an active ENS account, and encourage users to secure their custom web3 digital identity now!"

Shant Kevonian, CEO and Founder of EtherMail told Metaverse Post.
To celebrate the switch, EtherMail will be airdropping 10 million EMC tokens in a raffle to EtherMail users with an active ENS account.
ENS domains seem to be a good investment for everyone who believes in blockchain and the decentralized future of the internet. Simple and easy-to-remember addresses, such as three and four-digit domain names are in high demand and have resold for thousands of dollars, with ENS domain 000.eth selling for an astounding $320,000.
Related posts:
Disclaimer
Any data, text, or other content on this page is provided as general market information and not as investment advice. Past performance is not necessarily an indicator of future results.