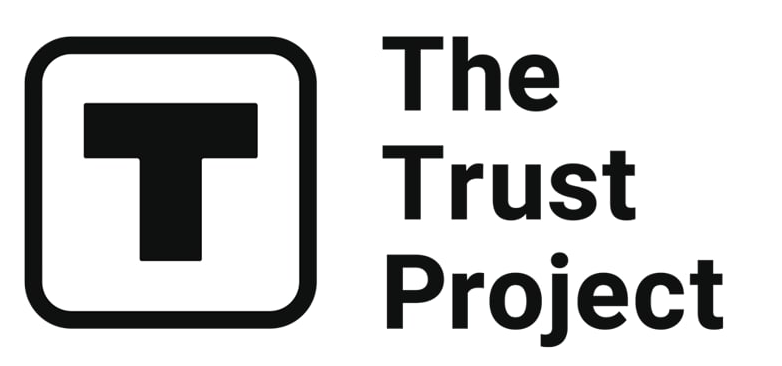 The Trust Project is a worldwide group of news organizations working to establish transparency standards.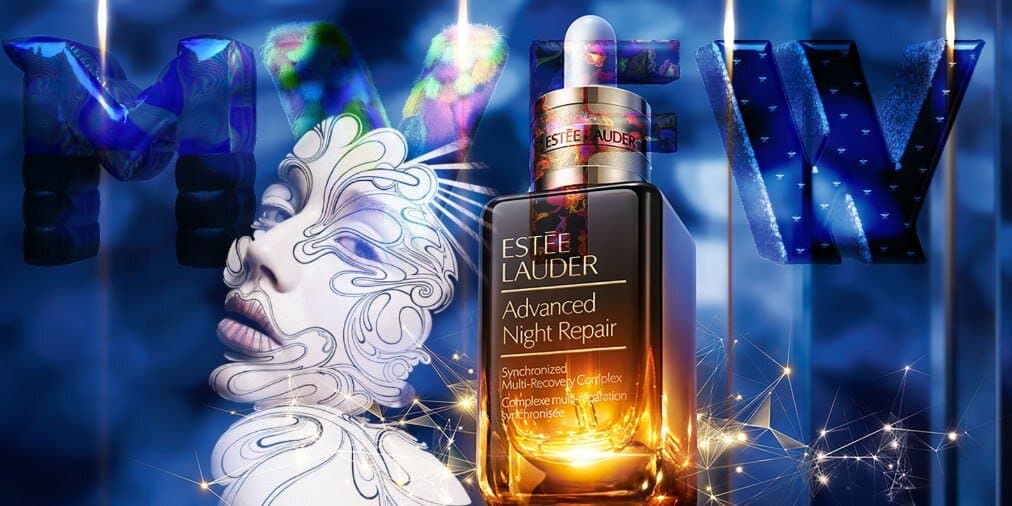 Metaverse Fashion Week (March 24-28) has officially kicked off with world-famous brands showcasing their exclusive experimental digital collections. The beauty partner of Decentraland's four-day event – Estée Lauder. The American cosmetics brand launched a premier NFT wearable, inspired by its popular serum 'Advanced Night Repair.'
Estée Lauder partnered with the artist Alex Box to create a unique digital experience of the brand's #1 product. 10,000 of the total Advanced Night Repair NFTs – brown apothecary bottles can be claimed for free by the visitors of Fashion Week. To collect the serum, users need to connect their crypto wallet that accepts Ethereum. The product gives the metaverse avatars a "glowing, radiant aura."
"The metaverse opens up new possibilities to experience the narrative of beauty. For this exclusive Estée Lauder wearable, I'm translating the essence of Advanced Night Repair by immersing you in 'Radiance Aura', a twinkling constellation of glow and magic," said Alex Box.
The effort marks two grand achievements for Estée Lauder: its first use of the Proof of Attendance Protocol (POAP) and the creation of its first wearable NFTs.
"We are thrilled to be the exclusive beauty brand participating in Metaverse Fashion Week. It marks a pivotal point for Estée Lauder in how we reach and engage new and existing consumers in the metaverse," shared Stéphane de La Faverie, the Global Brand President at Estée Lauder.
Disclaimer
All of the information on our website is provided in good faith and solely for educational reasons. Any action taken by the reader in response to material on our website is entirely at his own risk.