Charlotte Tilbury Beauty in the Metaverse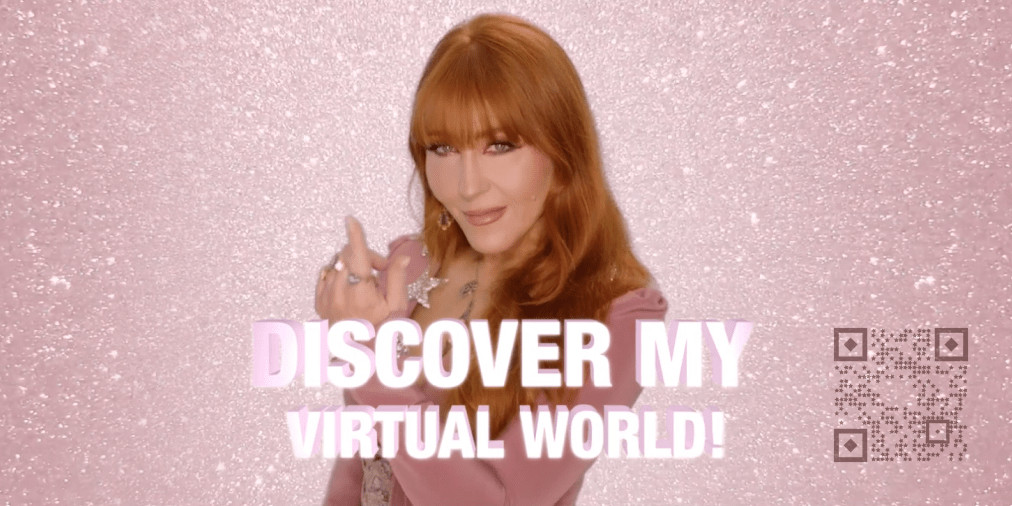 Charlotte Tilbury, the famous beauty brand is inviting its clients to the Metaverse.
The brand has launched the 'Pillow Talk' make-up collection, featuring new products: Multi-Glow Highlighter, Push Up Lashes! Mascara, Beautifying Glow Cheek, Eye Kit and Luxury Eyeshadow Palette.
To promote the launch, Tilbury has gathered together a team of legendary models, among which Twiggy, Kate Moss and Jourdan Dunn.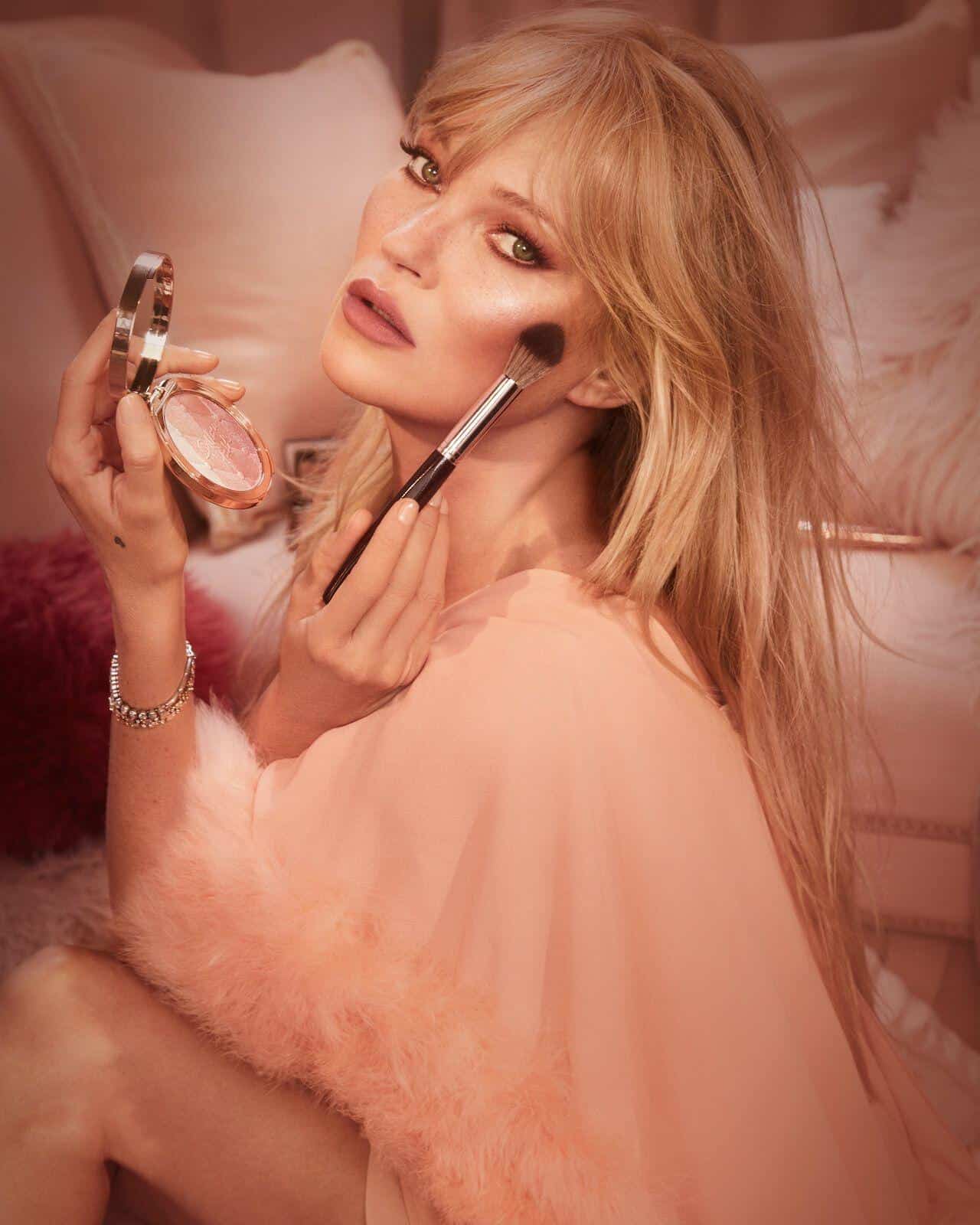 The brand has not just produced a normal photoshoot, – instead it created its own Metaverse, representing the 'Pillow Talk Party Virtual Beauty Wonderland'. Charlotte's Virtual store is an homage to innovation she's a fan of, and a great way to amplify the user experience of online shopping.
Within the Pillow Talk Party the visitors can try 3D makeup products, purchase make-up items, get access to exclusive content and see makeup tutorials at Charlotte's beauty boudoir. More than that, the Metaverse visitor might find and win 'magic presents' by Tilbury. One of these is a free 15-minute virtual call with a beauty expert that would give the participant tips on make-up tricks and help shop cosmetics virtually. Then, the user has an opportunity to purchase or gift a proper one-hour make-up consultation.
The 3D volumetric avatar of Charlotte Tilbury is expecting everyone at the Party!
In order to access, the user has to have an iPhone 10 or newer; Safari browser; and the latest software update.
Read related posts:
Disclaimer
All of the information on our website is provided in good faith and solely for educational reasons. Any action taken by the reader in response to material on our website is entirely at his own risk.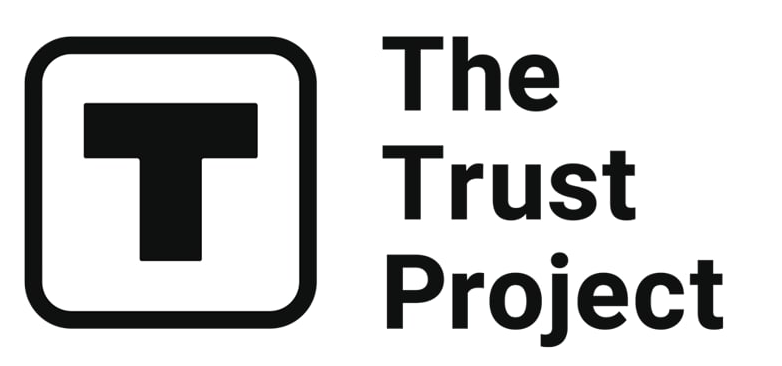 The Trust Project is a worldwide group of news organizations working to establish transparency standards.
Valeria is a reporter for Metaverse Post. She focuses on fundraises, AI, metaverse, digital fashion, NFTs, and everything web3-related.Valeria has a Master's degree in Public Communications and is getting her second Major in International Business Management. She dedicates her free time to photography and fashion styling. At the age of 13, Valeria created her first fashion-focused blog, which developed her passion for journalism and style. She is based in northern Italy and often works remotely from different European cities.You can contact her at [email protected]
More articles


Valeria is a reporter for Metaverse Post. She focuses on fundraises, AI, metaverse, digital fashion, NFTs, and everything web3-related.Valeria has a Master's degree in Public Communications and is getting her second Major in International Business Management. She dedicates her free time to photography and fashion styling. At the age of 13, Valeria created her first fashion-focused blog, which developed her passion for journalism and style. She is based in northern Italy and often works remotely from different European cities.You can contact her at [email protected]
Hot Stories
by Damir Yalalov
September 27, 2023
by Victor Dey
September 27, 2023
by Cindy Tan
September 26, 2023
by Victor Dey
September 26, 2023
Latest News
by Damir Yalalov
September 27, 2023
by Damir Yalalov
September 27, 2023
by Agne Cimermanaite
September 27, 2023
by Cindy Tan
September 27, 2023