In Brief
Discord is integrating OpenAI's ChatGPT technology for its own chatbot, Clyde.
It is also launching an AutoMod AI to alert moderators when server rules have been broken.
The AI experiences will be launched as free public experiments.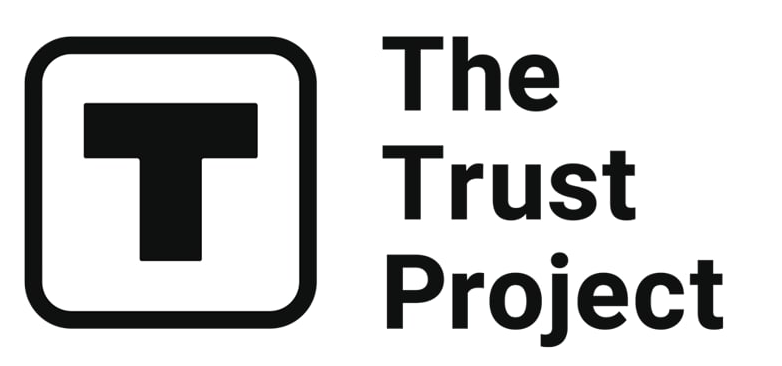 The Trust Project is a worldwide group of news organizations working to establish transparency standards.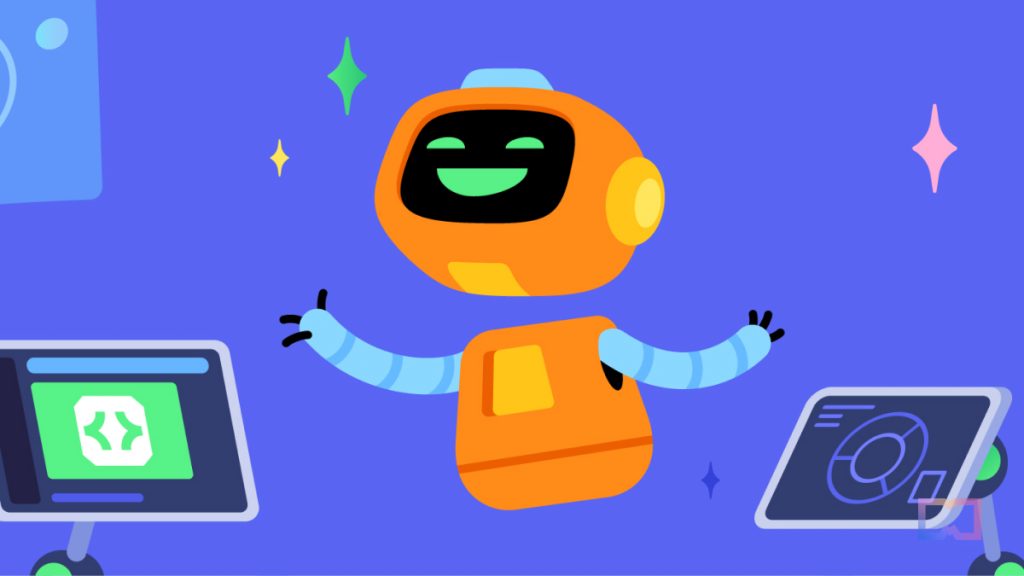 Discord is launching a number of AI features in a limited number of servers, beginning with its chatbot Clyde, which will integrate OpenAI's ChatGPT technology.
Clyde is an existing Discord bot that responds to slash commands or DMs users if they've made an error. Now with the ChatGPT upgrade, the bot will now be able to answer questions and have extended conversations with users. The chatbot can also recommend playlists and send GIFs and emojis. Users may choose to opt out of using the chatbot.
Some Discord users did not take the news of the chat app's AI integration well, perhaps suspecting that the chatbot would collect their data for use.
Taking to Twitter to voice their discontent, some accused Discord of updating its Terms of Service to "violate user's privacy by recording and storing VCs, screen shares, streams, VC chats." In its privacy policy, Discord stated that it collects information provided to them, including content that users create. Its Terms of Service state that by using Discord, users grant the app the license to use their content.
Anjney Midha, Discord's VP of Platform Ecosystem, wrote in a blog post that OpenAI "may not use Discord user data to train its general models" and that Discord has "ensured that Clyde does not record, store or use any voice or video call data from users."
One experiment that began in a limited number of servers on Mar 9 is Automod AI, an artificial intelligence version of Automod. Introduced last year, AutoMod has already blocked more than 45 million unwanted messages from servers. Using OpenAI technology and trained on large language models, AutoMod AI can find and alert the moderator whenever server rules may have been broken based on the context of the conversation.
Starting next week, a limited number of Discord servers will be able to test Conversation Summaries. The feature can bundle streams of messages into topics so that users can quickly catch up on conversations that have continued whilst they were away.
There is also the open-source Avatar Remix, which allows friends to remix each others' avatars using generative image models. Starting today, developers can find the Avatar Remix code on Github and fork the code in new ways. Additionally, Discord is exploring a whiteboard with an AI-powered text-to-image generator that enables users to collaborate on a shared visual space.
Alongside the announcement of the AI experiments, Discord has also announced that it is launching an AI incubator as part of its $5 million ecosystem fund. The incubator will provide cash grants to developers that want to build AI on Discord. Participants will also be eligible for access to office hours with Discord development teams, cloud compute credits for product building and prototyping, and early access to Discord platform features.
Discord hosts a number of AI communities, including Midjourney, which has more than 13 million members in its server, where its AI image generator can be accessed.
Read more:
Disclaimer
Any data, text, or other content on this page is provided as general market information and not as investment advice. Past performance is not necessarily an indicator of future results.