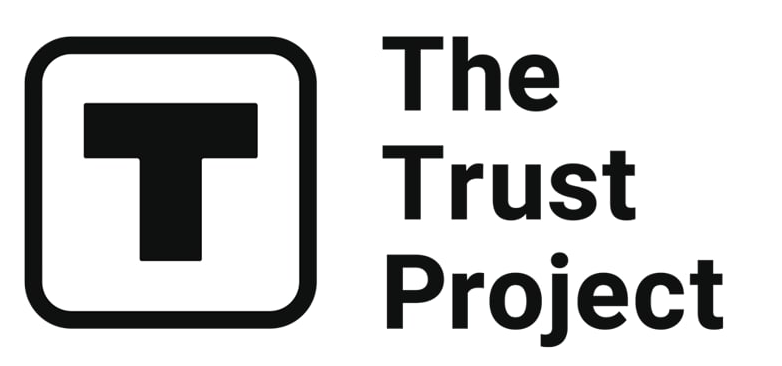 The Trust Project is a worldwide group of news organizations working to establish transparency standards.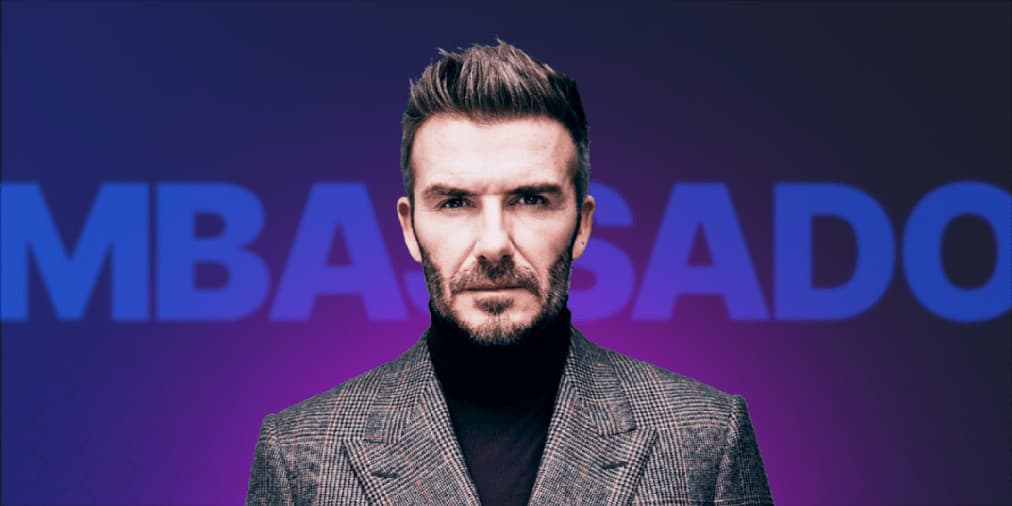 One of the most iconic football players in history, David Beckham, enters the metaverse and the NFT space by becoming a global ambassador for DigitalBits Blockchain. The sports icon plans to launch NFT collections and other digital assets to provide a unique experience for his fans anywhere in the world.
DigitalBits is a fast, eco-friendly, easy-to-use, open-source blockchain that facilitates mass market liquidity for digital assets and aims to drive market adoption of blockchain technology. The enterprise can tokenize any asset on its blockchain. Beckham's mission in the company is to communicate the potential of DigitalBits to consumers, brands, and organizations across the globe.
The world-class athlete and businessman has a strong social media presence of over 138 million followers. He has also worked with many world-renowned brands, such as Adidas, Diageo, EA, Maserati, Sands, and Tudor.
"I am always keen to find new ways to connect with my fans across the world. The moment I spoke with Al and the DigitalBits team, I knew that this was a major opportunity to create new experiences for my fans online. I have always taken pride in working with the best teams and I am so excited to work on my NFT collections and more innovations in the future," Beckham said.
"The world is changing. The power of blockchain is creating new dimensions. We are redefining how we connect to one another in a way we could have never imagined," the sports star spoke about Web3 in a video with DigitalBits.
Read related posts:
Disclaimer
All of the information on our website is provided in good faith and solely for educational reasons. Any action taken by the reader in response to material on our website is entirely at his own risk.