In Brief
Damien Hirst and HENI launched the burning of The Currency artworks.
By October 30, 4,851 physical pieces will be burned at Newport Street Gallery in London.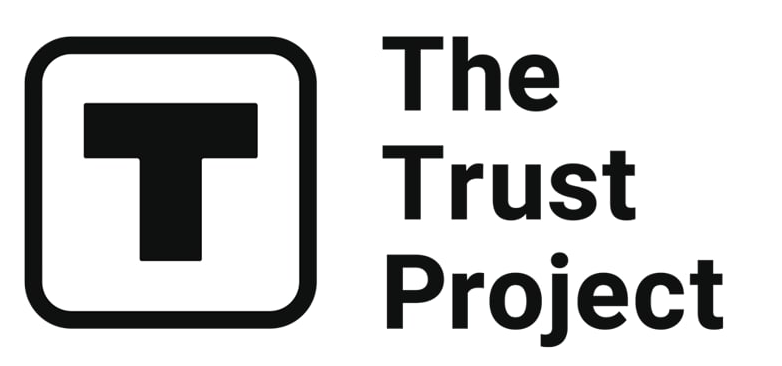 The Trust Project is a worldwide group of news organizations working to establish transparency standards.
British artist and businessman Damien Hirst and NFT platform HENI launched the burning event of The Currency artworks.
The Currency is a collection of 10,000 NFTs corresponding to 10,000 hand-drawn physical artworks by Damien Hirst. It launched in July 2021, and holders had a year to decide whether to hold the digital non-fungible token versions of the artworks or claim the physical ones. The main idea behind the project is that the IRL paintings that correspond to the NFTs would be destroyed.
Eventually, 5,149 holders opted for the physical artworks, while 4,851 chose the NFTs. Although 1,000 artworks that correspond to NFTs have already been burnt, the remaining 3,851 are currently exhibited at Newport Street Gallery in London.
"Damien Hirst views The Currency as a work of art in which people participate by buying, holding, selling, and exchanging the artworks," states the project's website.
The show closes on October 30. By October 28, all the remaining artworks from the collection will be destroyed. The burning will happen daily between 12:30 to 1:30 PM BST every week, from Tuesday to Sunday. Notably, several of The Currency NFT holders have made bookings for the burning of the artworks. October 29 and 30 are reserved for such visitors.
Read related posts:
Disclaimer
Any data, text, or other content on this page is provided as general market information and not as investment advice. Past performance is not necessarily an indicator of future results.