In Brief
Technical indicators like MACD are showing increasing buying pressure and momentum.
To determine whether Shiba Inu can make a strong comeback, we will need to look at its fundamentals.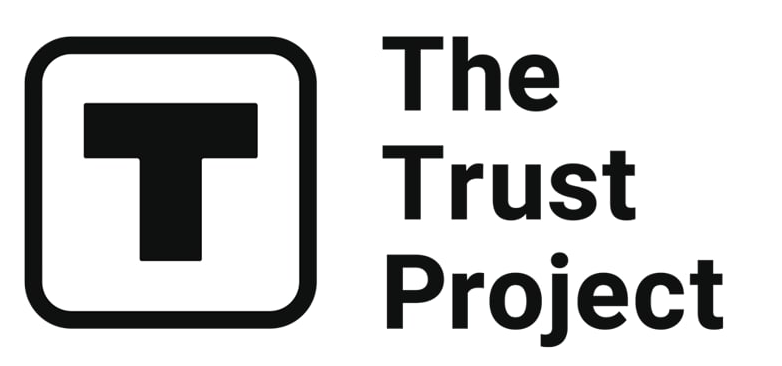 The Trust Project is a worldwide group of news organizations working to establish transparency standards.
Shiba Inu appears to be fed up with the ongoing downturn in its price. After losing more than 40% of its value from the top, it signals that a bottom is near, forming a bullish pattern on its daily chart, the inverse head and shoulders.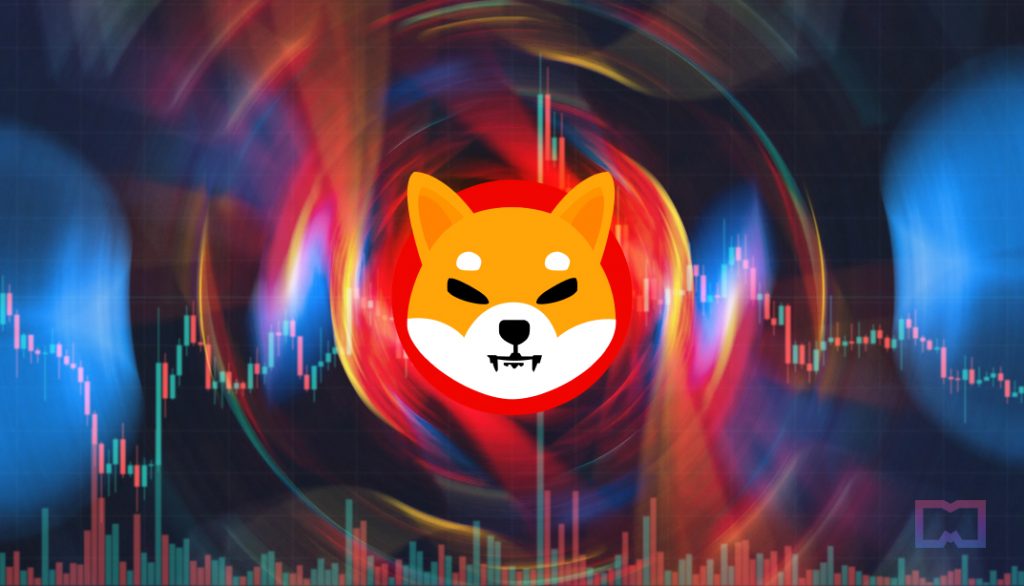 With its trading volume picking up in recent days, a rally may be close at hand, making Shiba Inu a strong contender for investors seeking to ride out the current correction in cryptocurrency markets.
To determine whether Shiba Inu can make a strong comeback, we will need to look at its fundamentals. Specifically, we will need to consider the factors that have affected its price in recent months, including regulatory developments, investor sentiment, and market dynamics.
In terms of regulatory developments, it is clear that governments worldwide are taking cryptocurrencies more seriously than ever before. With regulators clamping down on bad actors in the space, many investors see this as a sign that the industry is maturing and gaining legitimacy. This is likely to bolster confidence in cryptocurrencies like Shiba Inu.
In addition, investors' sentiments appear to be turning bullish once again. Many cryptocurrency traders and analysts believe that we have already seen the worst of the downturn and that prices will soon begin to tick upward again. This renewed confidence could provide a big boost for Shiba Inu in particular, as it has been hit hard by the selloff in recent months.
Finally, market dynamics are also likely to play a key role in determining the prospects of Shiba Inu. As one of the most widely traded cryptocurrencies on major global exchanges, it is highly liquid and thus potentially more stable than smaller or less popular cryptocurrencies. Additionally, its strong community support and robust underlying technology bode well for its long-term success.
Overall, there is evidence to suggest that now might be the right time to invest in Shiba Inu. Whether it can make a significant comeback in the months ahead remains to be seen. Still, with its fundamentals looking strong and investor sentiment improving, there is reason to be optimistic about this promising cryptocurrency.
What do technical indicators suggest about SHIB?
Based on technical indicators such as moving averages and the relative strength index, several bullish signs suggest that Shiba Inu could continue to perform well soon. For example, its short-term price trends have been steadily increasing over the past few months, indicating growing investor interest and confidence in the breed.
Source: Tradingview
The Ichimoku indicator also shows bullish signs, with the cloud moving higher and converging on the price action. Furthermore, the RSI shows that Shiba Inu is in an uptrend, with a reading above 50, indicating increasing investor confidence and momentum.
Additionally, technical indicators like MACD are showing increasing buying pressure and momentum, indicating that there may be further upside potential for Shiba Inu in the coming months. Furthermore, the relative strength index also indicates that Shiba Inu seems to be strengthening compared to other breeds in the same market, suggesting that it may perform better than expected moving forward.
Given these positive technical indicators and growing investor interest in Shiba Inu, the breed could continue rallying over 40% soon if a bullish stance remains. Investors interested in capitalizing on this trend should now consider adding Shiba Inu to their portfolios and closely monitor its price movements over the coming months.
Conclusion
Overall, Shiba Inu is a promising breed with strong potential for growth soon. Given its positive technical indicators and bullish price trends, investors may consider adding Shiba Inu to their portfolios to take advantage of this upward momentum. Additionally, it is important to closely monitor Shiba Inu's price movements and adjust investment strategies based on market conditions and investor sentiment.
Recent articles
Disclaimer
Any data, text, or other content on this page is provided as general market information and not as investment advice. Past performance is not necessarily an indicator of future results.