In Brief
Colombia has made history by hosting the first-ever virtual reality court proceeding, with participants appearing as avatars in a virtual hearing room.
While some hailed this as a groundbreaking moment for metaverse technology, others expressed concerns about the impact on access to justice.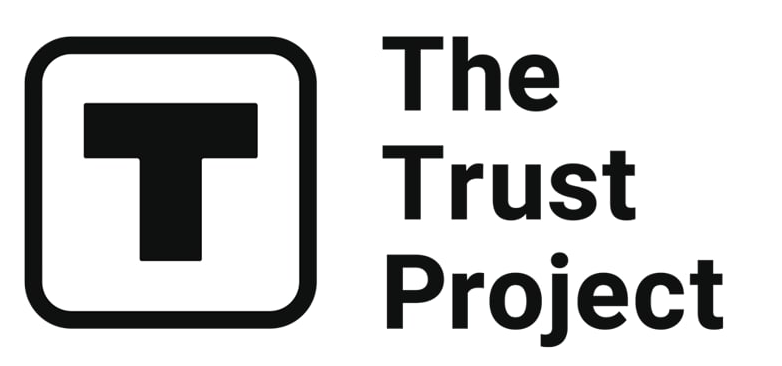 The Trust Project is a worldwide group of news organizations working to establish transparency standards.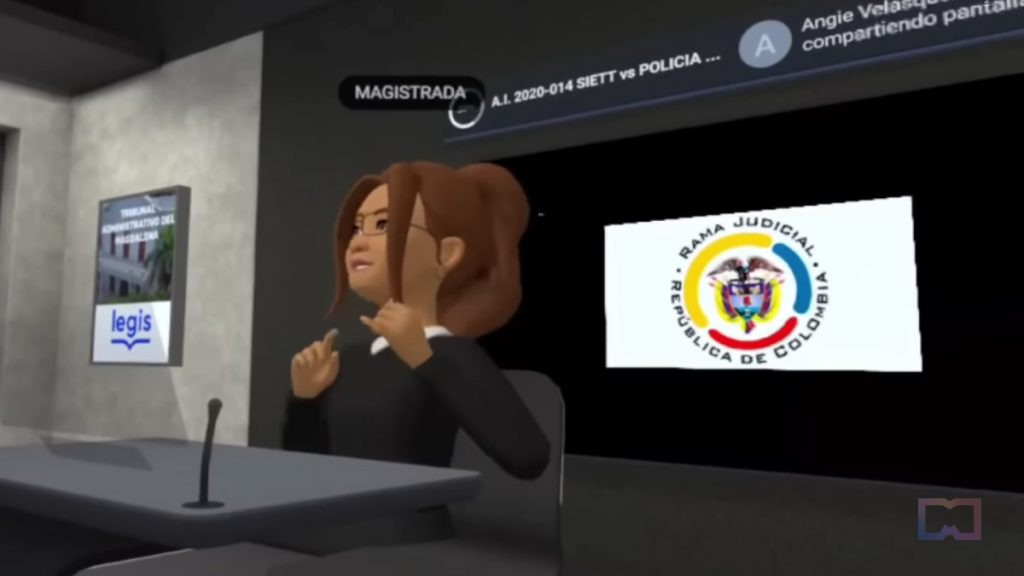 Colombia made history by hosting the first-ever virtual reality court proceeding. With Meta's Horizon Workrooms platform, participants configured their avatars and used Oculus Quest 2 headsets to attend the two-hour hearing. This landmark event showcases the potential of virtual reality technology in the legal system.
In Colombia's VR court proceeding on February 15, lawyers donned virtual headsets and joined the meeting as computer-generated avatars. The event was live-streamed on YouTube, allowing viewers to witness the innovative use of technology.
Law.com wrote that during the virtual hearing, the magistrate's avatar donned a black dress with a white collar, resembling a judicial robe, and used continuous hand gestures. The virtual hearing room was adorned with modern office furniture, a handful of plants, and floor-to-ceiling windows showcasing a scenic view of blue skies, mountains, and elegant office buildings.
AI and metaverse supporters cite Colombia's 2022 Ley 2213, which permits using advanced technology in the country's legal system. Despite this, some scholars have raised concerns about the impact of virtual proceedings on access to justice.
The magistrate ended the virtual court proceeding by expressing optimism about the potential of technology to enhance the administration of justice and encouraged further investments in this direction.
As the COVID-19 pandemic swept the world, virtual court hearings became a necessary reality. However, the recent virtual court sitting in Colombia marks a new milestone as participants appeared as avatars, pushing the boundaries of what is possible in the virtual world.
Another momentous event occurred last month when the world's first robot lawyer, DoNotPay, announced it was ready its first court appearance.
Read more:
Disclaimer
Any data, text, or other content on this page is provided as general market information and not as investment advice. Past performance is not necessarily an indicator of future results.