In Brief
ChatGPT successfully completed the MBA exam at Wharton, one of the top business institutions in the world.
It achieved an amazing 65%, which is lower than the 79% that humans typically score.
This demonstrates how AI can execute some activities on par with or even better than humans.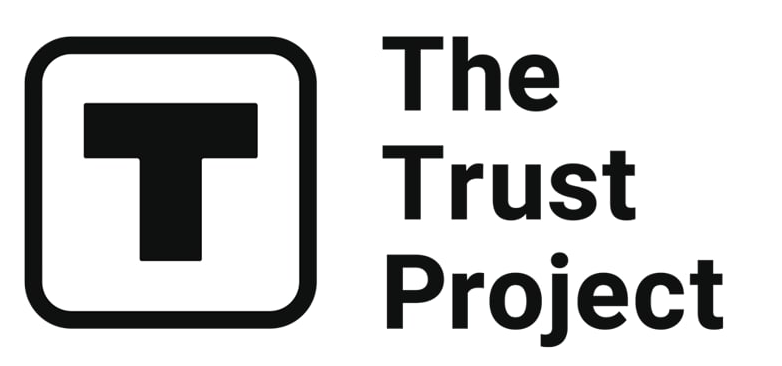 The Trust Project is a worldwide group of news organizations working to establish transparency standards.

ChatGPT has passed the MBA exam from one of the best business schools in the world, Wharton. This is a significant achievement for AI, as it proves that machines can not only match but also exceed human performance in certain tasks. It also opens up new possibilities for how AI can be used in the future.
The ChatGPT was put to the test by taking the same business school exam that is taken by humans. It scored an impressive 65%, which is lower than the average score of 79% that humans achieve. This shows that AI is capable of not only matching but also outperforming humans in certain tasks. It also opens up new possibilities for how AI can be used in the future.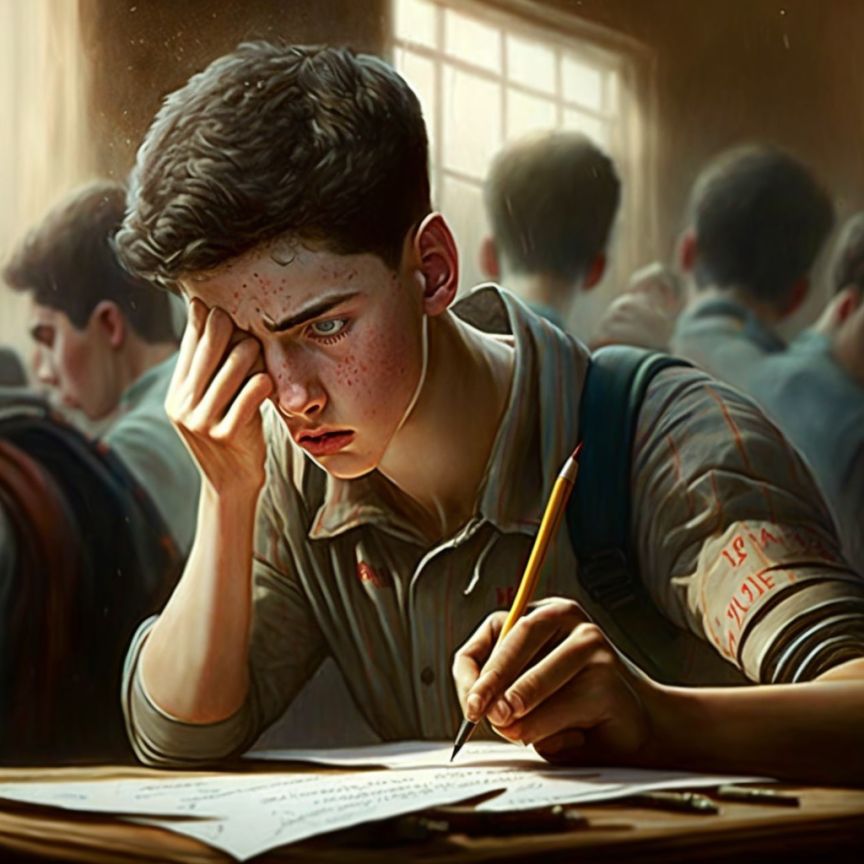 ChatGPT received real exam questions for a typical MBA core course. Chat responses were graded as if they were taking the exam.
Results:
Chat GPT3 does a great job with basic operations management and process analysis. The answers are correct, and the explanations are excellent.
Chat occasionally makes surprising errors in relatively simple calculations at the sixth-grade level of mathematics.
The current version of Chat is not capable of handling more complex process analysis questions, even if they are based on fairly standard templates.
Chat is surprisingly good at changing its answers in response to human prompts.
The results of this experiment show that the hype surrounding artificial intelligence's superiority over humans is unfounded:
AI is unable to comprehend the meaning of their responses;
It lacks a model of the world or of itself;
It is unable to make causal inferences;
It is incapable of thinking.
This leads many experts to deny the obvious: ChatGPT has intelligence on par with that of a human, but it is largely different.
This is also a very important milestone for the development of artificial intelligence chatbots. Until now, chatbots have primarily been used for simple tasks such as weather updates or ordering food. However, the ability of ChatGPT to pass the MBA exam shows that chatbots are now capable of much more complex tasks.
The fact that ChatGPT has passed the MBA exam also has implications for the future of education. With a chatbot now being able to pass such a difficult exam, it is possible that in the future, chatbots could be used to teach students.
Read more about ChatGPT:
Disclaimer
Any data, text, or other content on this page is provided as general market information and not as investment advice. Past performance is not necessarily an indicator of future results.