In Brief
With ChatGPT's new category, users can easily break the ice and connect with bot from all walks of life.
The update has not reached everyone yet.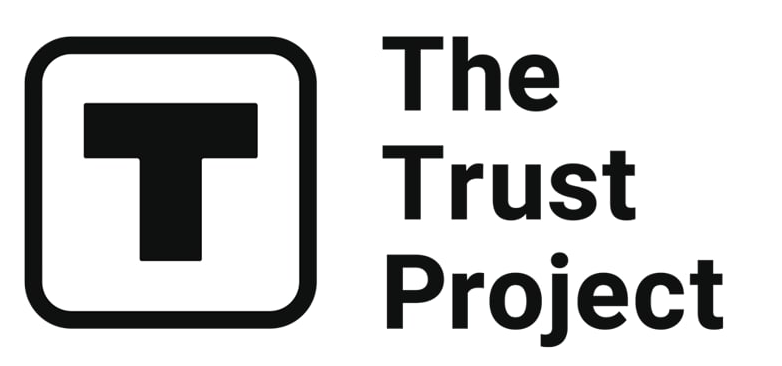 The Trust Project is a worldwide group of news organizations working to establish transparency standards.

ChatGPT has unofficially launched a category with prompts and presets for any occasion. These prompts and presets are designed to help users start meaningful conversations and engage with but in a useful and interactive way. With ChatGPT's new category, users can easily break the ice with the bot.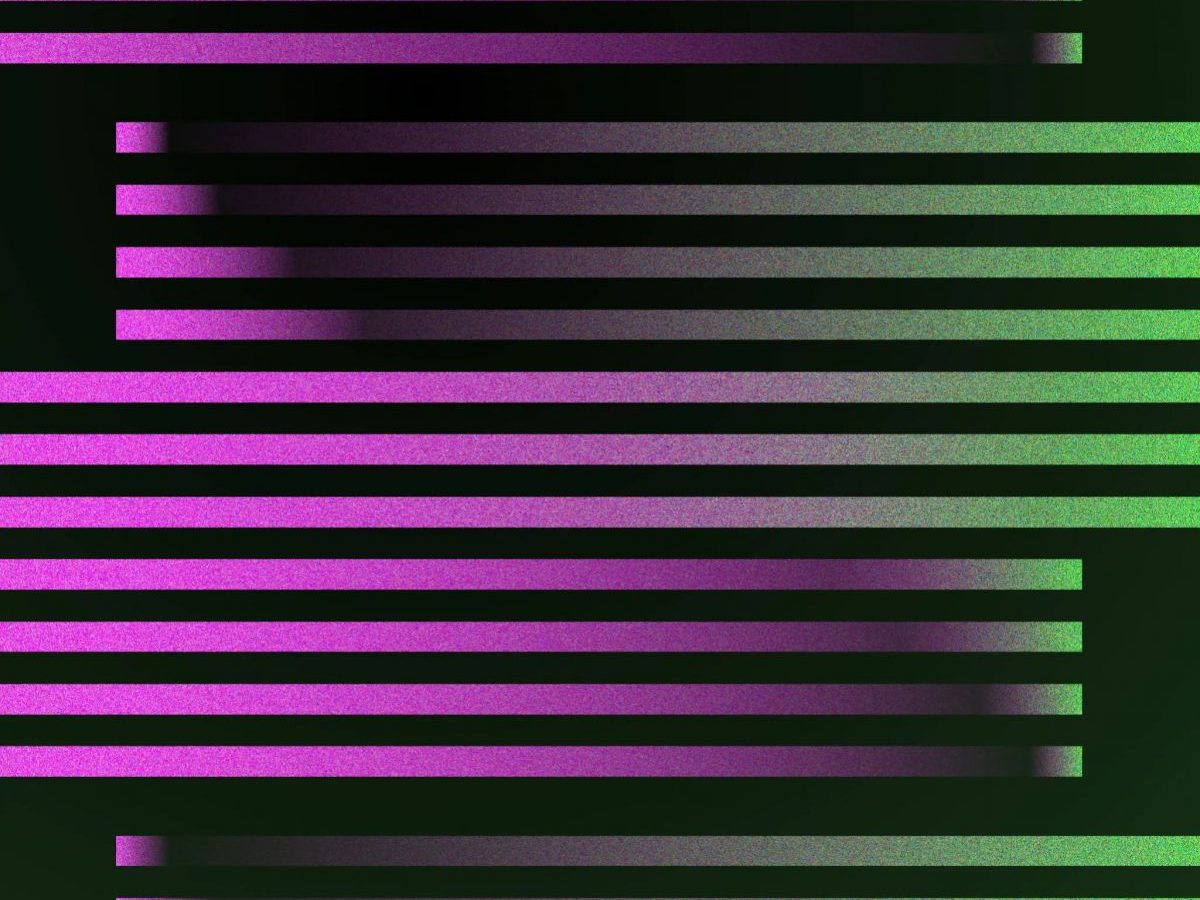 If you've ever been stuck trying to come up with the perfect query for a project, ChatGPT has you covered. The presets are divided into life situations like marketing, video, content creation, and career, so you can easily find the one you need and get started right away. Plus, the type and tone options make it easy to get exactly the results you're looking for. With ChatGPT's presets, you can save time and effort in crafting the perfect query for your project. Its user-friendly interface and customization options make it a go-to tool for anyone looking to streamline the search process.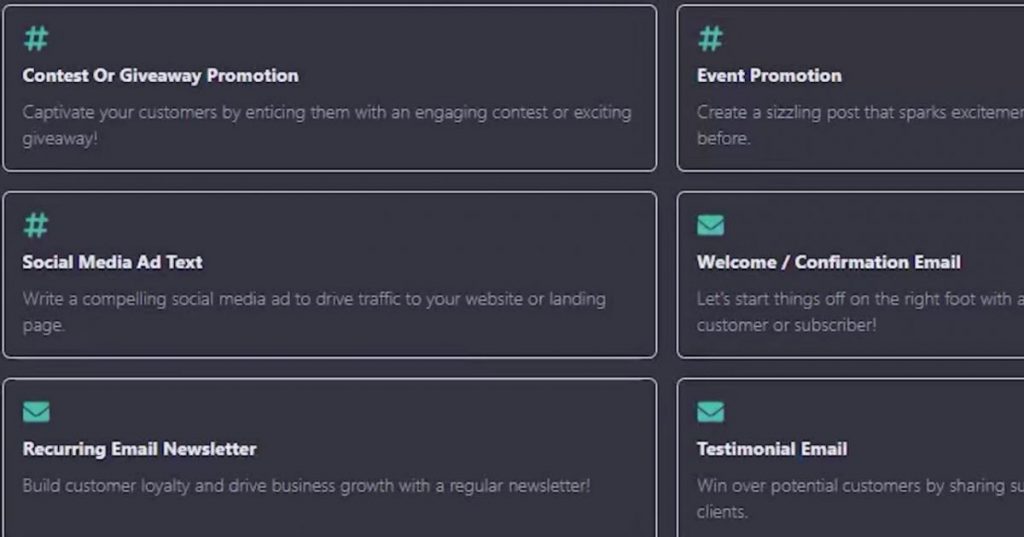 So no matter what you need a query for, ChatGPT is likely to have a preset that will suit your needs. And if you need a query in Arabic, no problem – you can choose the language option in the Promt settings. Additionally, ChatGPT allows users to create their own custom presets tailored to their specific needs and preferences. This feature provides a personalized experience for users who require unique queries or frequently used phrases.
The best part is that this update will be available to all users, regardless of whether or not they have a Plus subscription. So if you find yourself in need of a query, don't hesitate to head over to ChatGPT and check out their amazing selection. With this update, ChatGPT has made it even easier for users to access the information they need, making it a great resource for students, researchers, and professionals alike. So why not give it a try and see how it can help you with your next project or assignment?
OpenAI has announced that ChatGPT and Whisper are now available on the company's API, allowing developers to quickly and easily integrate them into their applications. The price of GPT-3.5-turbo is now ten times lower than the previous model, and OpenAI has also announced several integrations, such as Quizlet, to help users learn more efficiently and in a personalized way.
OpenAI has introduced a ChatGPT app for Slack, the popular workplace messaging app. The app will allow users to receive instant conversation summaries and provide writing assistance to draft messages, meeting notes, or status updates. OpenAI is a longtime Slack customer and has been using the application to accelerate employee productivity, connect with customers, and support business growth. Companies can apply for the waitlist on a dedicated webpage.
AI may reach a new level of power by the summer of 2023, as ChatGPT, a chatbot based on the GPT-4 algorithm, outperforms GPT-3 by a factor of 570.
Read more related news:
Disclaimer
Any data, text, or other content on this page is provided as general market information and not as investment advice. Past performance is not necessarily an indicator of future results.