Chalhoub Group Launches a Web3 Sneaker Brand Sol3mates


In Brief
Chalhoub Group announces the launch of a web3 sneaker brand Sol3mates.
To start, the brand will release a collection of "OG" NFTs that will grant holders access to the community and future drops.
Future release dates will be announced on the brand's platform on April 12.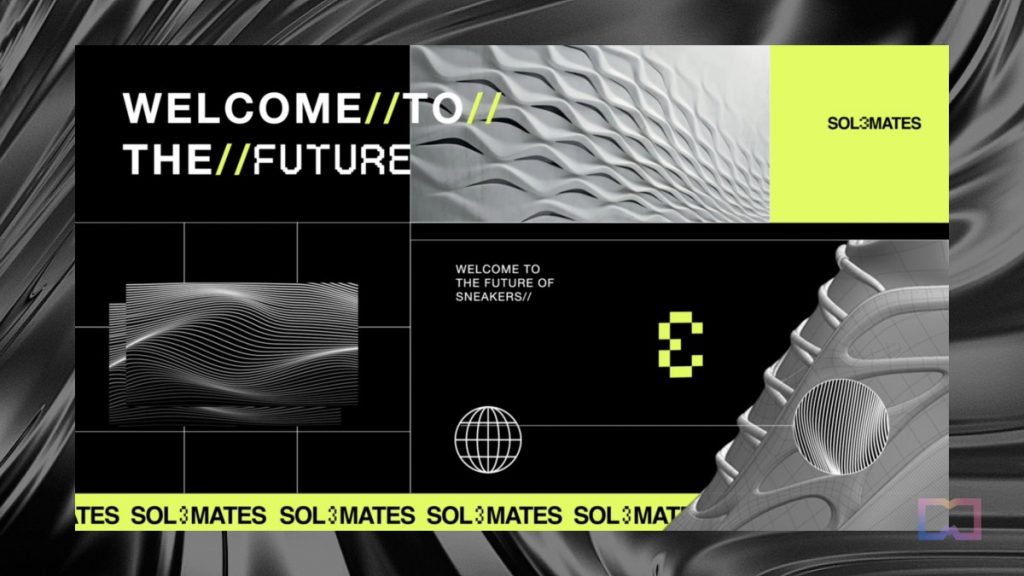 The Chalhoub Group, a leading luxury goods retailer in the Middle East, has announced the launch of Sol3mates, a web3 sneaker brand.
The world of fashion struggles with overproduction, and Sol3mates aims to produce garments sustainably. At the same time, the brand's goal is to offer high-quality and unique designs. So, Sol3mates will allow its customers to co-create sneakers and even pay them royalties from sales. 
To launch the initiative, the brand will drop an "OG" NFT collection. Token holders will get access to the "OG" community, which will have the possibility to vote on the details of the sneakers. For instance, customers will be able to decide who will become the next designer and which color palettes they should use.
NFT ownership will also grant individuals access to a variety of perks, including sneaker giveaways, items at retail prices, discounts, and pre-access to drops. In addition, OG community participants will get free shipping and priority delivery of the sneakers. The non-fungible token collection will feature four rarity tiers, and holders of the rarest NFTs will receive access to more benefits.
The release date of the first NFT collection will be announced on April 12 on the brand's platform. Following this, the drops will be available on the web3 platform Exclusible.

It's worth noting that Chalhoub Group is an important player in the industry. Its joint ventures include well-known brands such as Louis Vuitton, Dior Couture, Sephora, Fendi, Puig, Celine, Givenchy, Louboutin, and Havas. More than that, Chalhoub's retail franchises include Saks Fifth Avenue, Loewe, Carolina Herrera, Swarovski, Lacoste, and Michael Kors.
The launch of Sol3mates is part of the Chalhoub Group's commitment to sustainability and innovation. However, this is not the Group's first step into web3. In May 2022, the company released a collection of 500 NFTs in partnership with Exclusible.
Read related posts:
Disclaimer
Any data, text, or other content on this page is provided as general market information and not as investment advice. Past performance is not necessarily an indicator of future results.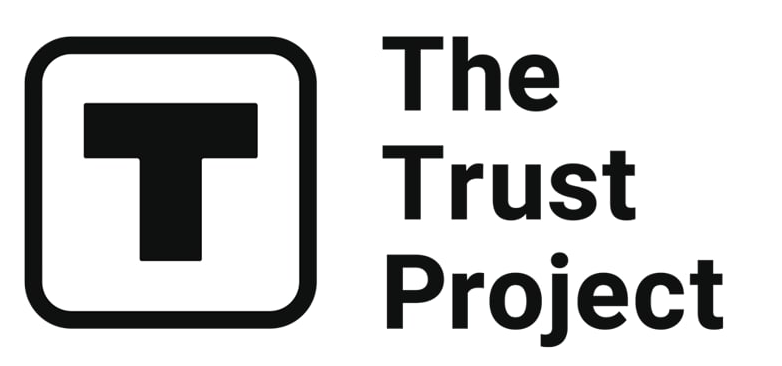 The Trust Project is a worldwide group of news organizations working to establish transparency standards.
Valeria is a reporter for Metaverse Post. She focuses on fundraises, AI, metaverse, digital fashion, NFTs, and everything web3-related.Valeria has a Master's degree in Public Communications and is getting her second Major in International Business Management. She dedicates her free time to photography and fashion styling. At the age of 13, Valeria created her first fashion-focused blog, which developed her passion for journalism and style. She is based in northern Italy and often works remotely from different European cities.You can contact her at [email protected]
More articles


Valeria is a reporter for Metaverse Post. She focuses on fundraises, AI, metaverse, digital fashion, NFTs, and everything web3-related.Valeria has a Master's degree in Public Communications and is getting her second Major in International Business Management. She dedicates her free time to photography and fashion styling. At the age of 13, Valeria created her first fashion-focused blog, which developed her passion for journalism and style. She is based in northern Italy and often works remotely from different European cities.You can contact her at [email protected]
Hot Stories
by Nik Asti
September 28, 2023
by Damir Yalalov
September 27, 2023
by Victor Dey
September 27, 2023
by Cindy Tan
September 26, 2023
Latest News
by Nik Asti
September 29, 2023
by Agne Cimermanaite
September 28, 2023
by Victor Dey
September 28, 2023
by Agne Cimermanaite
September 28, 2023