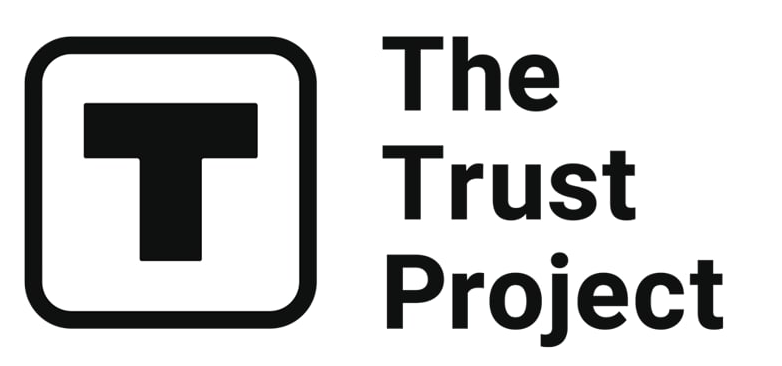 The Trust Project is a worldwide group of news organizations working to establish transparency standards.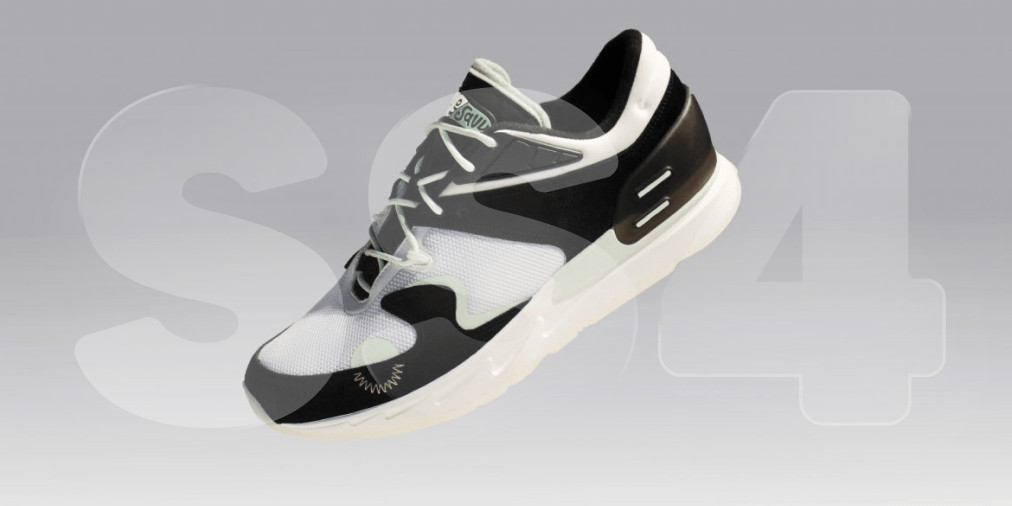 The OG sneaker community founded by Justin Dusanj and Dejan Pralica in 2018 announced it will enter the Metaverse creating an NFT of a custom pair of sneakers. The limited-edition shoe will go online on April 18th under the name of SS4.
SoleSavy is a community of thousands sneaker enthusiasts based in North America.
Entering the Metaverse will give the brand an opportunity to catch attention of new target audience of sneaker lovers.
The brand is going to release 2,018 NFTs and the same amount of physical pairs of sneakers.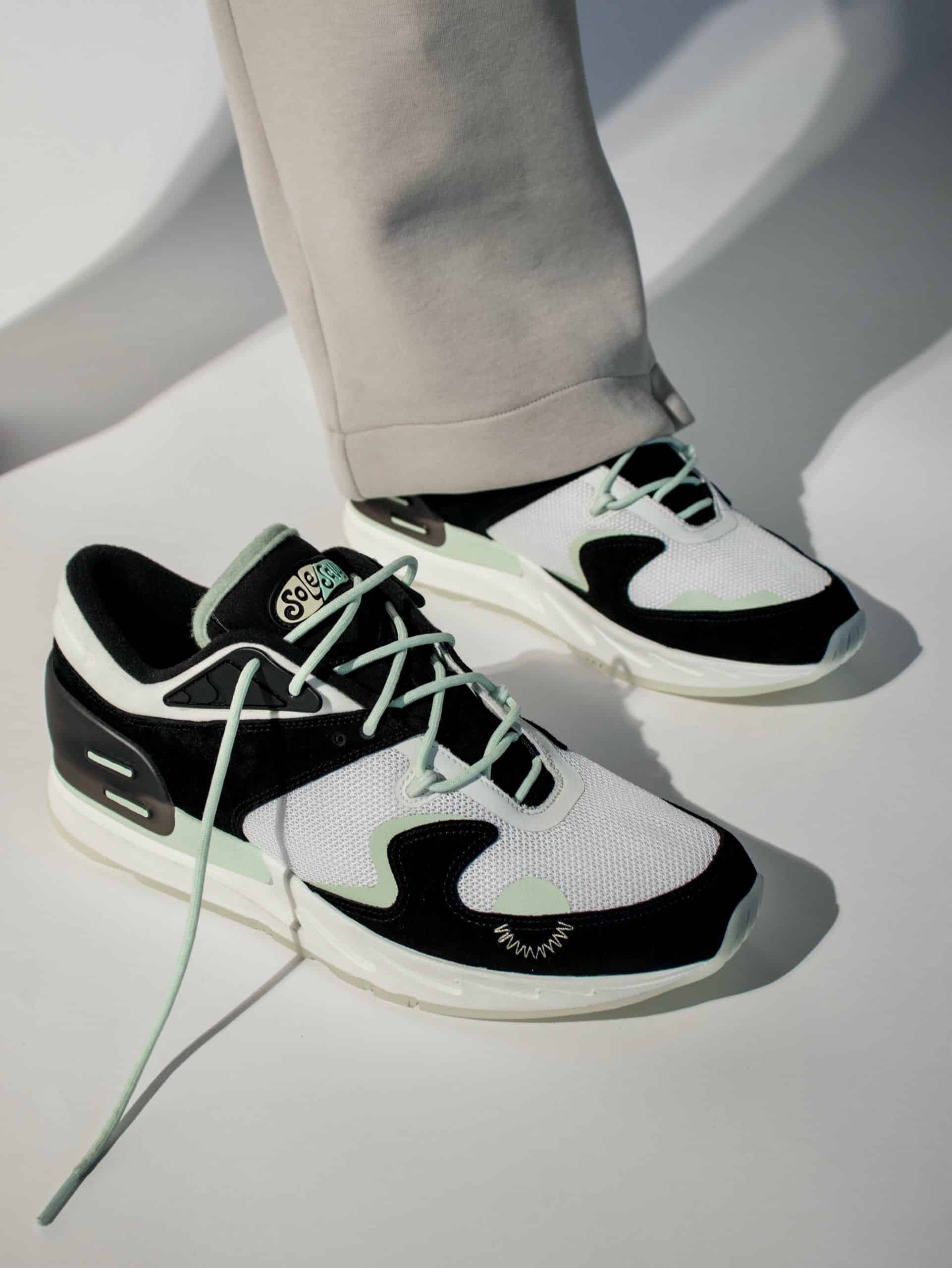 In order to get a pair, the brand's customers will have to mint the NFT using MetaMask or Wallet Connect. The price of the SS4 NFT is going to be 0.18 ETH. The owners will have the right to claim a physical pair of SS4 sneaker, which is approximately $300 of retail value (has to be claimed by June 15th of 2022). Therefore, the NFT will give to the holders access to IRL events, starting at NFT New York City in June 2022, merchandise and giveaways, access to Metalink community and future digital and physical releases. Non-members of SoleSavy will also receive free 3-month trial membership, which equals $99. 
Read related posts:
Disclaimer
All of the information on our website is provided in good faith and solely for educational reasons. Any action taken by the reader in response to material on our website is entirely at his own risk.