In Brief
The Chinese opposition uses "white-blank" protest images and videos to make dozens or even hundreds of versions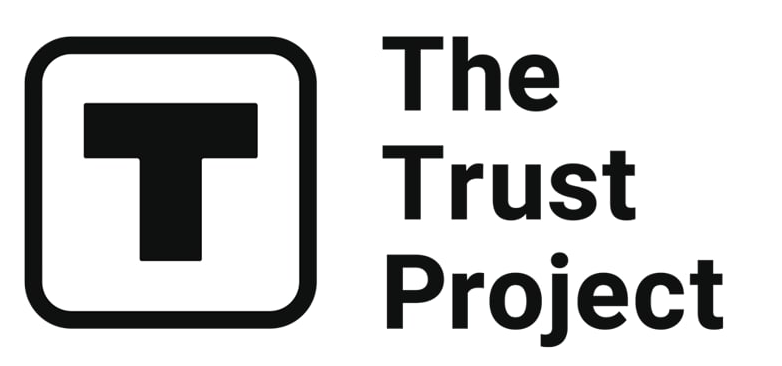 The Trust Project is a worldwide group of news organizations working to establish transparency standards.
China experienced a public outcry last week that was unprecedented in recent history due to the government's strict policies.
The ability of online protestors to overthrow the government despite complete censorship and create small openings for the transmission of information was almost as astounding as the bravery of the people who took to the streets.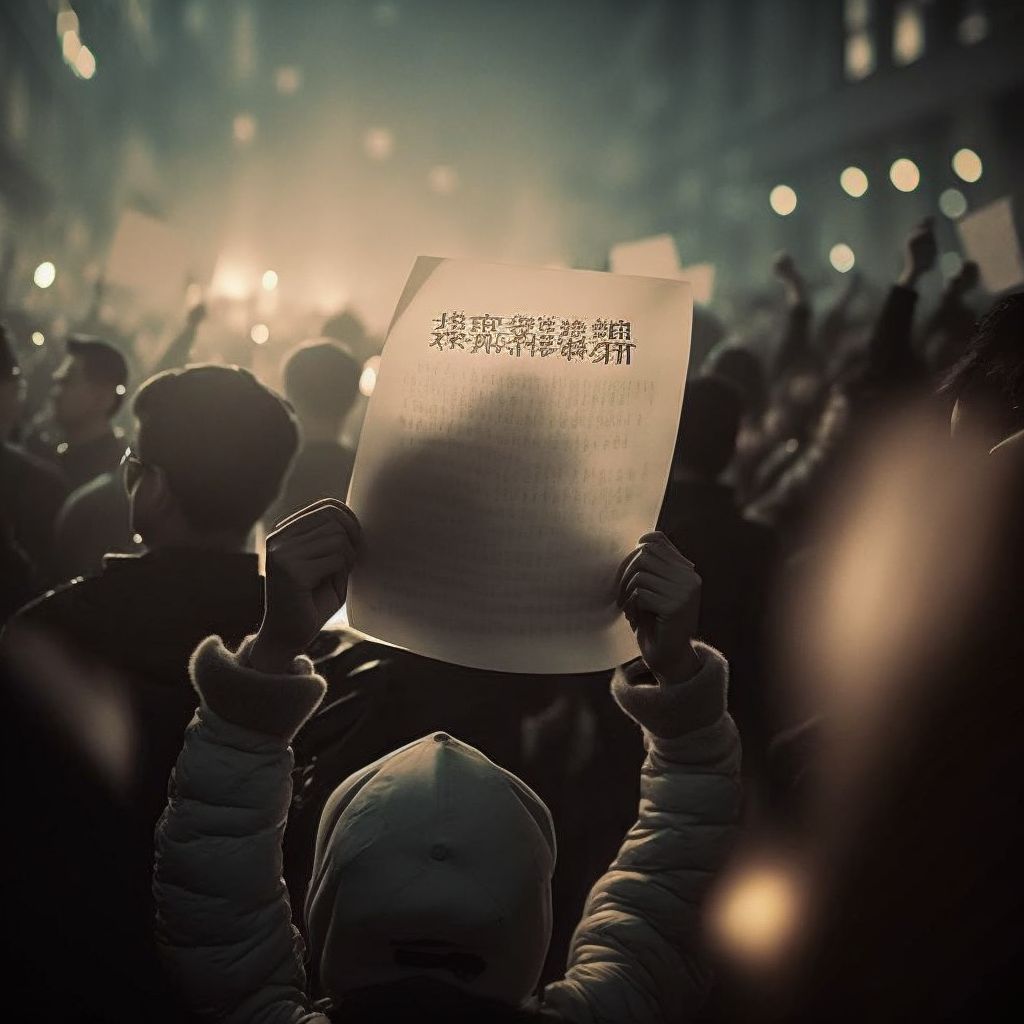 Artificial intelligence is used to aid Chinese Internet censors. By putting spokes in the wheels of the revolt, they are the ones who prohibit content from being posted on social media.
Resistance did draw attention to the fact that when several individuals post recordings of the same event, shot from diverse viewpoints, algorithms that have no trouble detecting particular viral protest videos appear to have more difficulties.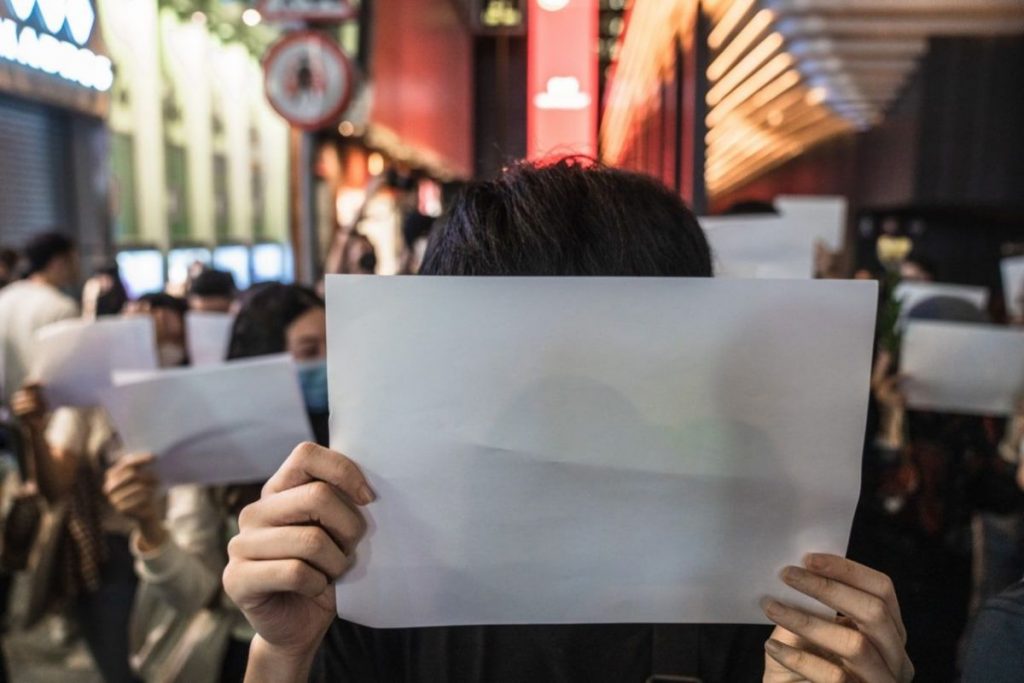 The Chinese opposition takes advantage of this loophole by mirroring each protest video, cropping it, and applying filters to make dozens or even hundreds of separate versions, which makes it harder for censors to do their jobs.
Human censors and AI both struggle with sarcasm, which is why messaging platforms like WeChat and Weibo have seen a spike in the number of users sending a single, seemingly innocent word repeatedly.
In today's social networks regulated by the authorities, the phrases "good" or "of course" were frequently repeated as a sarcastic expression of discontent.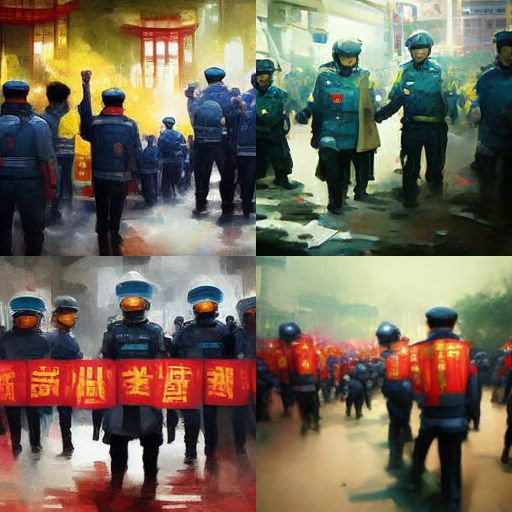 Images of white, blank pages as a form of protest against the danger of censorship are another strategy. These memes were prevalent not only on Chinese websites but also offline. Many added a red exclamation point to them, which on the Chinese Internet stands for content that has been edited, and they then took to the streets.
All of this, and more, can be thought of as a form of the coded language of resistance that permeates Chinese social media and is full of obscure jokes and internal references.
More and more people are joining the digital underground every day, and the Chinese government is powerless to obstruct and stop this.
Read more news about AI:
Disclaimer
Any data, text, or other content on this page is provided as general market information and not as investment advice. Past performance is not necessarily an indicator of future results.