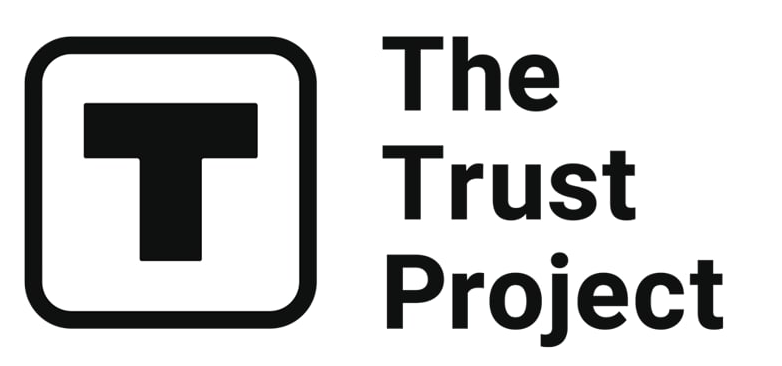 The Trust Project is a worldwide group of news organizations working to establish transparency standards.
The Vatican is creating an NFT gallery for history lovers around the world to appreciate the art of this culturally rich city-state. The project is a partnership with Human 2.0, a non-profit organization focused on socio-economic and cultural development, and Sensorium, a global tech company exploring VR and metaverse.
The smallest country in the world is known for being a historical powerhouse and home to unique artifacts and the finest art. The national museum, founded in the 16th century, holds 800 artworks by well-known Rennaisance artists, including Michelangelo and Raphael. It's also home to prominent modern artists and exhibits paintings by Pablo Picasso, Paul Gauguin, Vincent van Gogh, and Salvador Dali.
The NFT gallery will be explorable through VR and desktop, allowing people who can't travel to the Vatican to experience the masterpieces, manuscripts, and academic works through interactive technology.
"We look forward to working with Sensorium to explore ways to democratize art, making it more widely available to people around the world regardless of their socio-economic and geographical limitations. The partnership with Sensorium brings this goal a step further and equips us with the latest tech solutions," said Father Philip Larrey, Chairman of Humanity 2.0. Larrey is also the Chair of Logic and Epistemology at the Pontifical Lateran University in the Vatican.
Read related posts:
Disclaimer
All of the information on our website is provided in good faith and solely for educational reasons. Any action taken by the reader in response to material on our website is entirely at his own risk.