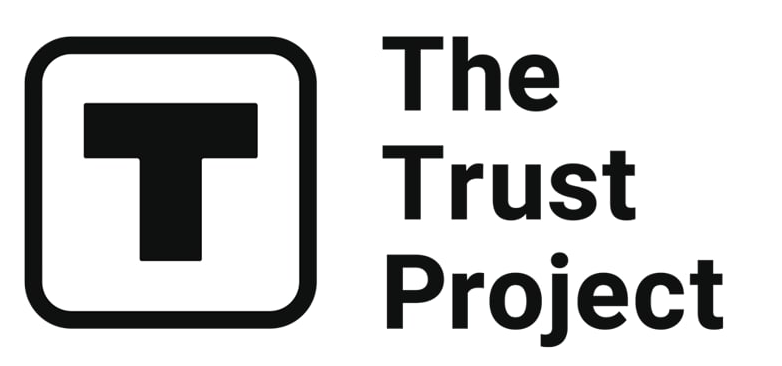 The Trust Project is a worldwide group of news organizations working to establish transparency standards.
With millions of users, LinkedIn has become an essential tool for companies to showcase their products and services. One of the most crucial aspects of using LinkedIn for business is having a well-designed company page. Teams use a LinkedIn banner creator like create.vista.com/create/linkedin-cover/, analytics, and other tools to make sure their page increases brand awareness, establishes credibility, and attracts potential customers. In this article, we'll share some design tips to help you create an impressive LinkedIn company page.
Understanding the Types of Business Pages on LinkedIn
LinkedIn's business pages offer a range of features and tools to help companies promote their businesses on the platform. There are two main types of business pages: standard company pages and showcase pages.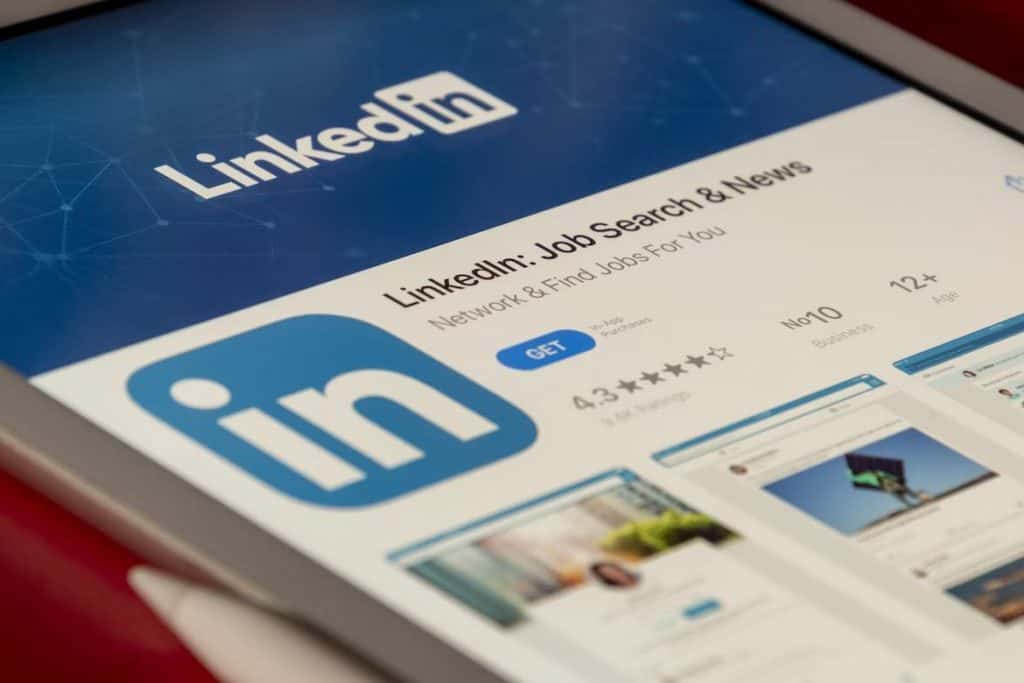 Standard Company Pages
LinkedIn's standard company pages act as a digital home for businesses. Companies can create one to post updates about their brand and products, job openings, and other related content. This page also contains features that let companies customize it with visuals like logos or cover images, as well as track performance analytics such as website visits from members. With their comprehensive design flexibility and analysis metrics, the standard company pages are an excellent way for any business on social media to effectively establish a presence online.
Showcase Pages
Showcase pages take your LinkedIn presence to the next level, allowing you to create a dedicated webpage for each of your products or services. Not only can they be tailored with unique URLs and content specifically designed for different target audiences, but they also come equipped with all the same cool features as standard company pages.
Tips for Creating a Business Page on LinkedIn
Use a High-Quality Cover Image
The cover image is the first thing that visitors will see when they land on a LinkedIn company page. Therefore, it is important to use a high-quality image that accurately represents the brand and catches the eye. The cover image should be at least 1128 x 191 pixels in size and should not be pixelated or stretched. It's best to choose an image that reflects their brand's personality and values, whether it's a professional headshot, a product photo, or an image that reflects the company's mission.
Incorporate Branding Elements
To reinforce the brand identity and create a cohesive visual experience, the page design should incorporate corporate branding elements. This includes using the brand's logo, color scheme, and typography. The logo should be prominently displayed on the page, and the color scheme should be consistent with the brand's website and other marketing materials. It is also essential to use a consistent font throughout the page to create a polished and professional look.
Highlight the Value Proposition
The overview section is an important opportunity to communicate the company's value proposition and unique selling points. Companies should use this section to provide a clear and concise description of what they do, what sets them apart from competitors, and what value they offer to customers. The text should be easy to read, free of jargon, and clearly communicate the company's mission and values.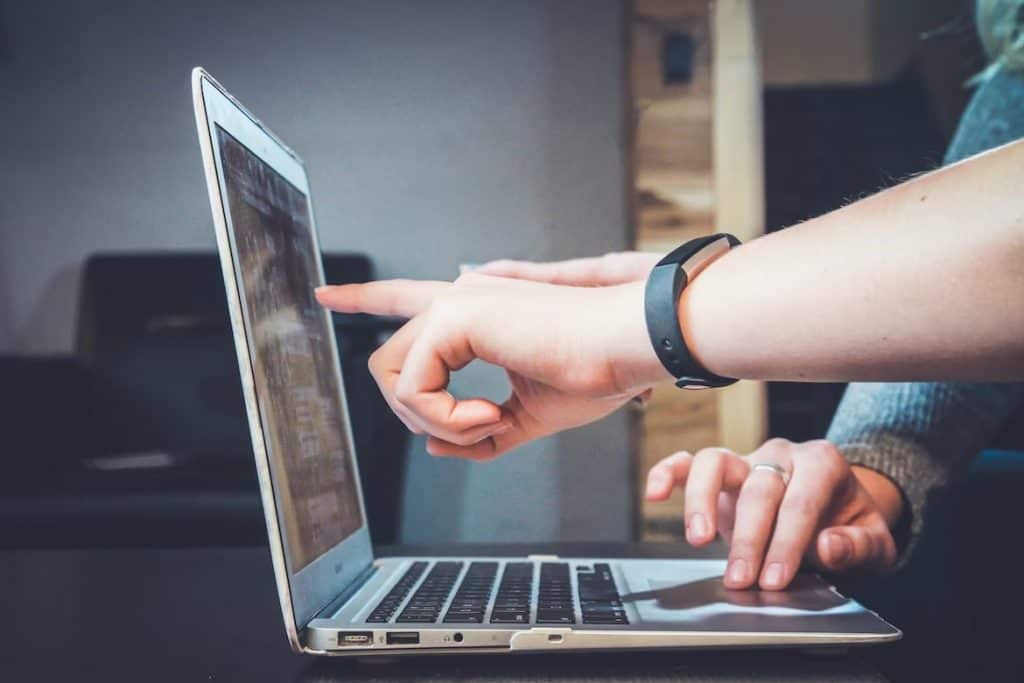 Organize Information into Sections
To make it easy for visitors to find the information they need, the LinkedIn company profile should be organized into clear and distinct sections. This includes sections for the company overview, products and services, careers, and updates. Each section should have a clear heading and contain only relevant information. Companies should also use bullet points and subheadings to make the content more scannable and easy to read.
Use Calls to Action
Calls to action are an essential component of any marketing strategy, and LinkedIn company pages are no exception. Calls to action should be clear and compelling throughout their page to encourage visitors to take action, whether it's to visit the website, contact the representative, or follow the account. Calls to action should be prominently displayed and easy to find, and they should be written in a way that motivates visitors to take action.
Optimize for Mobile
With more than half of LinkedIn users accessing the platform from a mobile device, it is essential to design with mobile users in mind. This includes using a responsive design that adapts to different screen sizes and ensuring that all content is easily readable on a mobile device. Use high-quality images that load quickly, and avoid using large blocks of text that are difficult to read on a small screen.
Final Say
Finally, it is important to update the feed regularly with fresh and relevant content. This includes posting company updates, sharing industry news, and publishing thought
Read more related articles:
Disclaimer
Any data, text, or other content on this page is provided as general market information and not as investment advice. Past performance is not necessarily an indicator of future results.