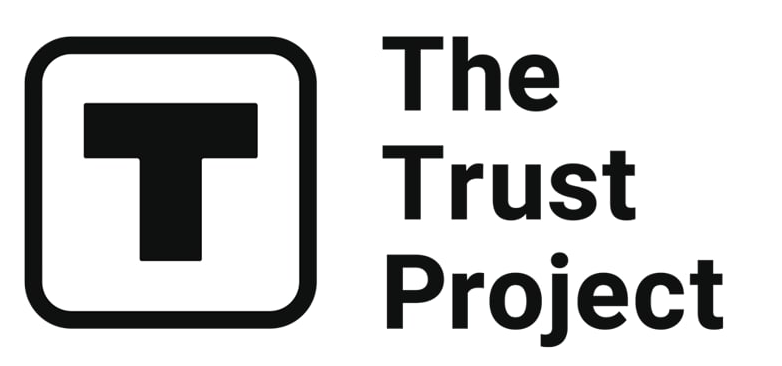 The Trust Project is a worldwide group of news organizations working to establish transparency standards.
For instance, an individual possesses all-around talent such as singing, dancing, academics, mimicry, etc. Still, they are an introvert and does not publicize their talent. So, one might sometimes feel that such a talent that does not catch the public's attention or does not help in getting praise and appreciation would be useless. This point of view can even be wrong, as hidden talent can make magic anytime.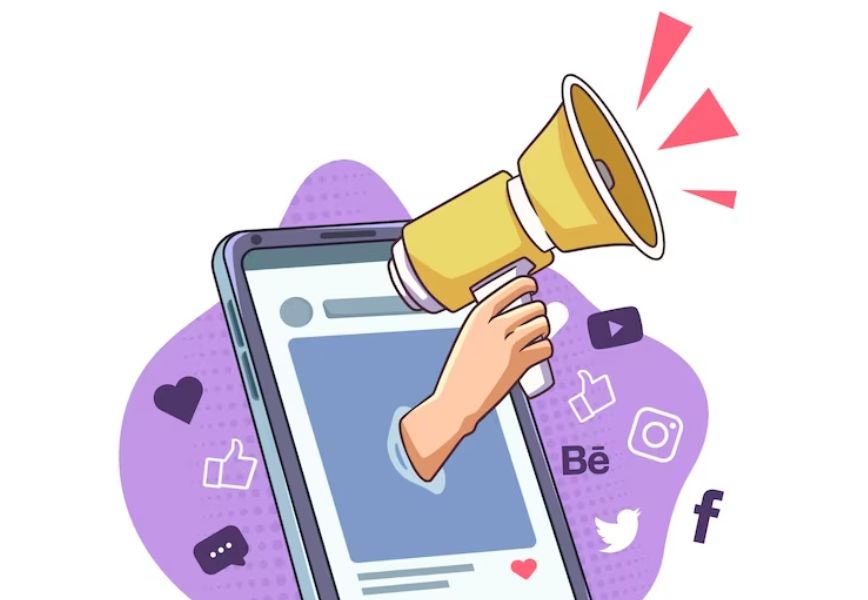 Moreover, gaining success and popularity becomes easier when talent is exhibited publicly.
People might wonder what the relationship between marketing and hidden talent is. Well, not to confuse you more, let me make the point clear. If the skill is exhibited and showcased well, it gains enormous success, similar to app marketing. A perfectly built application that caters to all the users' needs would succeed if marketed well. Hence, here comes the term "Mobile App Marketing" that I have been trying to explain for so long.
In simple words, Mobile App Marketing means the tricks and techniques used to attract and gain maximum users. It consists of several factors, such as Mobile Search Engine Optimization (SEO), App Store Optimization (ASO), etc. In this article, we are here for you to provide in detail information about best practices that can be used for mobile application marketing and, therefore, increase your application downloads. I assure you that these Mobile App Marketing Strategies will also boost your customer attraction, conversion, and maintenance.
Mobile App Marketing Strategies
Grabbing attention through visual graphics and icons
The first and foremost thing required to capture the public's attention is the best application icons and visuals describing your application. The application icon should be easy to acquaint the visitors with, attractive, unique, and straightforward. The icon creates the first impression when users search for suitable applications to meet their needs. You should research and know the competitors' icons to stand out and remain in the market. Try to use minimal text in the application.
In addition, the screenshots or images you use to provide information about your application should be perfect and up to mark to market the news. Your pictures or photos should be of high quality and boost the customer's attention. What more can be done is to share the images and videos on social media and other online platforms for more visibility.
Use Testimonials and Ratings without Fail
So, let me tell you about the facts related to the testimonials. Testimonials will help you to boost conversion rates by 34%. In addition, app rates and reviews are considered by 79% of people. Therefore, these data tell us the importance of testimonials and ratings. Testimonials add social proof about your product or application.
The benefits of ratings are:
It increases your credibility, ASO, and organic download. One thing to be kept in mind is that you do not go for negative reviews. Instead, you can motivate people to write reviews for you, and in return, you can provide them with premium benefits.
Leveraging communication channels in mobile
As it is all about mobile application marketing strategies, mobile applications can be best marketed using mobile communication channels such as notification push. Forward messages on social media. Using communication channels means users can share the application link or information with their friends, family, or relatives via messaging applications to gain public attention. When we get a push from our known and loved ones, we quickly get convinced to use and believe in the potential of the application.
To Make Feel Secured is Must
Customers need to feel secure when they run your application. Because if any warning sign comes regarding risk, it may affect the credibility. To make them feel confident, the software developers need to buy the Code Signing certificate that will provide the authenticated identity of the owner. Code Signing certificate ensures end users that software/app is safe to download. Thus, this feature will add security and safety for the customers. It has become compulsory nowadays to use such features to win the public's trust.
Go For Content Marketing
With appropriate application features, you must also market it well based on content strategies. Content can be in any form. It can be blogs, articles, vlogs, or any other medium that creates awareness and brings customers to your application. Content marketing has become very important nowadays when we talk about digital marketing. Therefore, it is essential to have appropriate content for your website or any other communication medium to boost your SEO and ASO.
Affiliate Marketing
When any site brings more customers and downloads to your application through clickables is known as affiliate marketing. Affiliate marketing may create huge revenues if sites are efficient enough to link to your application. Therefore, see to it that your application is related to many websites or can be highly ranked.
Continuous analysis and improvement are needed
You will get results once and if you check whether you are following your standards. Therefore it is required to analyze your results and bring changes accordingly continuously. You can know your Key Performance Indicators to help you gain maximum results. For instance, if downloads are your primary goal, you should know the platforms via which you get top downloads. Next time, you can focus more on such media. This can also be called knowing the right metrics.
You can even bring several changes and experiment with the outcome to attain your targets. You can get changes in the pricing model of the application to know the Elasticity of the price in terms of application demand. Different price level experimentations can sometimes bring considerable differences, as we can see from the public's behavior.
Conclusion
Let us know the key takeaways from the above tips and tricks. Marketing your product or application is not an option but a compulsion. Therefore, these tips and tricks will help you attract traffic to your application. Content marketing, branding, pricing, and security can be critical for increasing downloads or product publicity. It again depends on the present stage of the product in the market. Therefore, you can roll up your sleeves as you are well informed about all the crucial requirements for mobile application marketing.
Disclaimer
Any data, text, or other content on this page is provided as general market information and not as investment advice. Past performance is not necessarily an indicator of future results.