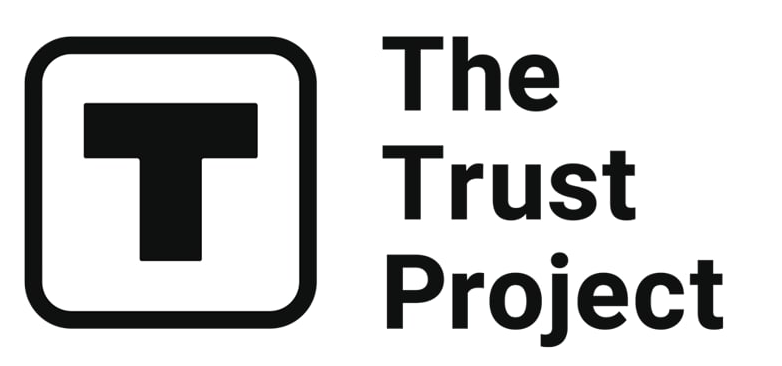 The Trust Project is a worldwide group of news organizations working to establish transparency standards.
The @news nickname was sold at the Fragment auction for the price of 994,000 TON (about $1.7 million) in Telegram. The most expensive lot before it was @auto, acquired for $1.6 million. They are purchased from the same account, which currently has around 20.9 million TON, or $37.6 million at the current exchange rate, on hand. The identity of the buyer remains a mystery.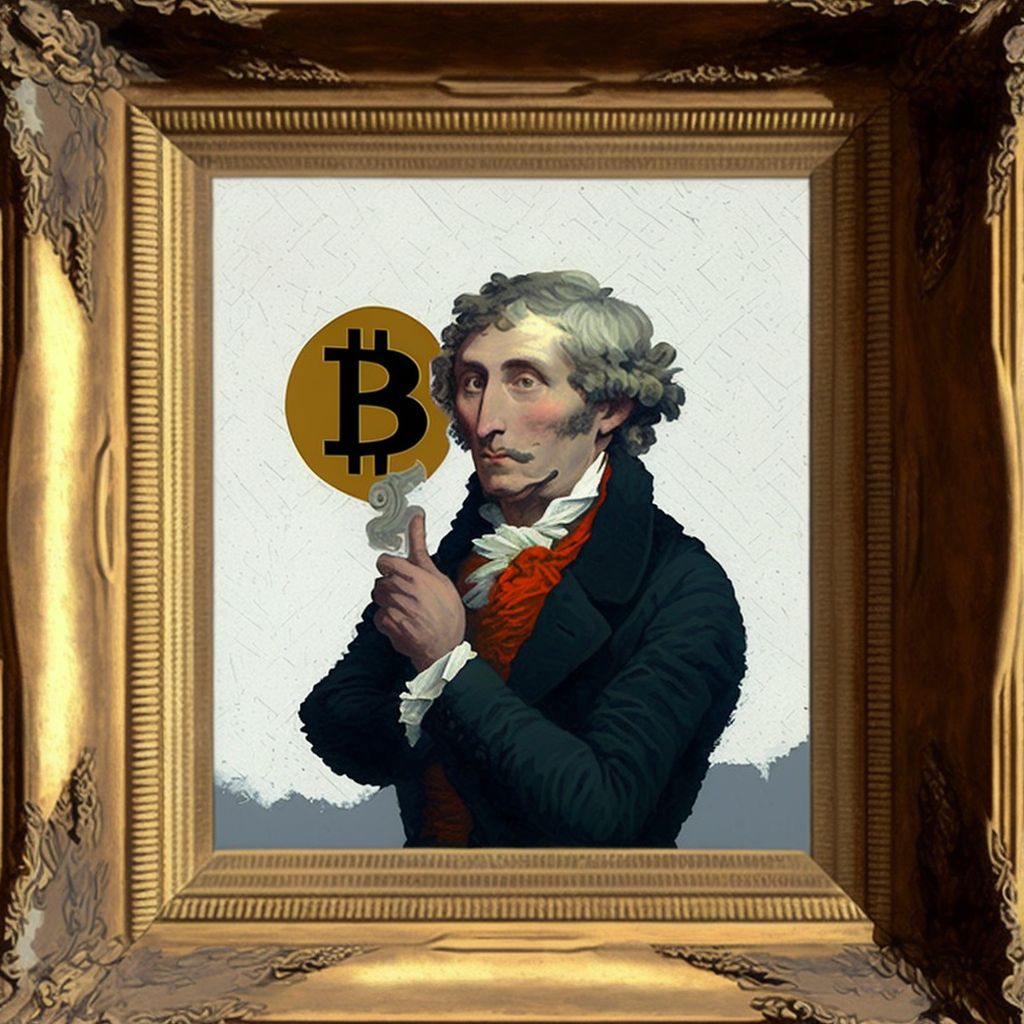 He also goes by the nicknames @news and @auto, in addition to several others, including @pizza, @alfa, @doge, @crew, and @aura. He has 33 NFTs total, each linked to a Telegram nickname and matching address. It is unclear who is behind this account, but their large holdings of TON suggest they are a major player in the Telegram Open Network ecosystem. The account's activity has increased dramatically in the past few weeks, buying up expensive usernames.
According to the FAQ for the auction service, Telegram Messenger Inc. and Fragment Corp. are not related entities. So, if Telegram acquires a new owner, there may be some future conflict.
Additionally, the website makes it clear that Telegram has the authority to restrict or remove a moniker that has already been purchased.
So, what's driving this demand for short Telegram usernames, and why are people willing to pay such high prices for them? It is not clear what the user plans to do with the nickname. On the one hand, it could be a large marketing agency purchasing usernames for its clients, or it could be a speculator looking to profit by selling it at a higher price later. 
Read related articles:
Disclaimer
Any data, text, or other content on this page is provided as general market information and not as investment advice. Past performance is not necessarily an indicator of future results.