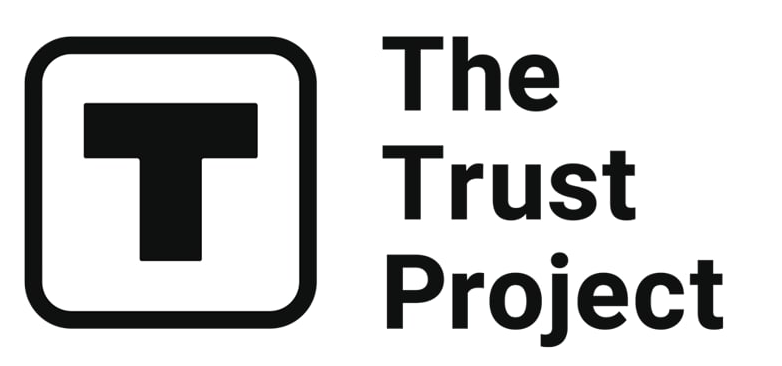 The Trust Project is a worldwide group of news organizations working to establish transparency standards.

In Kendrick Lamar's latest music video "The Heart Part 5," he stands in front of a dark red background as his face swaps to deep fakes of OJ Simpson, Kanye West, Jussie Smollett, Will Smith, Kobe Bryant, and Nipsey Hussle. The effect, one of the first of its kind in a music video, is unsettling and very cool.
Deepfake technology is AI-generated artificial media in which a person in an existing video or image is replaced by someone else. Deepfakes are often used to manipulate the media to believe that certain people said or did certain things. However, Kendrick Lamar used AI technology as a part of his artistic performance.
The music video begins with a quote by oklama, Lamar's own nickname, "I am. All of Us," which explains the rapper's transition into his famous peers while performing the track.
The song's lyrics apply to the iconic figures Kendrick Lamar impersonates: he turns into Kanye West as he drops the line "Friend's bipolar." By rapping, "I'm in Argentina wiping my tears full of confusion," he's referring to Nipsey's murder on the day he was performing in Buenos Aires on March 31, 2019. While with the line "Where hurt people hurt more people," he becomes Will Smith, expressing sorrow about abuse in the family during the actor's childhood.
Deepfake technology inevitably sparks a heated debate about ethics and societal norms. There is a project called "Deepfakes Detection Challenge" that detects whether AI was used to alter a video so that it doesn't mislead viewers and the media can avoid this type of fake news.
The music clip was produced by Kendrick Lamar, his longtime collaborator Dave Free, and their co-created company pgLang. The AI-generated technology in the video was created by Deep Voodoo – South Park creators Matt Stone and Trey Parker.
Read related posts:
Disclaimer
All of the information on our website is provided in good faith and solely for educational reasons. Any action taken by the reader in response to material on our website is entirely at his own risk.