In Brief
Yuga Labs aims to display the Ethereum PFPs, CryptoPunks, in top contemporary art museums around the world.
As a part of the Punks Legacy Project, Yuga Labs donates CryptoPunk #305 to the ICA Miami.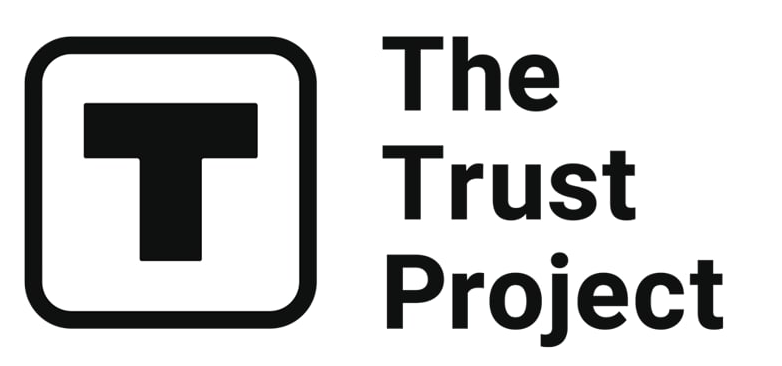 The Trust Project is a worldwide group of news organizations working to establish transparency standards.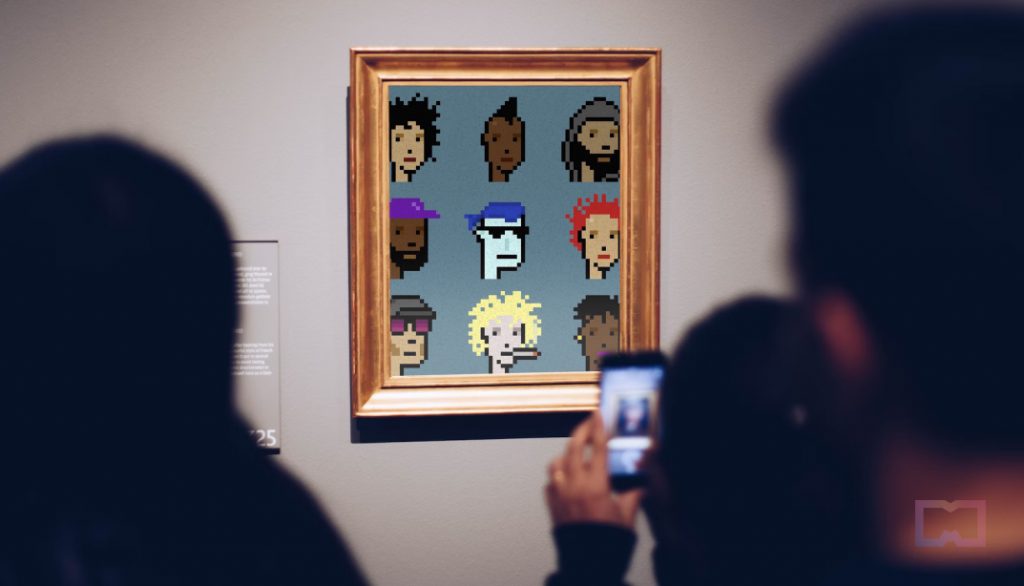 Yuga Labs, the parent company of the NFT collection Bored Ape Yacht Club, introduces the new initiative – the Punks Legacy Project and donates a CryptoPunk #305 to Miami's Institute of Contemporary Art (ICA Miami).
"Just like how Jeff Koons and Andy Warhol drove a renaissance for contemporary art, I hope that CryptoPunks can lead that charge for NFTs. We believe NFTs belong in museums, and I'm thrilled to be kicking off the Punks Legacy Project with ICA Miami and CryptoPunk #305,"

said Noah Davis, CryptoPunk's brand lead.
The Punks Legacy Project will donate and install several CryptoPunks at top contemporary art museums and offer resources on Web3 education (crypto art history, crypto security, and NFT best practices) as a part of the deal.
CryptoPunks is one of the earliest NFT collections on the market and still remains the most valuable one. The 10,000 generative art NFTs, inspired by London's punk scene, were created by Larva Labs in 2017 and then acquired by Yuga. Nine CryptoPunks were auctioned in the iconic Christie's auction in 2021 and sold for $17 million. The occurrence marked history in the world of crypto art.
ICA Miami reveals CryptoPunk #305 in the permanent display on Friday, December 2.
"Seeing a Punk on the wall of a museum next to famous artists only affirms what I felt that evening when Beeple's art made history – NFTs are changing contemporary art,"

Davis wrote.
Last month, Yuga Labs pledged to contribute $1 million to support arts and education initiatives in Miami.
CryptoPunks has generated over $2.4 billion in secondary trading volume since its inception. The most expensive CryptoPunk was sold for 8,000 ETH, an impressive $23.7 million when the sale happened in February. The current floor price for CryptoPunks is 66.5 ETH, or $80,257.
Yuga Labs is going even deeper into the world of art. This week, the Web3 company acquired the creative NFT studio WENEW Labs, founded by the famous digital artist Beeple.
Read related posts:
Disclaimer
Any data, text, or other content on this page is provided as general market information and not as investment advice. Past performance is not necessarily an indicator of future results.