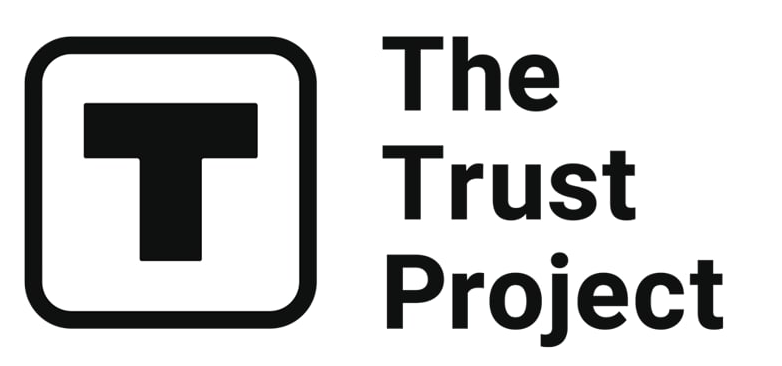 The Trust Project is a worldwide group of news organizations working to establish transparency standards.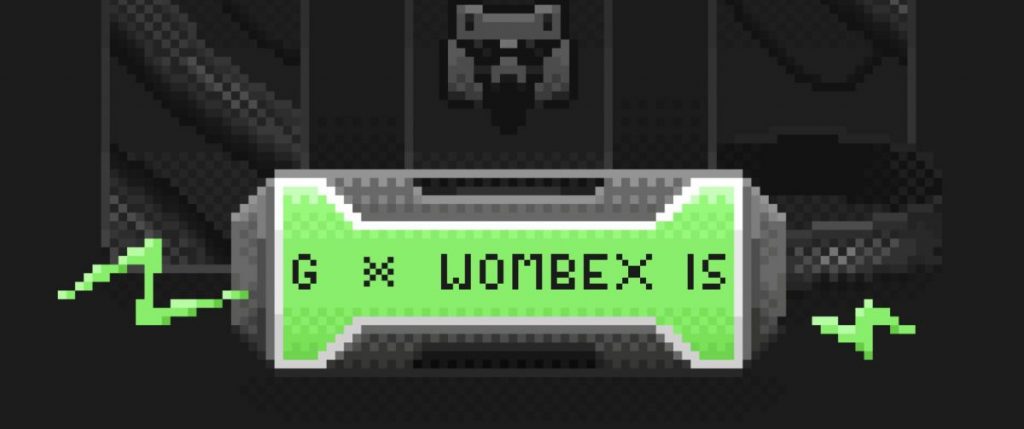 Saturday, 15 Oct, Singapore
The BNB Chain rapidly expands with brand new projects raising funds at PancakeSwap – Binance ecosystem leading DEX & launch pool. Recently, the PancakeSwap team published a proposal to launch a new IFO (Initial Farm Offering) campaign for Wombex.Finance. This proposal got approved, officially confirming the IFO date & terms for the PancakeSwap community.
Wombex is a yield aggregation and veToken accumulation platform built on top of Wombat, whitelisted by the Wombat Exchange team.
Wombat is leading StableSwap DEX in the BNB ecosystem, previously successfully launched via the PancakeSwap IFO platform.
Wombex mission and use cases
Wombex is developed on top of the Wombat veToken model to open a next chapter for yield generation in the BNB chain ecosystem. Wombex's mission is to combine the power of liquidity providers and WOM token holders, supercharging each other and accelerating long-term Wombat growth.
The platform accumulates veWOM (vote-escrow staked Wombat native token, WOM) to provide maximal possible yield boost for Liquidity Providers and establish an efficient governance market across WOM ecosystem by offering accumulated governance power to the bribe market. Main use cases include:
For LPs: receive max yield from deposits into Wombat using locked veWOM for rewards boosting.

Note: at the moment median APY for stablecoins on Wombat is around ~12% which is much higher than available yields in other chains like Ethereum. With Wombex it will be even higher based on the max boost provided by veWOM position.
For WOM token holders: generate additional income from owning WOM as a liquid wmxWOM derivative of veWOM
The platform is governed by WMX, Wombex native token. Being vote-locked for 16 weeks, WMX provides utility to influence Wombat governance and sell governance power at the bribe market, receive protocol fees, and govern Wombex.
Wombex aims to attract as many $WOM tokens from the community and announced two major events focused on WOM acquisition & rewarding community with WMX tokens:

WMX Airdrop
WOM Bootstrap event
Join Twitter, Discord, and Telegram to stay tuned and not miss the announcements!
About Wombex.finance project
Wombex is a yield aggregation and veToken accumulation platform built on top of Wombat, whitelisted by the Wombat Exchange team. It's a fork of Convex with additional development and improvements to the original models, such as:
Dynamic token emission mechanism
Simplified user experience via transaction bundling solution
Customisation for current and future planned Wombat architecture
For WOM holders, Wombex offers the opportunity to earn more on their WOM by staking WOM into wmxWOM (Wombex-owned veWOM). For Liquidity providers Wombex provides a streamlined pathway to maximal yield in Wombat.
Project socials: Twitter, Discord, Telegram.
Read related posts:
Disclaimer
Any data, text, or other content on this page is provided as general market information and not as investment advice. Past performance is not necessarily an indicator of future results.