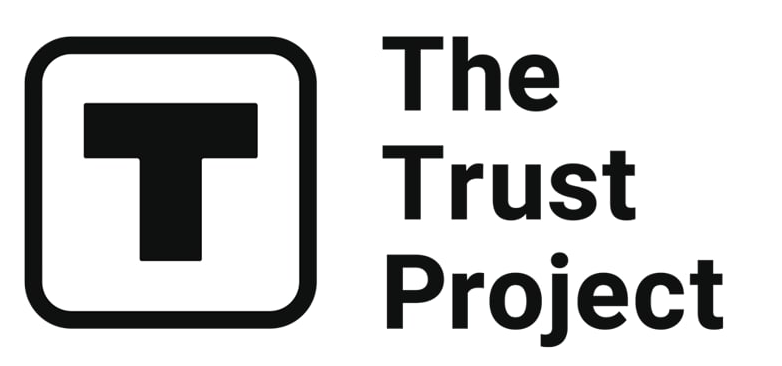 The Trust Project is a worldwide group of news organizations working to establish transparency standards.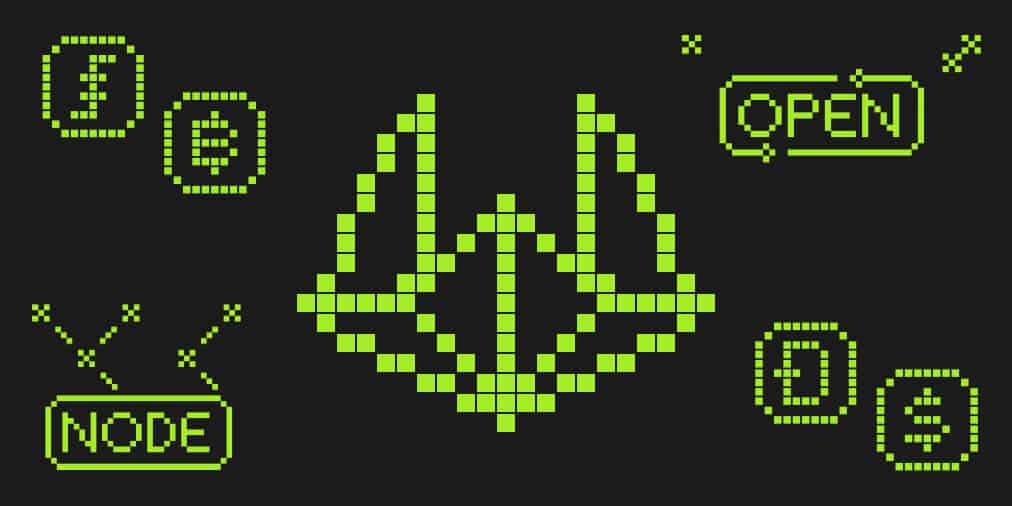 Wintermute, a crypto trading firm, is launching Bebop, an Ethereum-based Digital Exchange (DEX).
Bebop will go live later this summer and will be the most recent addition to a line-up of ETH-based DEXs, such as Curve, Uniswap, and SushiSwap.
Decentralized exchanges enable users to participate in trading crypto coins and tokens without having to go through the process of verifying customer credentials—a staple of centralized exchanges. A spokesperson for Wintermute also commented that the codebase for Bebop will not be made open source.
According to the founder of Wintermute, Evgeny Gaevoy, Bebop has the potential to have "more utility than a mere tool to find the transaction route to the best platform for execution." He explained that the ethos behind launching Bebop was to redefine and enhance user experience in the world of decentralized finance (DeFi). Bebop plans to achieve this by making the crypto trading marketplace more intuitive and less cumbersome.
How does Bebop stand out from the herd?
Bebop intends to stand out from its competitors and counterparts by enabling users to exchange a single token for a portfolio of tokens and vice versa. This could potentially make the crypto trading market more dynamic as traders would have multiple options for entering or exiting positions during the course of a single trade. 
Wintermute believes that this feature of Bebop "will prove to be extremely beneficial in fast trading markets" and would save users the toll of multiple transaction costs.
Another key differentiator of Bebop is that it will be launched as a "Request for Quote" (RFQ) based DEX platform as compared to its competitors such as Uniswap or PancakeSwap which are developed based on the Automatic Market Maker (AMM) model.
By following the RFQ model, the customers will initially have to quote the number of tokens or portfolios that they wish to trade, and following that the market makers will respond with a customized quote to the customers.
Katharina Fore, a product manager of Bebop explained this model by saying "Bebop's exchange uses an RFQ approach for one-to-one and multi-swap trading, in which professional market makers provide top-quality liquidity to the protocol." She went on to mention that Bebop could almost guarantee insurance against unexpected slippage since customers would always be making transactions at the price quoted.
Bebop will also incorporate the "last-look" feature, which gives the market makers the option to re-evaluate and reject the trade for a certain period of time after the customer agrees to the quote.
The announcement from the spokesperson also stated that Wintermute would be the sole source of liquidity for Bebop, throughout the duration of the soft launch. The plan is to establish the presence of the DEX on the market and then proceed to connect with other AMMs for liquidity providers in subsequent releases of the platform.
Read related posts:
Disclaimer
Any data, text, or other content on this page is provided as general market information and not as investment advice. Past performance is not necessarily an indicator of future results.