In Brief
Legal tech startup Robin AI uses large language model to draft and edit legal contracts.
The startup has partnered with AI startup, Anthropic, to integrate its artificial intelligence model.
Funds will be used to expand the company's team as well as research and development.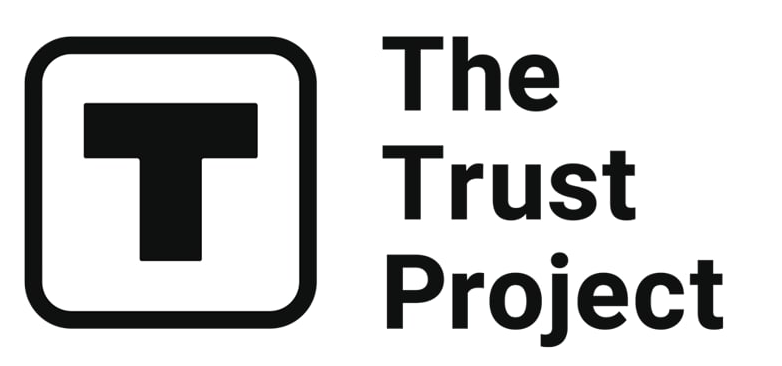 The Trust Project is a worldwide group of news organizations working to establish transparency standards.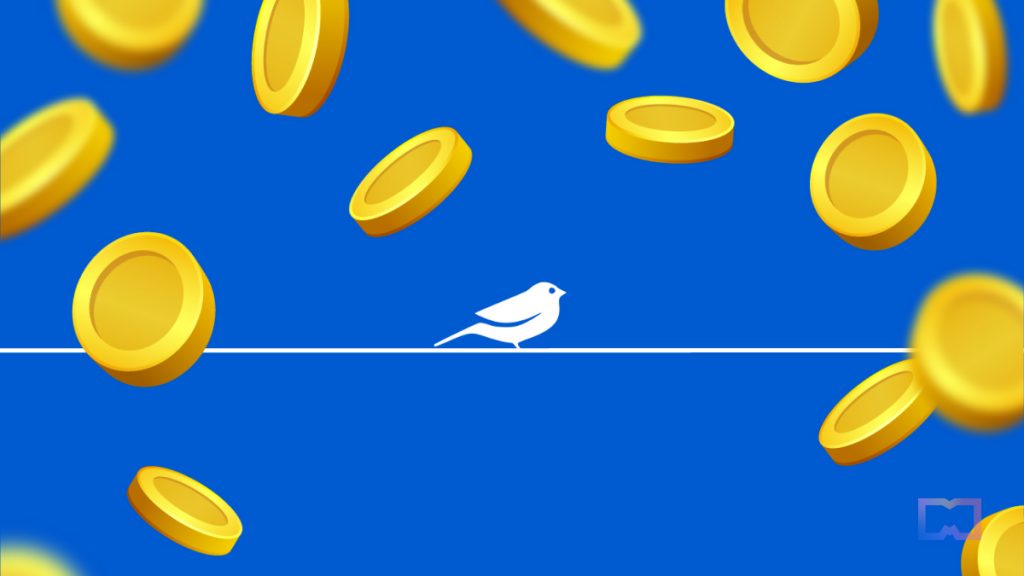 Legal tech startup Robin AI announces it has raised $10.5 million in a Series A funding round led by VC firm, Plural. The early-stage venture fund was started by Wise co-founder Taavet Hinrikus and former Songkick CEO Ian Hogarth.
The funding round saw participation from Episode 1, along with a cohort of angel investors, including Tom Blomfield and senior executives across the legal and private equity industries from Bridgepoint, Apollo, Clifford Chance, and Barings.
Robin AI uses the latest in AI and generative models combined with the direction of in-house human lawyers to draft and edit legal contracts, thereby reducing legal fees. It has developed an AI-driven contract editor using its machine learning model trained on proprietary data from 4.5 million legal documents. The company claims that the contract editor enables users to draft and negotiate contracts 60%-80% faster, saving up to 75% on legal fees. 
Robin AI has made its AI-driven "self-serve" contract editing software-as-a-service publicly available for a free trial in hopes that enterprise customers will upgrade to the paid version of the product. The startup charges an annual license fee and also on a contract basis when a human lawyer is involved.
Founded in 2019 by Richard Robinson, a former lawyer at Clifford Chance, and James Clough, a former machine learning research scientist at KCL and Imperial College, Robin AI's team of 75 full-time employees includes legal professionals and software engineers. The team is based in London, UK, but operates globally, with 75% of its revenue derived from the US.
The fresh capital will be used for the partial acquisition of Robin AI's competitor, LawGeex, to access its book of big enterprise customers; expand research and development; hire 100 more employees across sales, legal, and engineering in the next 12 months; and open an office in New York.
Alongside the funding announcement, Robin AI has also announced a partnership with Anthropic, an artificial intelligence startup founded by former OpenAI employees. Robin AI is the first commercial partner of Anthropic. Robin CEO Richard Robinson told TechCrunch that Robin trained an Anthropic model on a data set of legal documents to draft and negotiate contracts.
"We are very fortunate to be Anthropic's launch partner for the legal sector – the team's focus on AI safety aligns with our 'lawyer-in-the-loop' SaaS product – deliberately designed to manage the risk of even the most advanced models 'hallucinating'."

Robinson said in a statement.
Earlier this month, Google made a $300 million investment in Anthropic and became the startup's preferred cloud provider. Along with OpenAI, Anthropic provides AI technology for Quora's AI chatbot app, Poe (Platform for Open Exploration). It powers one of Poe's general knowledge chatbots, Claude, while OpenAI powers the other two chatbots, Sage and Dragonfly.
Read more:
Disclaimer
Any data, text, or other content on this page is provided as general market information and not as investment advice. Past performance is not necessarily an indicator of future results.