Why a bear market is the best time for Web3 marketing education

by
Tim Haldorsson
Published: October 25, 2022 at 5:00 pm Updated: November 23, 2022 at 1:53 pm
In Brief
A bear market presents a chance to explore Web3 marketing in a more laid-back setting
Contrary to popular belief, a bear market is not only plagued by doom and gloom—it is the best time to learn and sharpen your expertise in Web3 marketing. Crypto winter has long endured, and with it has come a slowdown in ICO funding, a decrease in trading activity, and general disillusionment among investors. From a marketing standpoint, this provides the perfect opportunity to educate yourself about this exciting field without the pressure of having to generate quick results.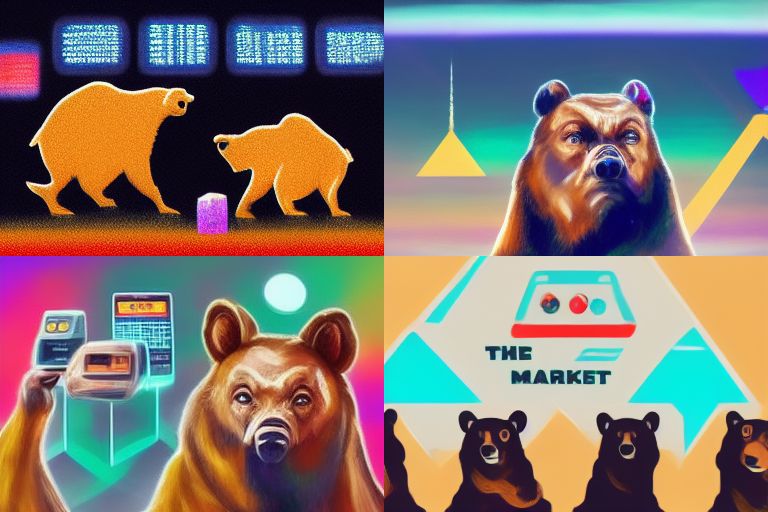 If you're looking to get ahead in the world of Web3 marketing, don't let the current market conditions discourage you. The key is to focus on acquiring the necessary skills and knowledge and leveraging yourself while everyone else is waiting for things to pick up again.
In this article, we'll have a look at why a bear market is the best time to start learning about Web3 marketing, what skill sets are needed, and how you can get started.
Why is a bear market great for Web3 marketing education?
A bear market is ideal for Web3 marketing education because it provides a more relaxed environment for learning. In a bull market, there is more pressure to produce quick results. In a bear market, not so much. This makes it the perfect time to learn about new and exciting technologies without the added pressure of needing to see immediate results.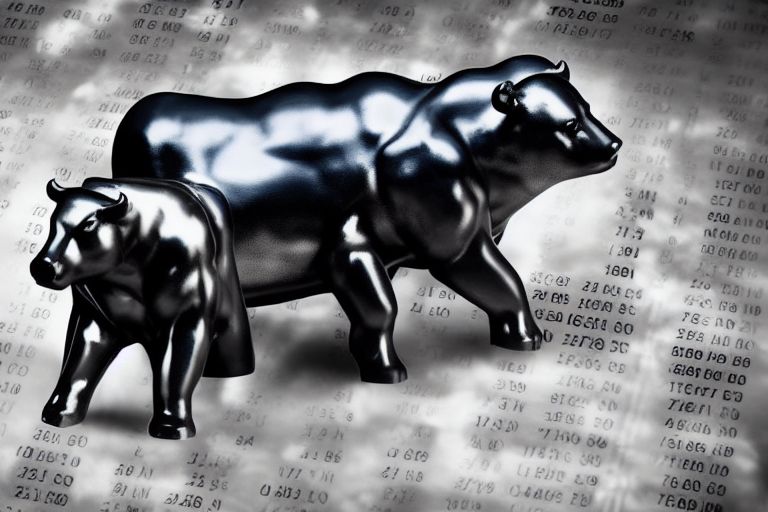 Moreover, a bear market creates an opportunity to focus on acquiring the necessary insight. There are many fundamental aspects of Web3 marketing, so it's essential to focus on the tools, techniques, and tactics most relevant to you. By preparing yourself accordingly, you can increase your chances of success when the market rebounds.
Using a bear market as an opportunity to learn about Web3 marketing can also help you build valuable relationships. Many successful marketers have a wide network of contacts, often built during periods of downturn. By networking and collaborating with others, you can create opportunities for clientele, joint ventures, cross-promotions, and other mutually beneficial relationships.
Benefits of Web3 marketing in a bear market:
Increased demand for expertise – The demand for Web3 marketing jobs has grown as companies seek help concerning downtrends.
Personal experience – Leaders in companies have more time to educate, train and help new recruits and optimize skill sets for the market's increased demand and inevitable turnaround.
Increased efficiency – There are fewer distractions, noise, and potential moonshots, leaving more room to focus on optimizing the fundamentals of your Web3 marketing approach.
Stand out from the crowd – By being one of the few marketers still active and engaged in a bear market, you establish yourself as a persevering opportunist and thought leader.
Air-tight strategy – You will be prepared for when the market rebounds because you will have already acquired essential skills and knowledge during the downtrend.
Skills every Web3 marketer needs
Web3 marketing requires a unique blend of skills, including technical know-how, creativity, and strategic thinking.
Regardless of basic marketing skills, the most important skill for Web3 marketing is understanding how to use market trends to your advantage. With this knowledge, you will be able to develop adapted and relevant marketing campaigns that reach your predetermined audience beyond traditional means.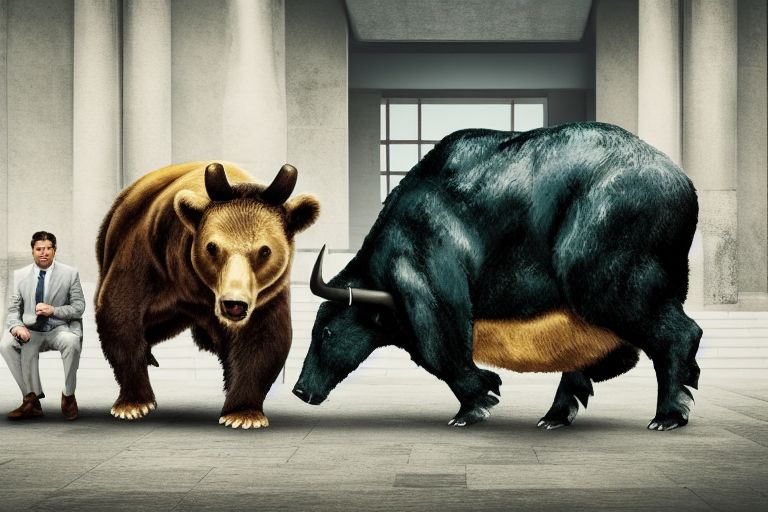 In addition to this adapted mindset, Web3 marketing also requires strong communication skills. As a marketer, you will need to be able to articulate marketing decisions based on your research, analysis, and expertise.
Finally, you must be able to tell compelling stories to cultivate mindshare, capture your audience's attention, and persuade them to take action via the funnels you make available to them.
How to get started
If you want to be successful in Web3 marketing, even in a bear market, it is essential that you develop a solid understanding of the following fundamental concepts:
Decentralized technologies – To develop adapted and creative marketing campaigns, you need to have a strong understanding of the evolved marketing tools at your disposal.
Blockchain-based analytics – With the right analytic tools, you can track and measure your campaigns' progress and success and adjust it accordingly if needed.
Communication skills – You need to clearly articulate your vision and goals to others, backed by a solid foundation and experience in the space.
Relationship building – You should build relationships with key stakeholders, such as influencers, investors, and community members, to establish authority in the space and expand your network.
And last but not least, it is essential to convey to clients that there are indeed benefits of being in a bear market to stop the spreading wildfire of concern. Laying low and waiting for the market to backtrack is not a proactive approach. In fact, it can be disadvantageous for your future and hurt your credibility in the Web3 space.
Conclusion
Web3 marketers that innovate, endure, and advance during the bear market will resurface ahead of the field when the market retraces.
In conclusion, a bear market is a perfect time to focus on the basics of Web3 marketing and use the calm before the storm to prepare accordingly. By focusing on acquiring the necessary skills and knowledge in a downtrend, you can increase your chances of success when the market picks back up again.
Read related articles:
Disclaimer
In line with the Trust Project guidelines, please note that the information provided on this page is not intended to be and should not be interpreted as legal, tax, investment, financial, or any other form of advice. It is important to only invest what you can afford to lose and to seek independent financial advice if you have any doubts. For further information, we suggest referring to the terms and conditions as well as the help and support pages provided by the issuer or advertiser. MetaversePost is committed to accurate, unbiased reporting, but market conditions are subject to change without notice.
About The Author
Tim first stepped into the crypto world in 2017 and has never looked back since. Now CEO of Web3 and crypto marketing agency Lunar Strategy.
More articles


Tim first stepped into the crypto world in 2017 and has never looked back since. Now CEO of Web3 and crypto marketing agency Lunar Strategy.
Hot Stories
by Victor Dey
December 01, 2023
by Victor Dey
November 30, 2023
by Kumar Gandharv
November 30, 2023
by Victor Dey
November 30, 2023
Latest News
by Victor Dey
December 01, 2023
by Alisa Davidson
December 01, 2023
by Kumar Gandharv
December 01, 2023
by Alisa Davidson
December 01, 2023