In Brief
Tweed provides a plug-and-play web3 wallet and payment infrastructure platform to web3 companies.
The $4 million seed round was led by Accel, alongside angel investors including Sorare CEO Nicolas Julia, ex-Venmo COO Mike Vaughan and others.
Seed funding will be used to further develop the platform and expand its team.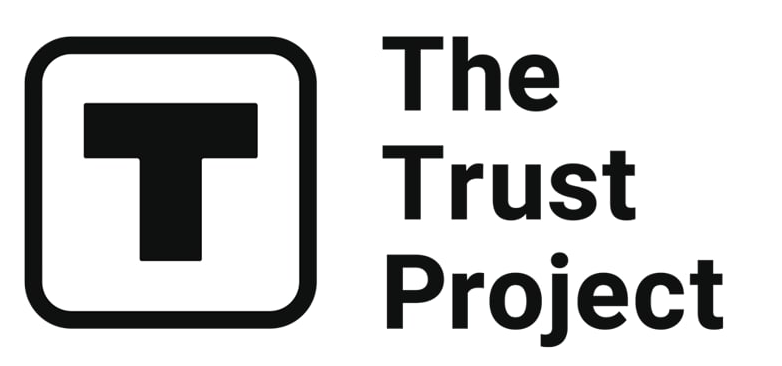 The Trust Project is a worldwide group of news organizations working to establish transparency standards.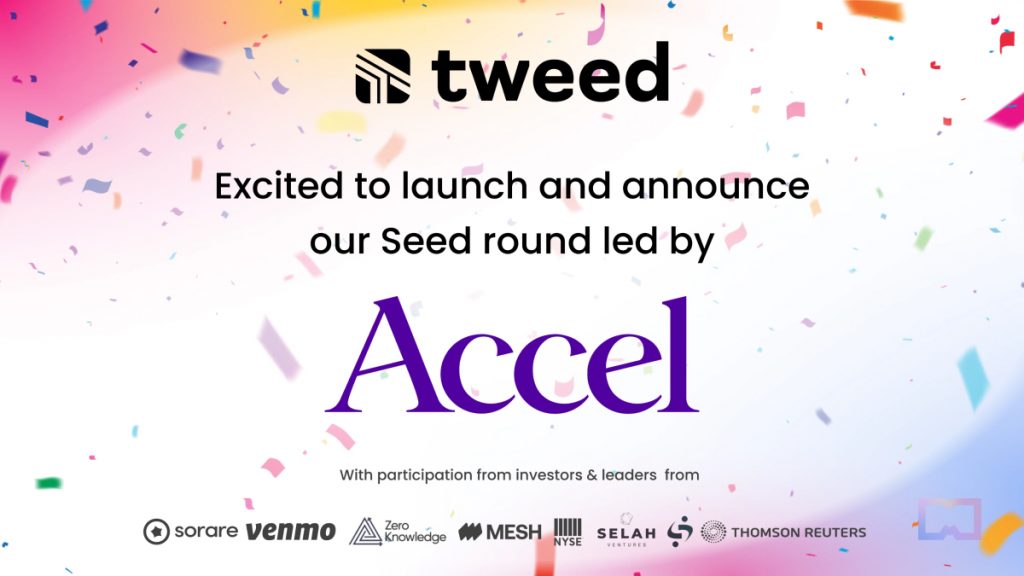 Tweed, a web3 plug-and-play white-label wallet and payment solution, has emerged from stealth with $4 million in seed funding. The seed round was led by Accel with participation from Communitas Capital Partners and Zero Knowledge Ventures, alongside angel investors including Sorare CEO Nicolas Julia, ex-Venmo COO Mike Vaughan, ex-JPMorgan executive Ameet Patel, and ex-SunGard CEO Cristóbal Conde.
Founded in 2022 by CEO Michelle Latzer (ex-Google tech infrastructure), CPO Julie Tauber (ex-Mastercard), and CTO Udi Hakim (ex-Cymotive/IDF), Tweed will use the seed funding to further develop the platform and expand its team, based in New York and Tel Aviv.
As web2 companies enter the web3 space with consumer-focused experiences, they face difficulties transitioning due to numerous obstacles, including regulatory oversight, complicated user experiences, and limited developer tools.
According to Tweed, brands that do attempt to adopt web3 wallets face additional hurdles, such as the need for custody licenses and lengthy KYC processes that increase their regulatory risks. Furthermore, the poor design of user interfaces and onboarding experiences is a widespread issue, with 92% of brands struggling to integrate web3 elements into their platforms.
To support brands through the web3 payment flow, Tweed is providing an end-to-end solution to platforms through its white-label, self-custodial wallet with multi-chain support. The wallet removes the need for consumers to create their own wallets or remember complicated recovery phrases, while brands can accelerate the onboarding of users with a fully customizable wallet.
"More businesses are accepting crypto payments and incorporating web3 experiences than ever before. However, this new era of web3 payment infrastructure is still in its infancy. It remains difficult to scale transactions without experiencing massive regulatory, technical and onboarding friction,"

Michelle Latzer, CEO and co-founder, said in a statement.
With Tweed's self-custodial wallet, companies can avoid the regulatory hurdle of obtaining a license while users can maintain ownership of their assets. Tweed's SDKs also can be integrated into existing sign-up/login processes and are currently supported on EVM (Ethereum Virtual Machine) chains as well as Tezos, with several others coming soon.
"While native web3 experiences are a worthy end goal, there's a huge opportunity right now in enabling web2 platforms to embrace crypto. With a long-term vision to build full web3 payment rails for all web2 brands and platforms, Tweed is wholeheartedly embracing this by putting native integrations, security, compliance and convenience at the heart of their self-custodial wallet," said Andrei Brasoveanu, Partner at Accel.
Read more:
Disclaimer
Any data, text, or other content on this page is provided as general market information and not as investment advice. Past performance is not necessarily an indicator of future results.