Spanish artist Joan Cornellà launches an NFT collection and a game

Spanish artist Joan Cornellà has announced the future launch of an NFT game connected to her recently released collection of 5,555 NFTs on the Ethereum blockchain, the MOAR NFT. The project was created in collaboration with Fwen Club, a curated NFT platform for creators and fans.
The automatically generated collection features 200 unique hand-drawn traits and differ in background, clothing, effects, eyes, hair, heads, mouths, and props.
The current floor price of MOAR by Joan Cornellà is 0.85 ETH (approximately $2,400 USD on May 2nd), and 11.1K ETH of volume traded.
The NFT project tells a story of a group of humans, cyborgs, and zombies living all together under the same roof in a Metaverse mansion.
The idea behind the artwork will be expanded into mini-games that will be accessible to the MOAR NFT holders. The artist expects to release the game in May 2022. The holders of the NFTs might get 3D avatars for use in the Metaverse, which are going to be available in July 2022. The mansion, where the game will take place, will also feature unusual shops and exhibitions.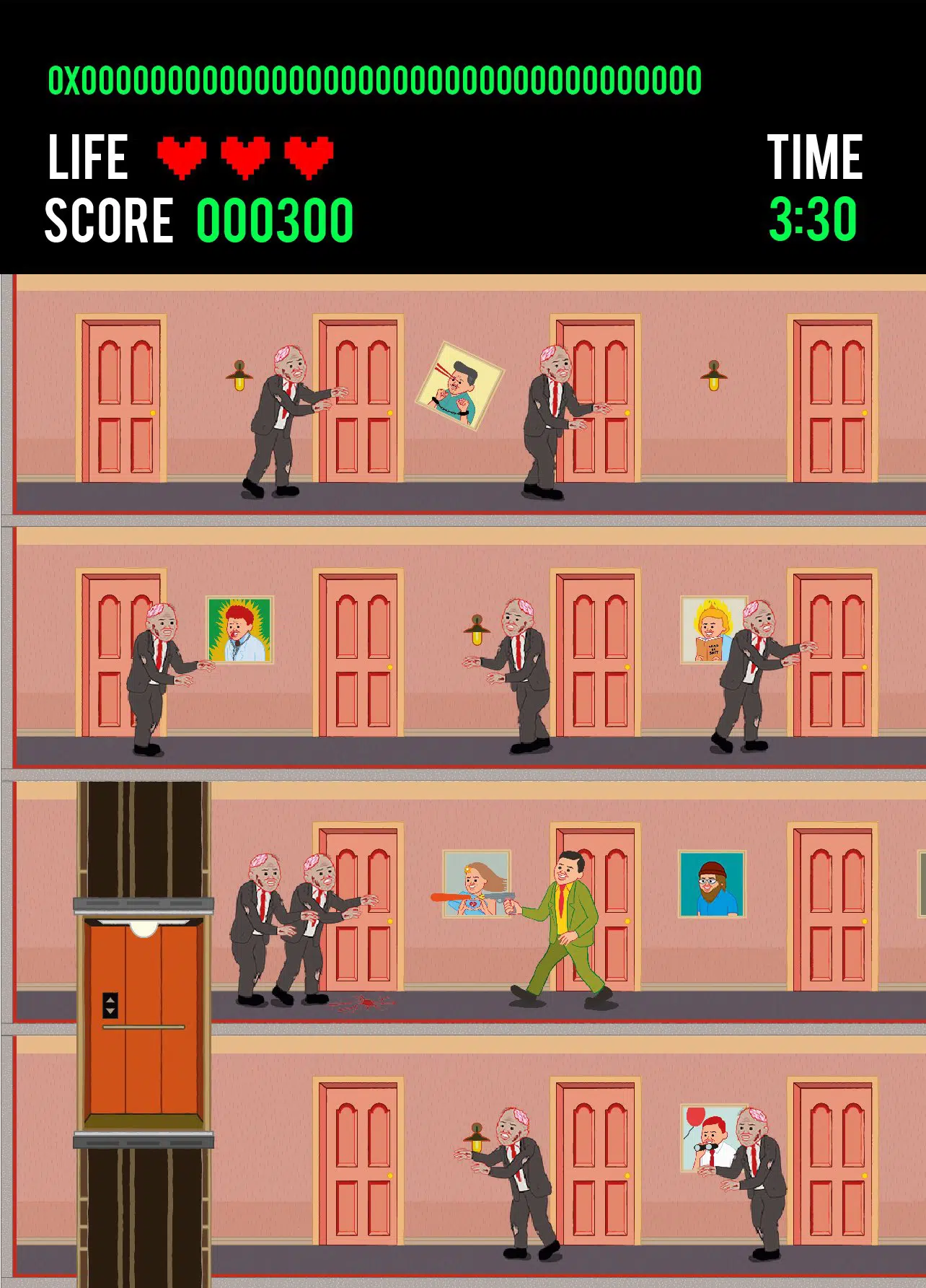 The team behind the project has announced that the proceeds will be invested in the development of the DAO.
Read related posts:
Disclaimer
All of the information on our website is provided in good faith and solely for educational reasons. Any action taken by the reader in response to material on our website is entirely at his own risk.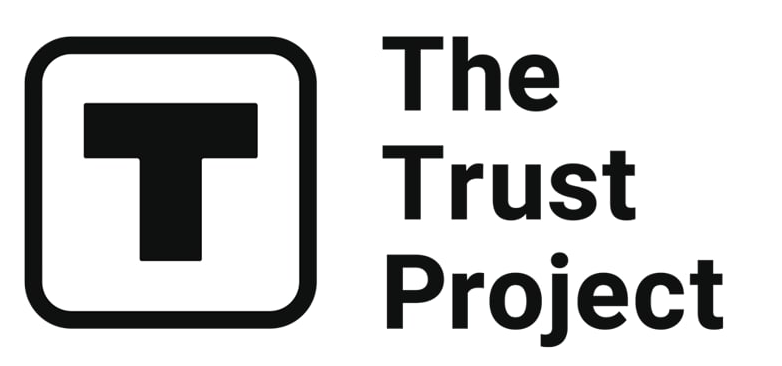 The Trust Project is a worldwide group of news organizations working to establish transparency standards.
Valeria is a reporter for Metaverse Post. She focuses on fundraises, AI, metaverse, digital fashion, NFTs, and everything web3-related.Valeria has a Master's degree in Public Communications and is getting her second Major in International Business Management. She dedicates her free time to photography and fashion styling. At the age of 13, Valeria created her first fashion-focused blog, which developed her passion for journalism and style. She is based in northern Italy and often works remotely from different European cities.You can contact her at [email protected]
More articles


Valeria is a reporter for Metaverse Post. She focuses on fundraises, AI, metaverse, digital fashion, NFTs, and everything web3-related.Valeria has a Master's degree in Public Communications and is getting her second Major in International Business Management. She dedicates her free time to photography and fashion styling. At the age of 13, Valeria created her first fashion-focused blog, which developed her passion for journalism and style. She is based in northern Italy and often works remotely from different European cities.You can contact her at [email protected]
Hot Stories
by Victor Dey
September 21, 2023
by Damir Yalalov
September 21, 2023
by Agne Cimermanaite
September 21, 2023
by Damir Yalalov
September 21, 2023
Latest News
by Cindy Tan
September 21, 2023
by Agne Cimermanaite
September 21, 2023
by Cindy Tan
September 21, 2023
by Cindy Tan
September 21, 2023