In Brief
Visa and Mastercard have delayed plans to collaborate with cryptocurrency firms due to regulatory uncertainty and recent high-profile collapses in the industry.
Both companies had been exploring crypto-related products and services, including payments using stablecoins and crypto-fiat-linked payment cards.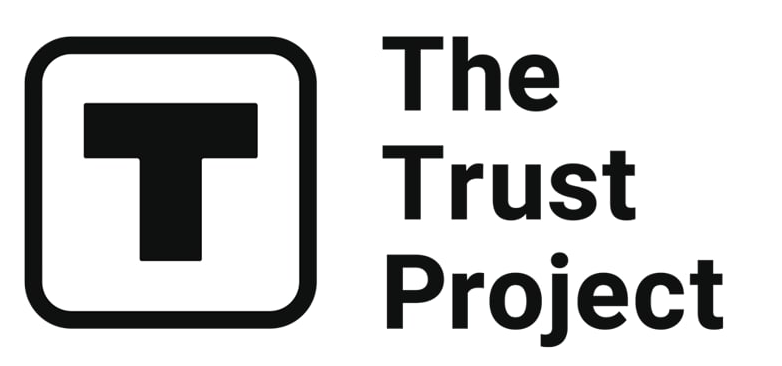 The Trust Project is a worldwide group of news organizations working to establish transparency standards.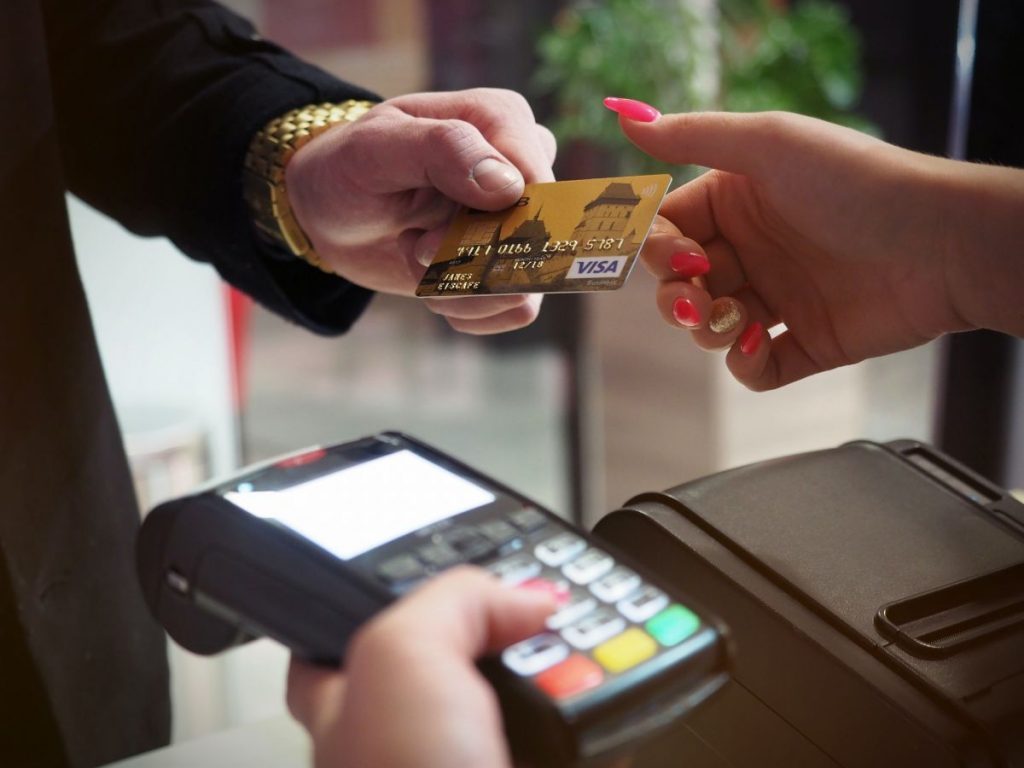 The American payment giants Visa and Mastercard are reportedly postponing their efforts to form collaborations with cryptocurrency firms, as per a recent Reuters report. This move comes in the wake of a series of prominent collapses, including FTX and BlockFi, that have shattered confidence in the industry. 
Before the news, there had been a growing relationship between the two payment giants and cryptocurrency firms. Mastercard had been exploring payments using USDC, while Visa had focused on stablecoin settlements in the weeks leading up to the recent shift in strategy.
Both card payment providers have decided to pause the launch of new crypto-related products and services until there is a clear legal and regulatory framework, along with improving market conditions.
"Recent high-profile failures in the crypto sector are an important reminder that we have a long way to go before crypto becomes a part of mainstream payments and financial services,"

a spokesperson for Visa told Reuters.
Visa and Mastercard previously joined forces with crypto exchanges to offer crypto-fiat-linked payment cards. Binance launched its cryptocurrency Visa debit card in 2020 with cashback for residents of the European Economic Area, while Mastercard collaborated with crypto lender Nexo in April to create the world's first "crypto-backed" payment card.
American Express announced in 2021 that it would explore the possibility of using cryptocurrency for redeeming reward points in the future. However, the card company doesn't view crypto as a crucial focus in the short term.
The leading crypto exchange Binance has also been facing regulatory setbacks. On February 13, blockchain infrastructure firm Paxos declared it would stop issuing Binance's BUSD stablecoin after a Wells notice from the SEC and a halt of issuance from the New York Department of Financial Services (NYDFS). On February 8, Binance temporarily halted US dollar deposits and withdrawals under $100,000 via SWIFT channels.
Read more:
Disclaimer
Any data, text, or other content on this page is provided as general market information and not as investment advice. Past performance is not necessarily an indicator of future results.