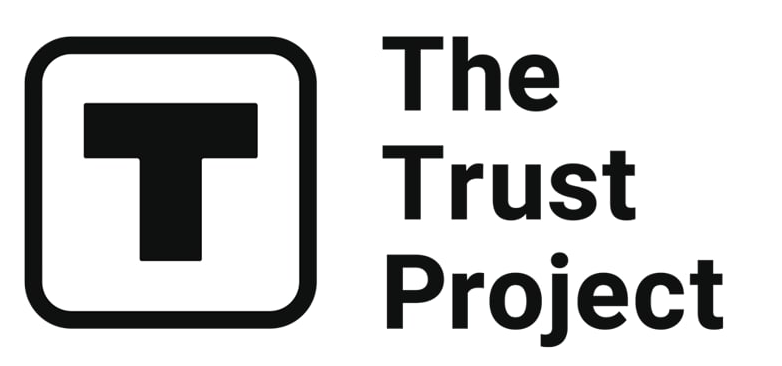 The Trust Project is a worldwide group of news organizations working to establish transparency standards.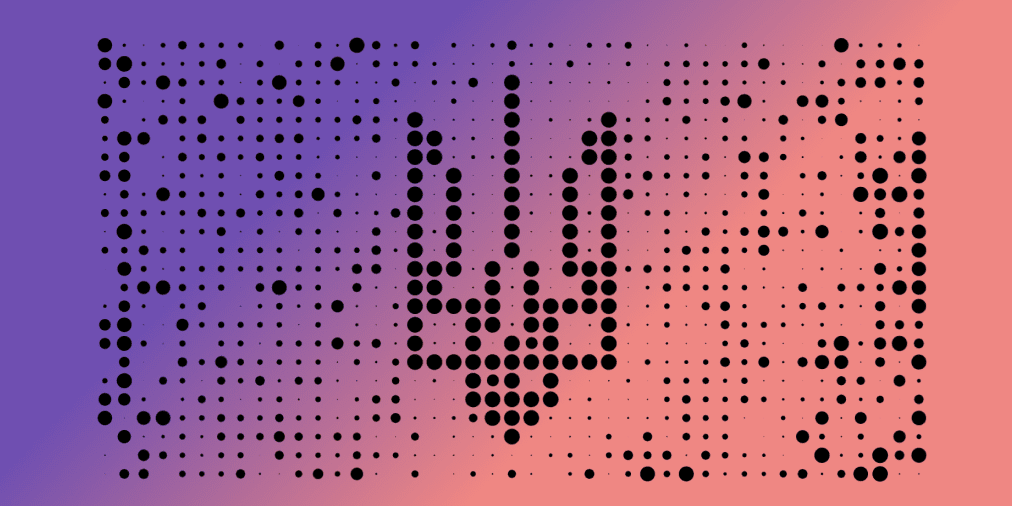 The 'Meta History: Museum of War' NFT collection is a chronological order of digital pictures representing Ukraine's fight against Russia. The 'Warline' series features hourly events from the first three days of the war.
'NFT-Museum' launched as a place "to keep the memory of war, and the place to celebrate the Ukrainian identity and freedom." Entire funds from the sales will be transferred directly to the official crypto wallets of the Ministry of Digital Transformation of Ukraine to support the army and civilians.
NFTs are a combination of news and art depicting Ukraine's modern history. The official sources of information include tweets from the Ukrainian Foreign Minister Dmytro Kuleba, President Zelenksyy, UK Prime Minister Boris Johnson, the White House, BBC News, and others. Several Ukrainian and international artists created illustrations reflecting the events through the eyes of the population.
"While Russia uses tanks to destroy Ukraine, we rely on revolutionary blockchain tech," Ukraine's government official Mykhailo Fedorov wrote on Twitter.
The NFT series start on February 24, 5:45, when Russia announced a special military operation in Donbas, and end on February 26, 17:41, with a powerful sentence: "21st century. One of the districts of Kyiv. Those who shout about "Nazism in Ukraine" act like actual Nazis."

The collection will be available on March 29 via the official site metahistory.gallery. According to Reuters, the price will be 0.15 ETH per NFT (approximately $475). There will be 5,000 to 7,000 NFTs in total. The government expects to raise $2-$3 million.
So far, Ukraine has collected over $65 million in cryptocurrency for its war efforts and has already bought bulletproof vests, helmets, lunches, medicines, and other supplies.
"We will never let any single day of this period disappear from the ledger of world history," the official 'Meta History' website emphasizes the project's mission.
Read related posts:
Disclaimer
All of the information on our website is provided in good faith and solely for educational reasons. Any action taken by the reader in response to material on our website is entirely at his own risk.