Torino FC to launch an NFT collection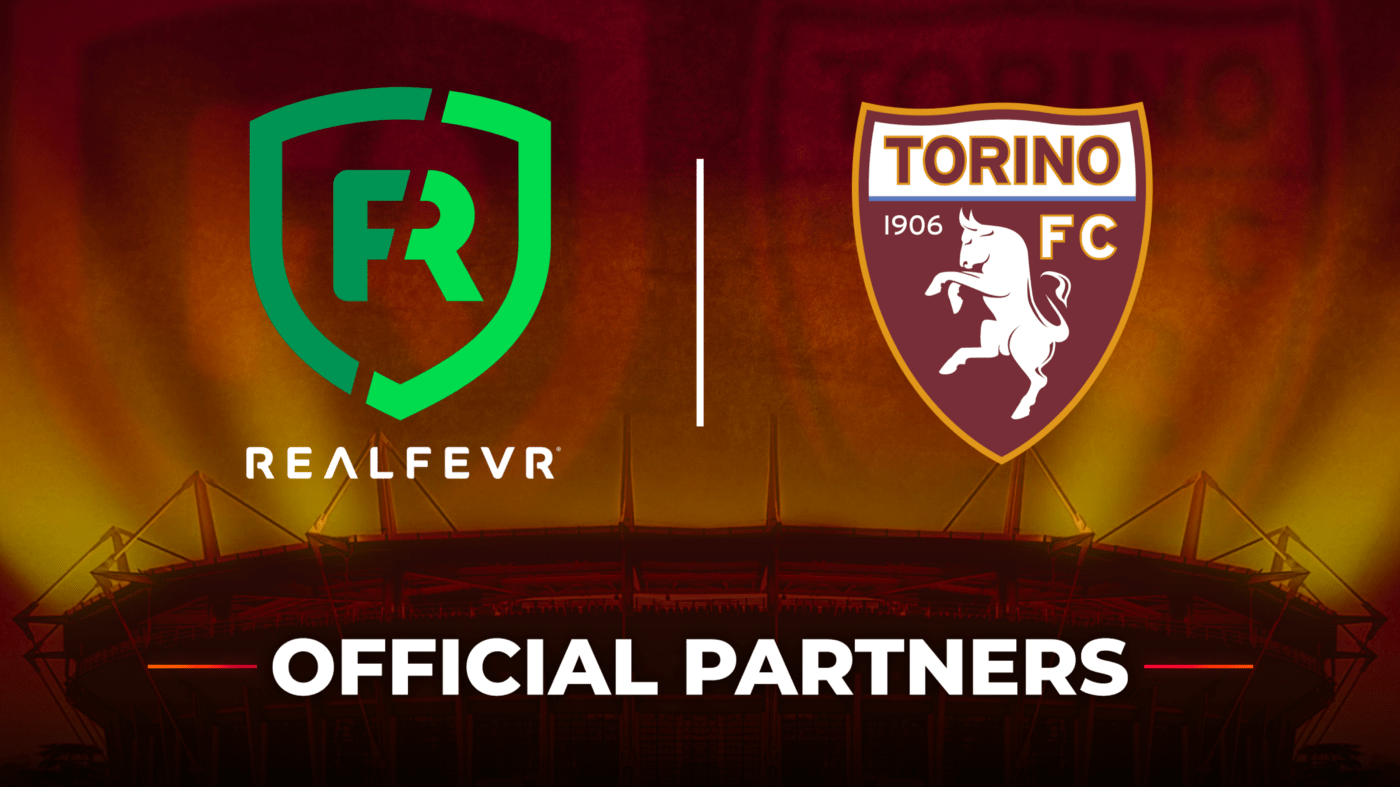 Italian football club Torino will launch a collection of video NFTs. It is going to be the first case of an NFT creation within the Series A teams.
Torino FC is partnering with RealFevr to develop the NFTs. The latter is a Portuguese startup focused on the football sphere.
The NFT collection will feature a set of iconic football moments. Torino FC owns the digital rights for the home matches, which makes the videos exclusive and collectible. With the help of RealFevr, they will be converted into NFTs.
The main characters of the future NFTs are going to be Andrea Belotti, Alessio Cerci, Cristian Ansaldi, Fabio Quagliarella, and Marco Ferrante. Some of the 1999/2000 players will make part of the digitalisation as well. RealFevr will tokenize videos shot on the Stadio Olimpico Grande Torino and Stadio delle Alpi.
The commercial director of Torino FC, Lorenzo Barale, said: "The goal of this collaboration is to give our fans new ways to interact with the Club, and to continue our digital transformation to connect with football fans around the world."
Read related posts:
Disclaimer
All of the information on our website is provided in good faith and solely for educational reasons. Any action taken by the reader in response to material on our website is entirely at his own risk.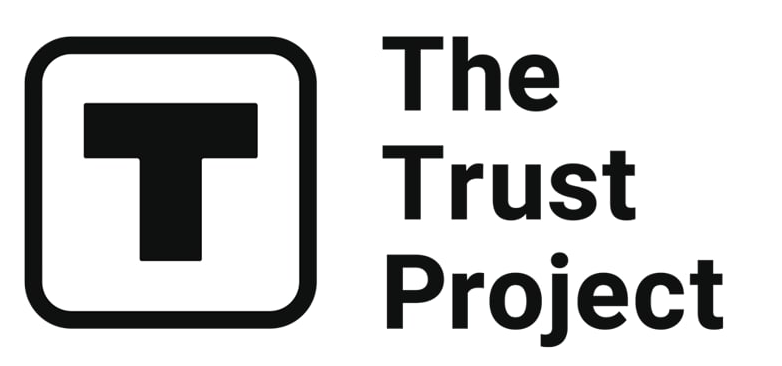 The Trust Project is a worldwide group of news organizations working to establish transparency standards.
Valeria is a reporter for Metaverse Post. She focuses on fundraises, AI, metaverse, digital fashion, NFTs, and everything web3-related.Valeria has a Master's degree in Public Communications and is getting her second Major in International Business Management. She dedicates her free time to photography and fashion styling. At the age of 13, Valeria created her first fashion-focused blog, which developed her passion for journalism and style. She is based in northern Italy and often works remotely from different European cities.You can contact her at [email protected]
More articles


Valeria is a reporter for Metaverse Post. She focuses on fundraises, AI, metaverse, digital fashion, NFTs, and everything web3-related.Valeria has a Master's degree in Public Communications and is getting her second Major in International Business Management. She dedicates her free time to photography and fashion styling. At the age of 13, Valeria created her first fashion-focused blog, which developed her passion for journalism and style. She is based in northern Italy and often works remotely from different European cities.You can contact her at [email protected]
Hot Stories
by Victor Dey
September 21, 2023
by Damir Yalalov
September 21, 2023
by Agne Cimermanaite
September 21, 2023
by Damir Yalalov
September 21, 2023
Latest News
by Cindy Tan
September 21, 2023
by Agne Cimermanaite
September 21, 2023
by Cindy Tan
September 21, 2023
by Cindy Tan
September 21, 2023