In Brief
Shopify and Thirdweb have partnered to launch CommerceKit.
The all-in-one platform allows developers to build web3-enabled e-commerce apps.
With CommerceKit, developers and merchants can create on-chain loyalty programs, sell digital collectibles through their Shopify storefronts and more.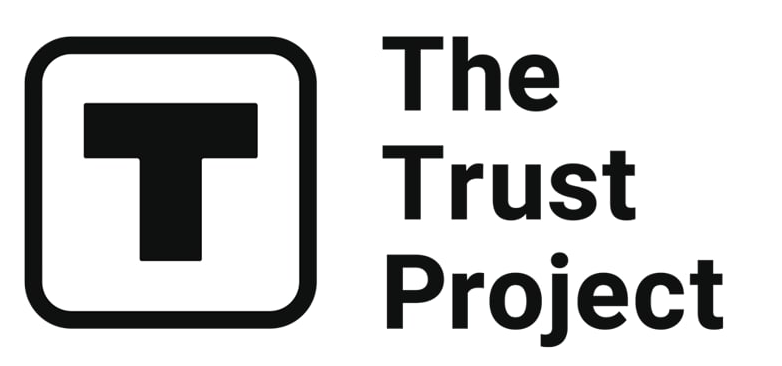 The Trust Project is a worldwide group of news organizations working to establish transparency standards.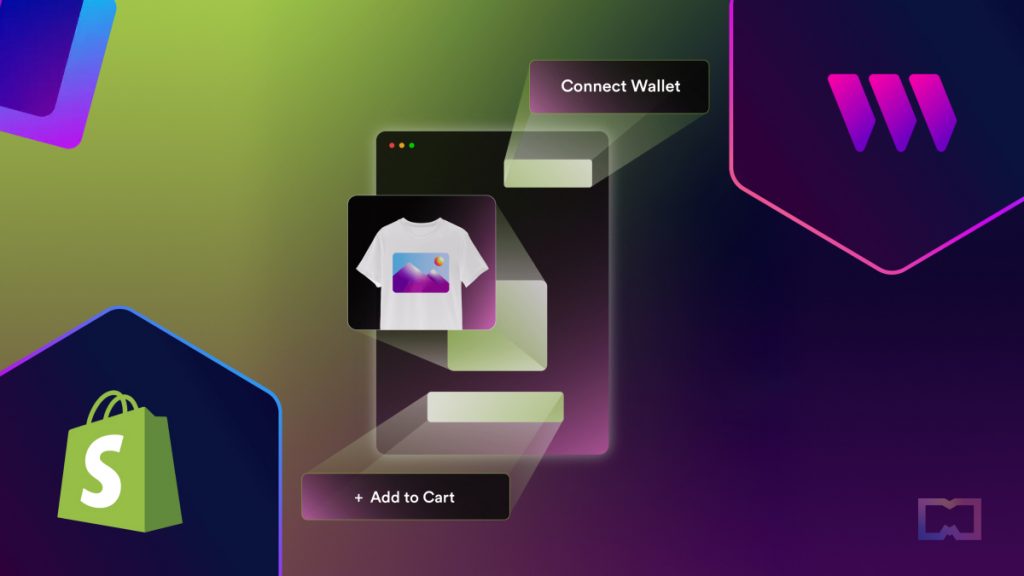 Web3 developer platform thirdweb has partnered with Shopify to launch its all-in-one platform for developers to build web3-enabled eCommerce apps. The new platform called CommerceKit promises to remove the blockchain complexity that has been a barrier to building web3 commerce apps.
As brands look for new ways to serve their customers by leveraging web3, CommerceKit provides developers with a development framework that makes it easy to build blockchain-enabled eCommerce apps.
The platform leverages Shopify's 17 years of eCommerce experience to deliver a best-in-class solution for merchants looking to unlock additional revenue streams and new ways to engage with customers.
With CommerceKit, developers and merchants can distribute membership passes and create on-chain loyalty programs, sell digital collectibles directly through their storefronts and collect royalties from secondary sales, as well as merge on-chain data with existing web2 data to build a fuller customer profile.
Available for free, CommerceKit comes with a suite of tools that work with over 700 EVM chains. The toolkit includes blockchain SDKs for developers, plug-and-play UI components, and a dashboard providing an overview of deployed smart contracts.
"thirdweb is designed to be completely composable, with no vendor lock-in. As a developer, this means that you can use as many (or as few) thirdweb products as you want. Whether you want to use thirdweb's tools for decentralized storage, auth, and fiat onramp — or bring your own providers — is completely up to you," the company wrote in a blog post.
By using CommerceKit, merchants can enable consumers without blockchain experience to interact with web3 by implementing features such as gasless relayers for merchants to subsidize consumers' gas fees for blockchain transactions, buying NFTs with credit/debit cards, and support for the most popular crypto wallets including Metamask, Coinbase Wallet, and more.
thirdweb is planning to roll out additional features on CommerceKit, such as pre-built reports and data visualization for analytics and a wallet SDK.
This partnership announcement comes shortly after Shopify launched a suite of blockchain commerce tools for merchants to build token-gating apps in February.
Last August, thirdweb raised $24 million in a Series A round led by Haun Ventures and partnered with Coinbase in December to launch GamingKit for web3 game developers.
Read more:
Disclaimer
Any data, text, or other content on this page is provided as general market information and not as investment advice. Past performance is not necessarily an indicator of future results.