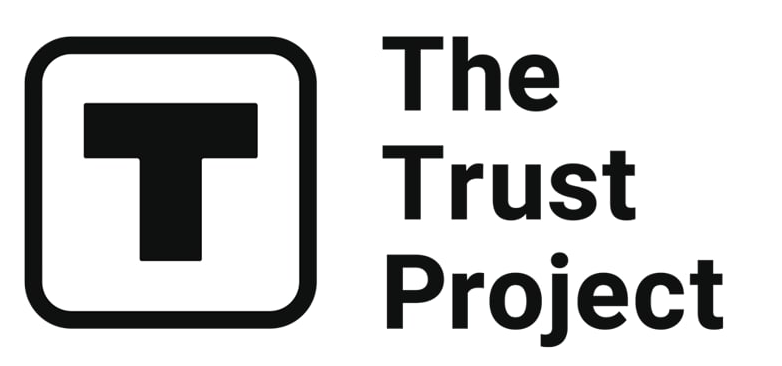 The Trust Project is a worldwide group of news organizations working to establish transparency standards.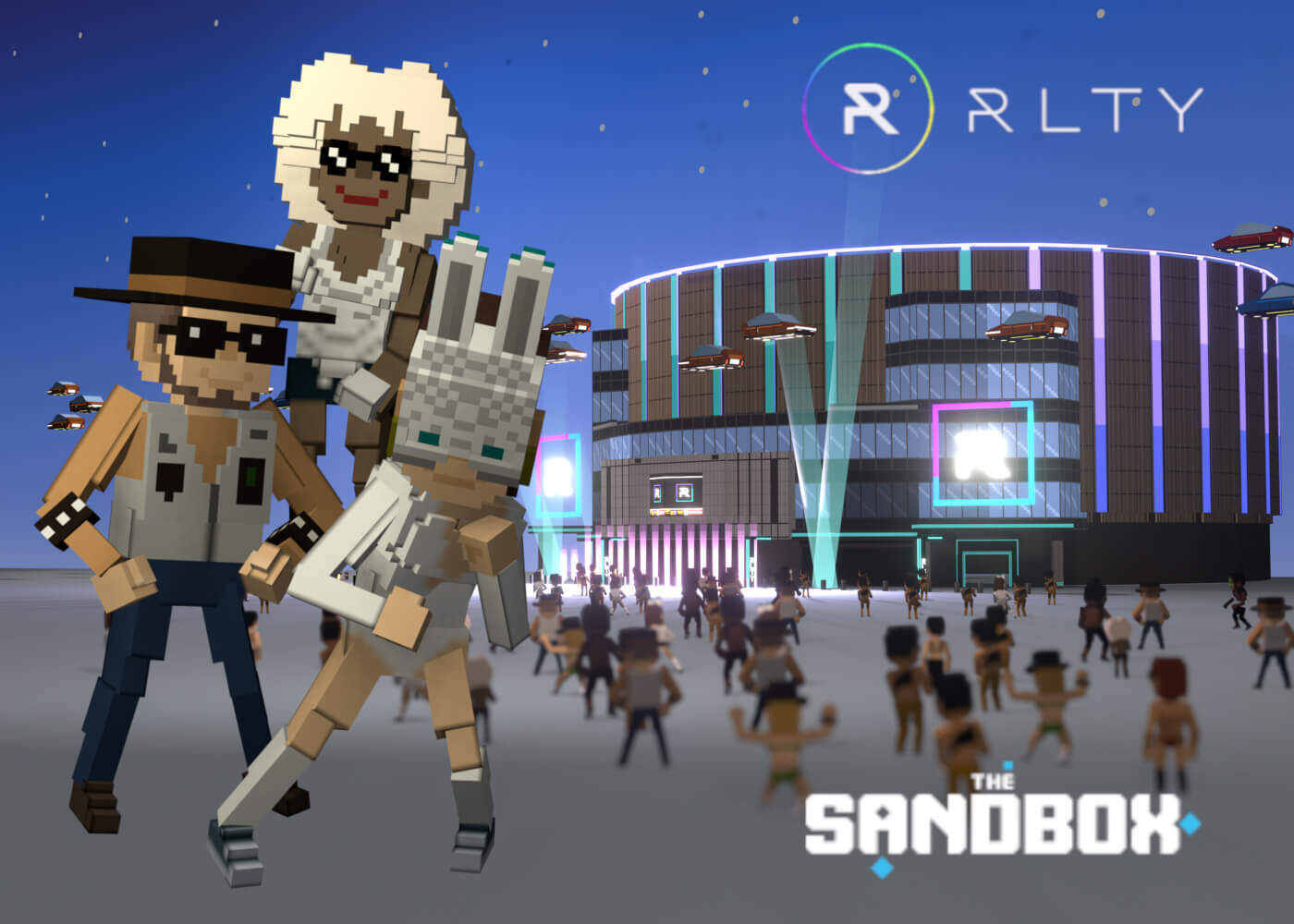 The Sandbox has announced a partnership with RLTY. The latter is an event architecture toolkit that will allow businesses, brands, and individuals to launch virtual events within The Sandbox Metaverse.
RLTY is a no-code toolkit that will help the users build immersive experiences. It describes itself as the "Metaverse event company." RLTY partners with festivals, artists, art fairs, fashion shows, and more. The company's service is compatible with other virtual worlds as well. Among these are Decentraland, Vega City, AlphaVerse, Somnium Space, and Cryptovoxels.
The next virtual event that RLTY is going to host is the Cannes Film Festival, also named "The 1st NFT Movie Festival," within Decentraland.
To showcase the possibilities of the toolkit, RLTY has bought a 6×6 plot of LAND in The Sandbox. It will be used for hosting self-produced events. The co-founder of RLTY, Zack Sabban, says: "This is the next frontier of events and we believe it will be as big as gaming in the Metaverse."
RLTY will make the development of any kind of virtual event easier for companies and individuals.
Technology adoption increases rapidly within the Metaverses. Along with the RLTY partnership news, The Sandbox developers are introducing new benefits for LAND owners this month.
Read related posts:
Disclaimer
All of the information on our website is provided in good faith and solely for educational reasons. Any action taken by the reader in response to material on our website is entirely at his own risk.