In Brief
Web3 solution for NFT commerce, Metav.rs, raised $3 million in a seed funding round led by Jsquare.
The Web3 startup aims to become the "Shopify of the metaverse."
Metav.rs provide tools for retailers and luxury brands to build their metaverse presence.
The company said, "new tools are needed to provide a seamless Web3 experience."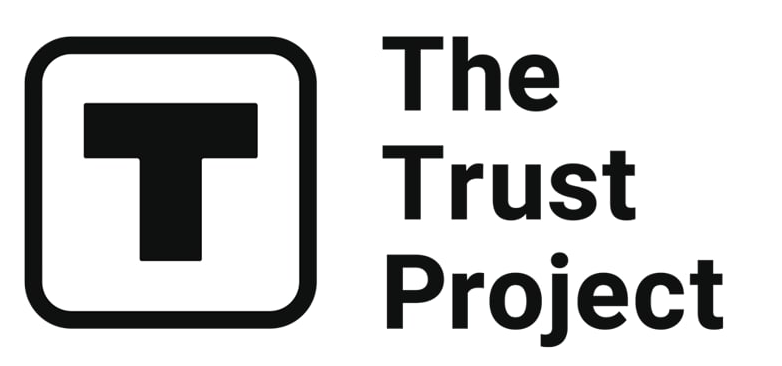 The Trust Project is a worldwide group of news organizations working to establish transparency standards.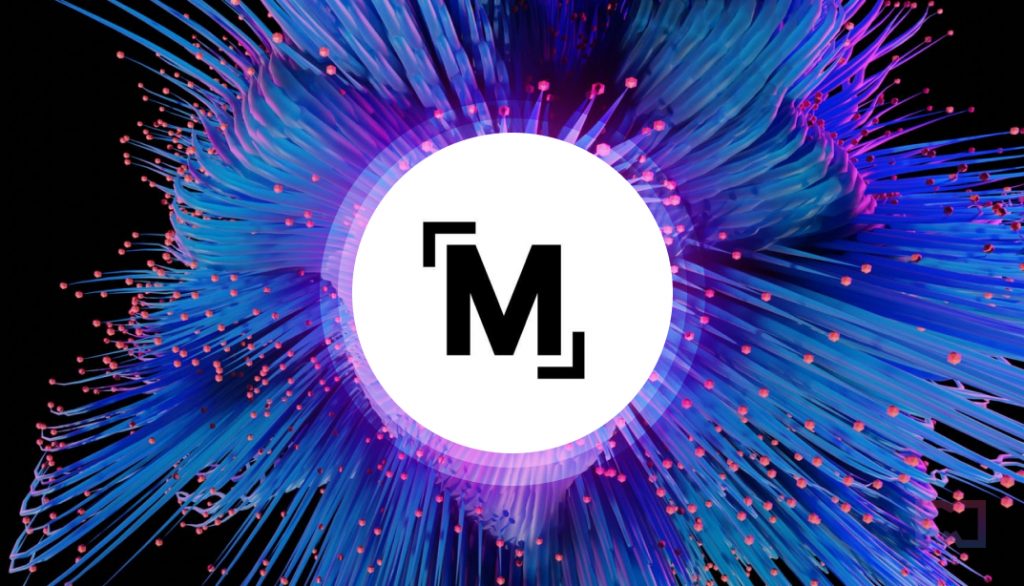 The French Web3 startup Metav.rs, which aims to become the Shopify of the metaverse, has raised $3 million in a seed funding round led by Jsquare, a Singapore-based Web3 fund, along with global consulting firm Sia Partners and investment fund 50 Partners.
The participants of the funding round included The Sandbox co-founder and CEO Sébastien Borget; Managing Director of BCG Joel Hazan; Ledger co-founder David Balland; entrepreneur Michael Amar; CEO of Partoo Thibault Renouf; Financière Arbevel CEO Sébastien Lalevée, and Golden Bees CEO Jonathan Bordereau.
Metav.rs is a Web3 solution for NFT commerce and metaverse experiences. The capital will go towards hiring new team members, global expansion, templatization, and IT training to accelerate Metav.rs' development.
Metav.rs provides brands and retailers with Web3 apps that allow companies to manage their own virtual worlds and their metaverse presence. The technology facilitates the creation and trade of NFTs and other digital goods while enhancing customer experiences.
The platform is interoperable between the most considerable metaverses and social networks. It's also compatible with the largest e-commerce sites and payment systems.
Forbes reported that the startup has 20 employees and was launched in January by four partners with backgrounds in entrepreneurship, 3D, digital transformation and marketing, engineering, software development, and video production: Simon and Clément Foucher, Adrien De Lavenere-Lussan, and Jérémie Salvucci.
Metav.rs believes that "new tools are needed to provide a seamless Web3 experience" and aims to provide no-code content management. The company gave three examples of its services:
Metashops: NFT marketplaces integrated into the client's web pages.
Miniverses: branded 3D worlds and gateways to major metaverses.
3D NFT factory: content creation with automatized tools, web, and AR experiences in various metaverses.
"We aim to be the Shopify of the metaverse. We have a similar business model with our plug and play solutions from virtual dressing rooms to digital twins,"

Clément Foucher told Forbes.
Read related posts:
Disclaimer
Any data, text, or other content on this page is provided as general market information and not as investment advice. Past performance is not necessarily an indicator of future results.