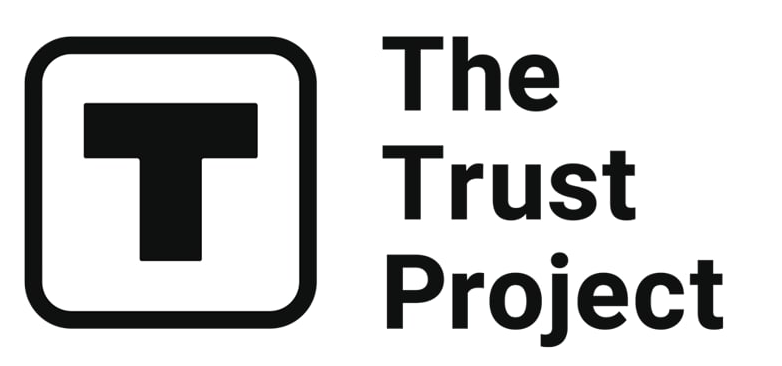 The Trust Project is a worldwide group of news organizations working to establish transparency standards.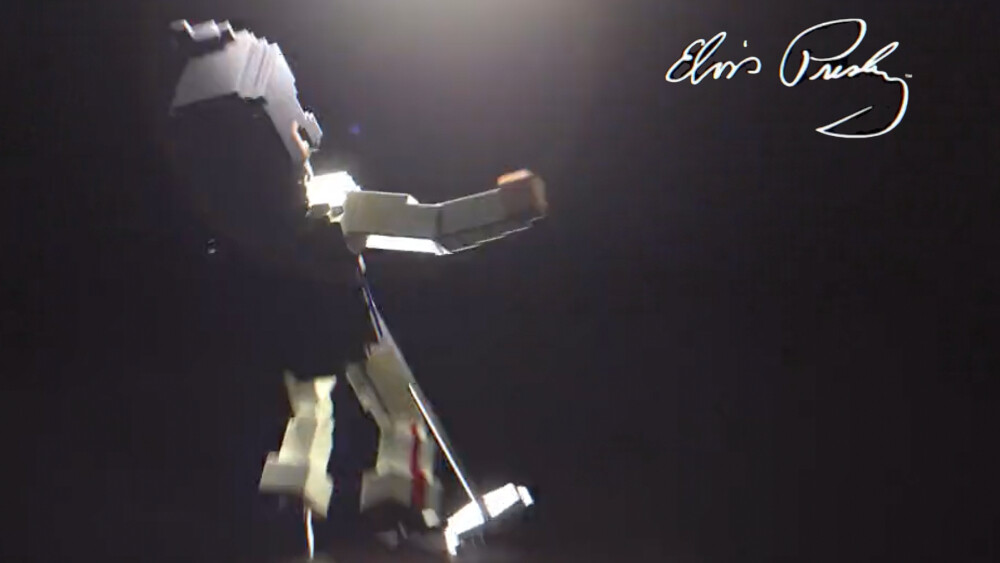 It's still good to be the King — of rock and roll. Forty-five years after his death, Elvis Presley is having a moment: A new Baz Luhrmann movie about the singer just premiered at Cannes, and thanks to The Sandbox platform, Presley is also coming to the Metaverse.
The Sandbox announced Presley's arrival in VR in the form of "Elvis On-Chain" on Twitter Wednesday. Sandbox is partnering with Web3 studio Run it Wild and Elvis Presley Enterprises. Also part of the deal: Decentraland, Dappraft, Metakey, and Voxel Architects.
In honor of the year the King was born, 1935, there will be 1,935 Elvis Genesis Key NFTs will be minted and holders can use them all-access passes to Elvis-On-Chain.
This partnership provided a powerful boost for The Sandbox's native token, SAND. Its value jumped by nearly 20% in just 12 hours after the partnership was made public before receding a bit. In comments published on LinkedIn, co-founder and CEO of the entertainment ecosystem and NFT Marketplace WeWay Fuad Fatullaev noted the token's rise and said that Elvis On-Chain is "significant" because it "defines how well the Sandbox Metaverse is being drafted into legendary and historic activities to resonate with hundreds of thousands of fans around the world."
"Depending on the virality of the Elvis on-chain project," Fatullaev continued, "digital avatars are likely to become more of a thing in the near term as collectors generally like to resonate with trendy innovation. While the timeline is hard to define, The Sandbox is arguably stamping its feet as a major Metaverse outfit in several ways."
Decentraland's MANA token saw a boost at the same time as well. If this is evidence of a way to boost a part of the flattening cryptocurrency market, look for more old-school intellectual property and Metaverse projects to come out of the woodwork soon.
Read related posts:
Disclaimer
Any data, text, or other content on this page is provided as general market information and not as investment advice. Past performance is not necessarily an indicator of future results.