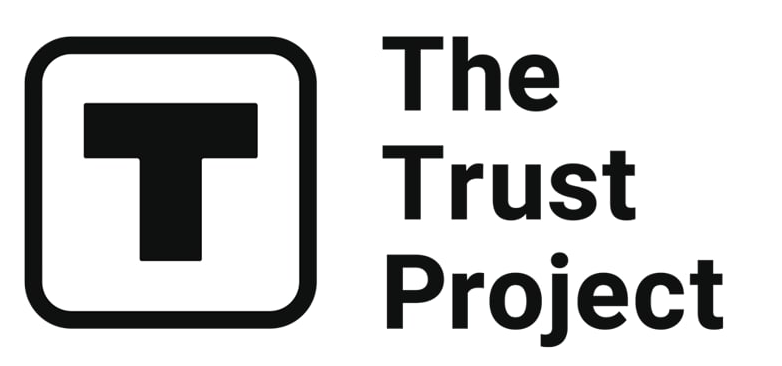 The Trust Project is a worldwide group of news organizations working to establish transparency standards.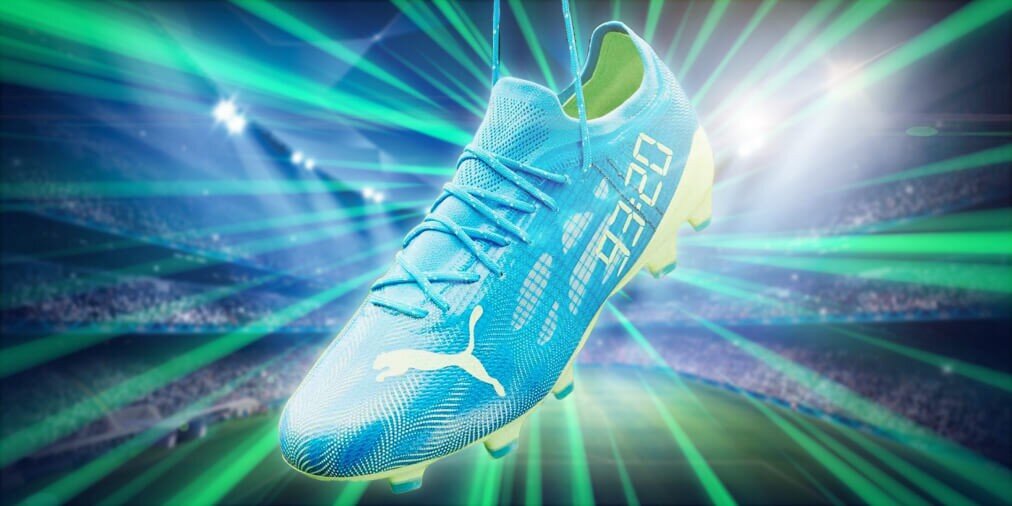 Manchester City collaborated with sports label Puma to release an NFT drop to celebrate the football club's historical moment "93:20."
Ten years ago, on May 13, 2012, City's striker Sergio Aguero scored a goal in the last minute during an important match with Queens Park Rangers, earning Manchester City its first Premier League title.
The Belgium-based visual artist Musketon created the art that reflects the 93:20 moment. The NFTs will feature Puma's Ultra Football boots. As Manchester City explains, "the boots have been designed with the same color palette of the original PUMA v1.11 football boots that Aguero was wearing."
"Musketon's unique artistic style has created an impressive piece of digital art to commemorate the historic title-winning goal and a key moment in the Club's history and we are pleased to have been able to work with him in collaboration with PUMA and believe this piece showcases the best of digital art," said Don Dransfield, Chief Strategy Officer at City Football Group.
NFT holders will be able to claim real-life bonuses depending on which edition they buy a digital collectible in. The drop is divided into three editions: Blue, Yellow, and Green Backgrounds.
The first edition provides the 'Manchester City Matchday Experience,' which includes four tickets to the Legends Suite for a Manchester City match at the Etihad Stadium and the opportunity "to be on the 'Blue Carpet' for the team bus arrival and access to the pitch-side area."
The second edition gives the 'PUMA Matchday Experience', which includes two tickets to a Manchester City match in PUMA's Box 50 at the Etihad Stadium. The third edition provides the 'PUMA Matchday Experience' with two tickets to a Manchester City match in PUMA's Box 50 at the Etihad Stadium.
The sale will take place on the MakersPlace NFT platform on May 13, 12 PM PST.
Manchester City has been going strong on the Web3. The team has launched a few NFT collections before and is currently developing the world's first stadium of its kind – the replica of Etihad Stadium in the metaverse.
Read related posts:
Disclaimer
All of the information on our website is provided in good faith and solely for educational reasons. Any action taken by the reader in response to material on our website is entirely at his own risk.