The estate of Thelonious Monk will release an NFT collection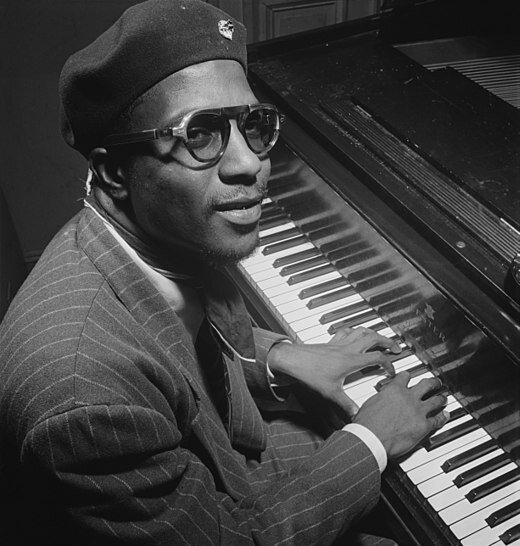 Thelonious Monk's collaborators have announced the launch of an NFT collection. It will be released with the approval of his estate.
Monk (1917-1982) is one of the best jazz musicians of all time. His main instrument was the piano, and his compositions and improvisations were unique in the history of the genre. Thelonious is the second most recorded jazz arranger in the world, following Duke Ellington.
The NFT collection is a way to pay tribute to the works of Thelonious Monk and keep them forever on the blockchain. Thanks to T.S Monk, his son, people will now have an opportunity to participate in the history of music by purchasing an NFT.
Thelonious' music comes with the artworks created by the GIF artist Javier Arrés. He will share his vision of Monk's music through the reinterpretation of the cover of the "Underground" album. The collection will be released with the support of MakersPlace, an NFT marketplace.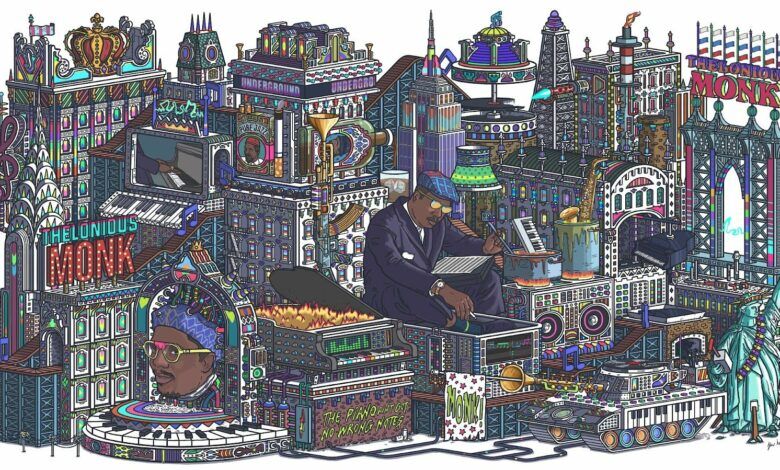 Two types of NFTs make part of the collection. The first ones are 1/1 audio-visual paintings, called "Theloniopolis." The second is an open version of audiovisual paintings, named "Metro Monk".
Thelonious Monk NFT goes live on May 19th, at 3:30 PM PT, on MakersPlace.
Read related posts:
Disclaimer
All of the information on our website is provided in good faith and solely for educational reasons. Any action taken by the reader in response to material on our website is entirely at his own risk.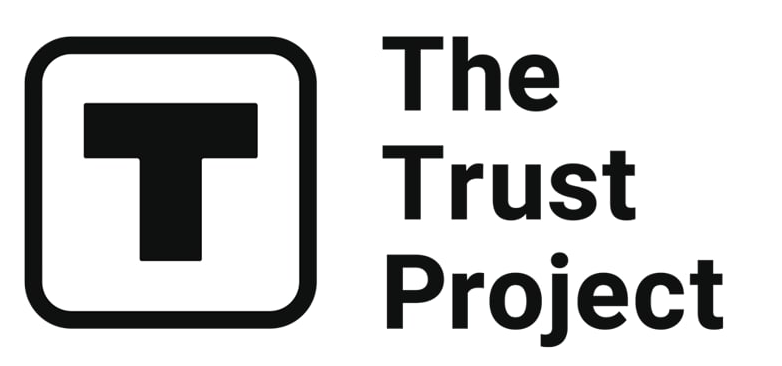 The Trust Project is a worldwide group of news organizations working to establish transparency standards.
Valeria is a reporter for Metaverse Post. She focuses on fundraises, AI, metaverse, digital fashion, NFTs, and everything web3-related.Valeria has a Master's degree in Public Communications and is getting her second Major in International Business Management. She dedicates her free time to photography and fashion styling. At the age of 13, Valeria created her first fashion-focused blog, which developed her passion for journalism and style. She is based in northern Italy and often works remotely from different European cities.You can contact her at [email protected]
More articles


Valeria is a reporter for Metaverse Post. She focuses on fundraises, AI, metaverse, digital fashion, NFTs, and everything web3-related.Valeria has a Master's degree in Public Communications and is getting her second Major in International Business Management. She dedicates her free time to photography and fashion styling. At the age of 13, Valeria created her first fashion-focused blog, which developed her passion for journalism and style. She is based in northern Italy and often works remotely from different European cities.You can contact her at [email protected]
Hot Stories
by Nik Asti
October 02, 2023
by Cindy Tan
September 29, 2023
by Nik Asti
September 28, 2023
by Damir Yalalov
September 27, 2023
Latest News
by Agne Cimermanaite
October 02, 2023
by Victor Dey
October 02, 2023
by Agne Cimermanaite
October 02, 2023
by Nik Asti
October 02, 2023