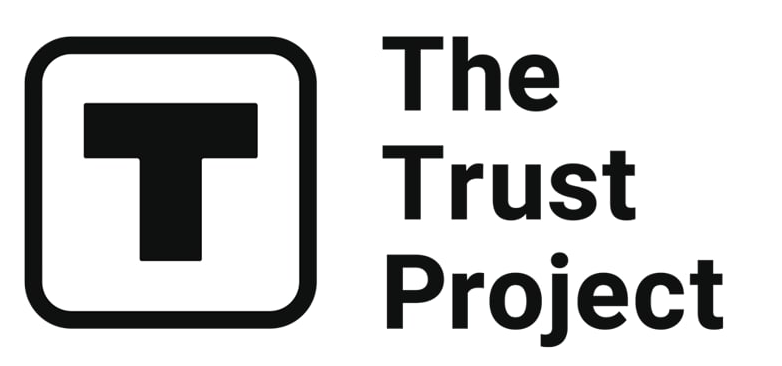 The Trust Project is a worldwide group of news organizations working to establish transparency standards.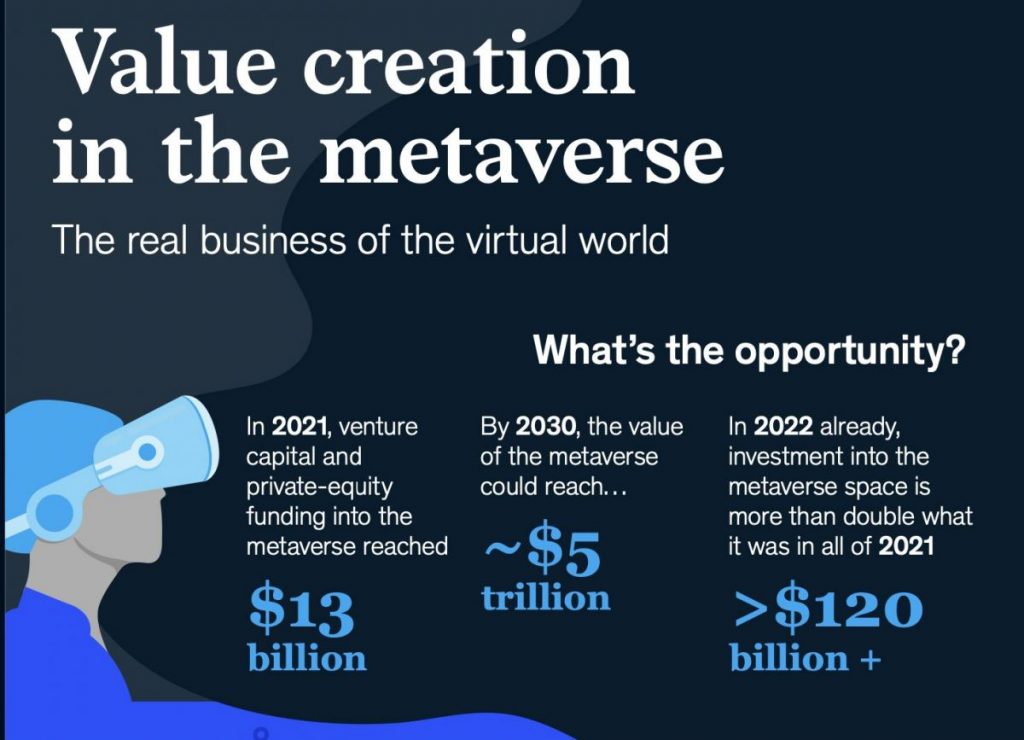 A McKinsey report should be music to an NFT collector's ears. The firm has released a comprehensive report that says that the entire Metaverse industry, from incoming VR worlds to digital collectibles, will be worth $5 trillion by 2030.
Report author Eric Hazan goes on to state:
At its most basic, the metaverse consists of a sense of immersion, real-time interactivity, and user agency. Consumers and companies are experimenting with the early metaverse for everything from socializing to fitness, commerce, virtual learning, and other daily activities. Like any technology, the metaverse is neither inherently good nor bad. It will be what we make it, and we can learn from previous eras of dramatic technological change.
The authors are offering a slightly longer timeline because the technology hasn't yet caught up to the the potential.
"There are similarities to the transition to Web 2.0 in 2004 that was sparked by social networks and user-generated content," said Hazan. "Back then, people were busy imagining utopian visions of consumer control and the democratization of the internet. There's a lot of excitement about the potential this technology holds, but the computing power isn't there yet to make the metaverse of people's imaginations feasible."
Hazan and his co-author, Lareina Yee, wrote that 95% of executives have been exploring the Metaverse and that two thirds of consumers are excited by the prospect. Further, 31% of executives are concerned about investments in the fledgling tech.

"Be open-minded in terms of what some of the potential applications for your business might be. Have a long-term mindset. This is evolving. You're not planning for an investment this quarter, you're planning for a longer term trend," said Yee.
Read related posts:
Disclaimer
Any data, text, or other content on this page is provided as general market information and not as investment advice. Past performance is not necessarily an indicator of future results.