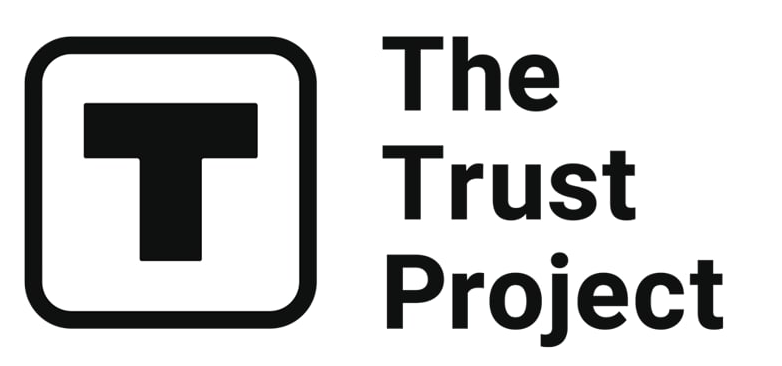 The Trust Project is a worldwide group of news organizations working to establish transparency standards.

Qtopia is a virtual world for the LGBTQ community, and it will be a part of AlphaVerse, a Metaverse ecosystem that plans to launch this summer. The platform advertises itself as the "first metaverse on the blockchain combining many different universes," built on the Binance Smart Chain.
The Web3 developer, Crypto Blockchain Industries (CBI) with Crypto Meta LLC (CM), announced that the release of the inclusive Metaverse will be in early 2023.
The project's utility token, UniQoin, will be dedicated to supporting LGBTQ-friendly businesses in both the physical and virtual worlds. A portion of profits will go to LGBTQ charities.
"Qtopia is a virtual community space where members can interact and express themselves like never before. Qtopia provides a sense of belonging and a way to celebrate the LGBTQ+ community's unique history, diversity and culture. In the world, you can join causes in special locations to support initiatives that are meaningful to members of the community," the project's description reads.
Earlier this month, AlphaVerse introduced the MetaCoaster game (a virtual theme park), where roller coasters, rides, and restaurants can be earned, purchased, and sold as NFTs. The park also has 132,205 plots of land. The Metaverse has more projects under development: Beat Universe, Horse racing games, Lifestyle Universe, Crafting Universe, Play-to-earn universes, Zombies, Mech creatures, Nether world with monsters, and more.
Last month, the New York Post released an article about two gay men meeting in the Metaverse (through the Oculus app) and getting married. The two Brits created a virtual reality dating platform – DatesVR.
Several initiatives are looking for ways to inspire inclusivity and ensure that underrepresented groups are taking up space in Web3 and their projects aren't left unseen. Last week, UnicornDAO, launched by feminist activist group Pussy Riot, raised $4.5 million to support NFT projects by women and LGBTQ artists. The participants of the DAO include Beeple, Yuga Labs, Grimes, and Sia. 
Read related posts:
Disclaimer
Any data, text, or other content on this page is provided as general market information and not as investment advice. Past performance is not necessarily an indicator of future results.