In Brief
AI could turn into uncontrollable malware generator
AI can be used to create powerful malware without human intervention
Risk of uncontrollable AI phishing as it gains more power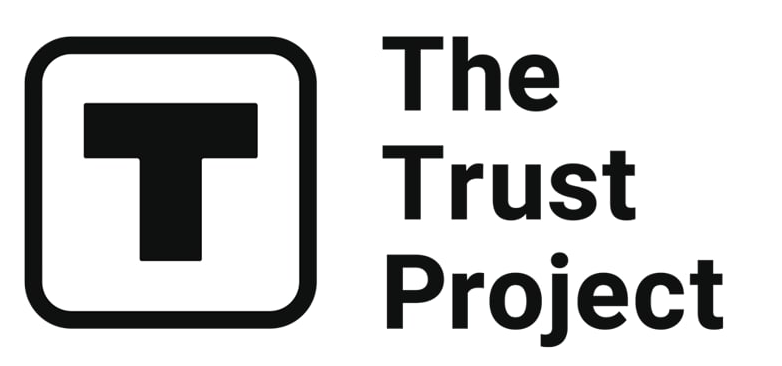 The Trust Project is a worldwide group of news organizations working to establish transparency standards.
The rapid development of artificial intelligence (AI) is one of the most transformative technological advances in recent history. However, as AI continues to evolve and become more sophisticated, there is a growing risk that it could become uncontrollable or will be used by hackers.
With the current state of AI technology, it is now possible to create autonomous malware that can select and engage targets without human intervention. There is also a risk that AI could be used to bolster the capabilities of cybercriminals. AI can be used to create powerful malware that is difficult to detect and defend against. AI-enabled malware could be used to launch attacks that are impossible for humans to defend against. Are you certain AI or ChatGPT can't produce something harmful, given that it already creates programs, apps, games, and scripts?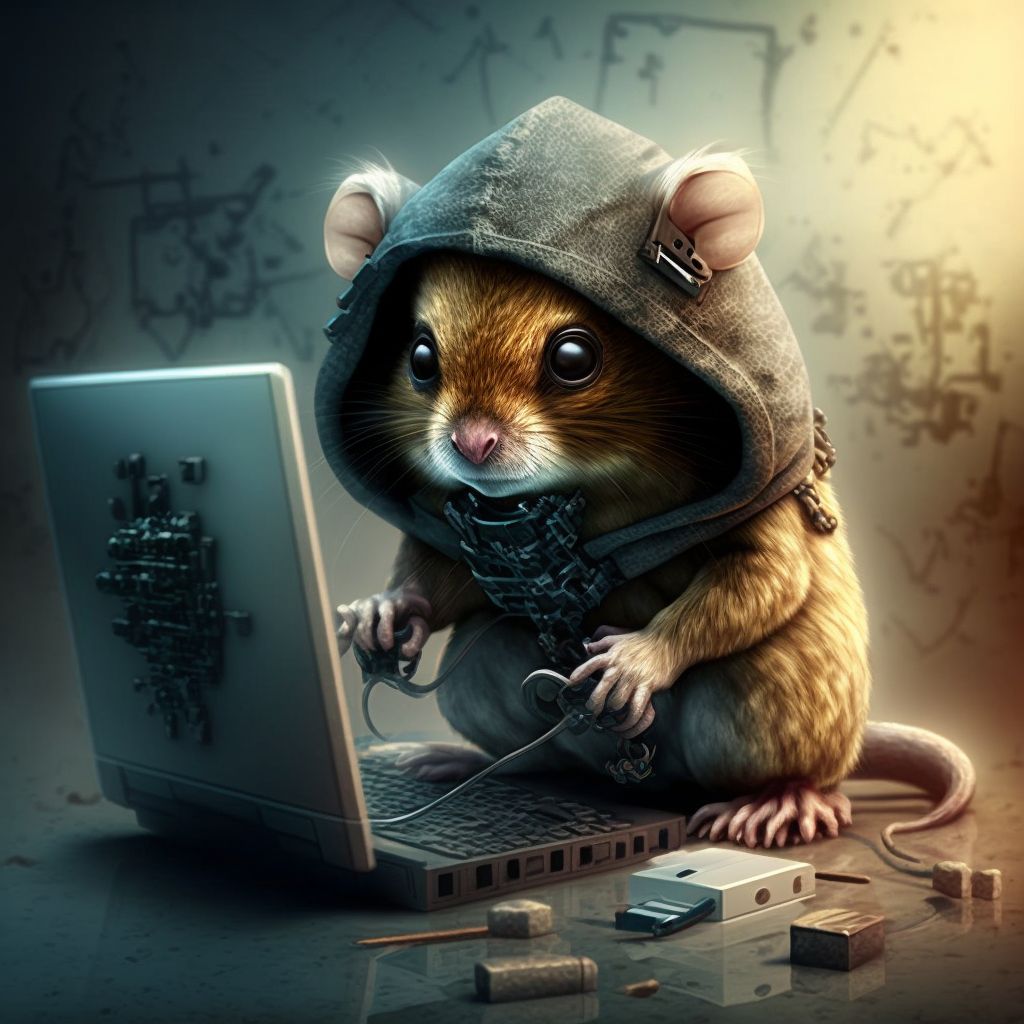 The potential risks posed by AI are not just theoretical. They are real and present dangers that we must address before it is too late.
As experts in Finland believe, attackers will soon begin to use AI to carry out deadly effective phishing attacks. WithSecure, the Finnish Transport and Communications Agency, and the Federal Emergency Management Agency have prepared a report analyzing current trends and developments in AI, cyberattacks, and where the two intersect.
The authors of the report say that although attacks employing AI are currently very rare, they are conducted in such a way that researchers and analysts cannot observe them. However, within the next years, it is likely that attackers will develop AI algorithms that can independently find vulnerabilities, plan and conduct malicious campaigns, bypass security systems, and collect information from hacked devices.
WithSecure has predicted that state-sponsored hackers will be the first to utilize AI in cyberattacks, with the technology eventually falling into the hands of smaller groups who will use it on a larger scale. As a result, information security specialists need to begin developing systems that can protect against these kinds of attacks.
The report's authors have stated that AI-powered cyber-attacks will be particularly effective when it comes to impersonation techniques, which are often used in phishing and vishing attacks.
Hackers will use ChatGPT in social engineering to get sensitive data
There has been a growing trend of hackers using AI to carry out their attacks as this technology provides them with the ability to automate their attacks and make them more effective.
One of the latest examples of this is the ChatGPT chatbot, which is being used by hackers to carry out social engineering attacks. This chatbot is designed to imitate human conversation and is capable of carrying out complex, realistic, and coherent conversations. There is a potential for abuse with this technology. Hackers could use the chatbot to generate convincing conversations in order to collect sensitive data, personal details, and passwords from unsuspecting victims.
So far, the chatbot has been used to impersonate customer service representatives and carry out phishing attacks. It is only a matter of time before we see more sophisticated attacks being carried out with this technology.
This is a serious issue that needs to be addressed. If ChatGPT is not properly secured, it could be used to exploit people in a very sophisticated way. As chatbots become more advanced, it is important to be aware of the risks they pose. Hackers will continue to find new ways to use them to carry out their attacks. Be sure to keep your security software up to date and be wary of any conversations you have with strangers online.
Read more about AI:
Disclaimer
Any data, text, or other content on this page is provided as general market information and not as investment advice. Past performance is not necessarily an indicator of future results.