In Brief
AI makes first full-animated short – 'Seasons' – and it's just great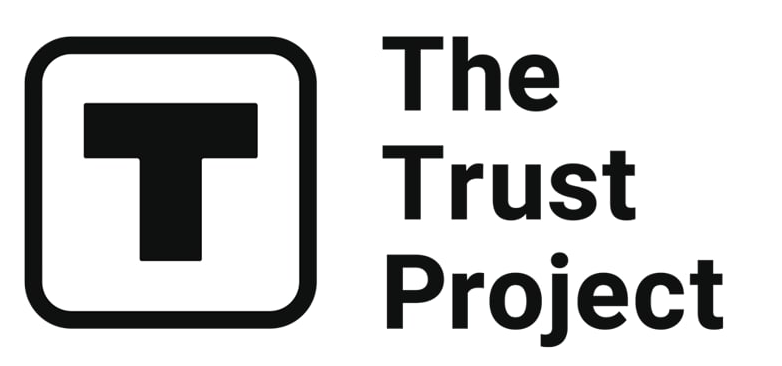 The Trust Project is a worldwide group of news organizations working to establish transparency standards.
The artist uses a set of algorithms known as Stable Diffusion to produce the first full AI animation. The movie, which is less than two minutes long, is a collaboration between the artist, AI, and several software like Daz3D, Unreal Engine, Photoshop, After Effects, and Premiere. It is the latest in a series of AI-generated movies, which includes shorts from anime style.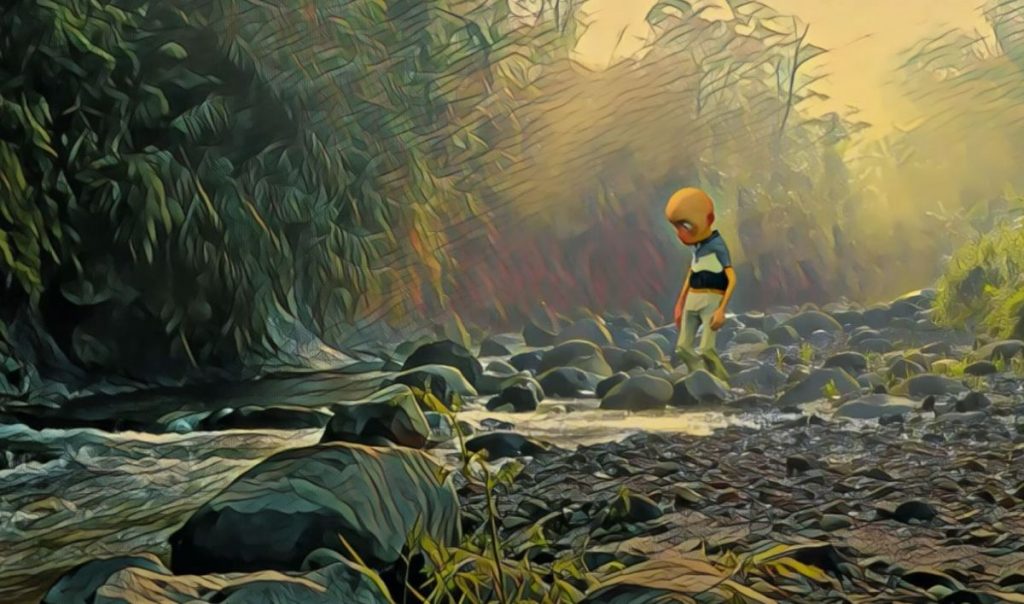 The Stable Diffusion algorithms were originally developed for creating images from prompts, but the artist has adapted them for use in animation. The result is a realistic and lifelike movie with a dreamlike quality. The movie is a significant achievement for both the artist and AI as a whole. It shows that AI is capable of producing art that is both beautiful and inspirational.
Stable Diffusion contains the standard AI animation noises of bubbling and distortion. And the artist is sincerely attempting to resolve the issue with EbSynth. Methods using EbSynth can only lower the number of artifacts, not erase them. As a concept, it's just great. As an implementation, not so much.
Between animation and neurorendering, it appears there should be an "intermediary" that will eliminate noise (which is a generic feature of diffusion models). It is necessary to render either a new neural network or an animation in the latent space on a "different track," using techniques more akin to tracking, segmentation, and collage.
This is not the first video created with the use of AI, though. Earlier this month, Russian musician Jah Khalib released the first-ever music video created entirely by artificial intelligence. The clip, which features Khalib's song "Autumn," has already been viewed more than 1 million times on YouTube.
Read more related articles:
Disclaimer
Any data, text, or other content on this page is provided as general market information and not as investment advice. Past performance is not necessarily an indicator of future results.