In Brief
Tencent Cloud unveils the development roadmap for blockchain and web3 services.
The company announces partnerships with three blockchains: Ava Labs, Scroll, and Sui.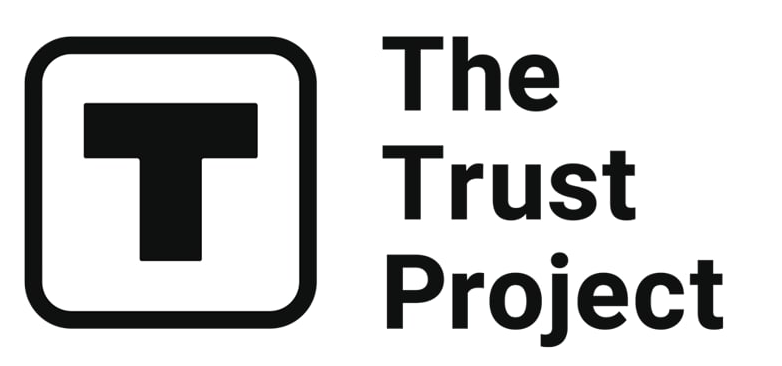 The Trust Project is a worldwide group of news organizations working to establish transparency standards.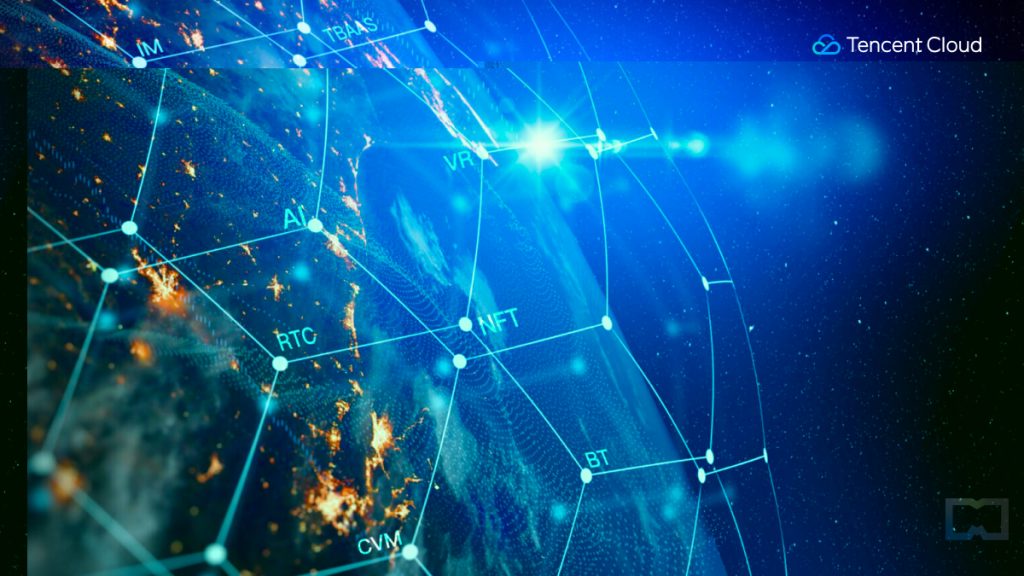 Tencent Cloud unveils the development roadmap of a full suite of blockchain API services and its brand new Tencent Cloud Metaverse-in-a-Box offerings at its first Web3 Build Day held today. With more companies looking to scale into web3, Tencent Cloud is joining other cloud computing services that are commonly used in web3, including Google Cloud, AWS, and Microsoft Azure, to address the needs and demands of web3 builders.
At the event, Tencent Cloud announced strategic partnerships with three blockchains to provide web3 infrastructure:
Avalanche – a smart contracts platform developed by Ava Labs
Web3 developers can launch custom and highly scalable solutions with ease, thanks to Avalanche's consensus protocol and subnet infrastructure. A fully synchronized Avalanche full node is now available on Tencent Cloud, which allows for quick and efficient node setup for developers. Through the collaboration, web3 builders will have access to practical tools to enhance their ability to build on the Avalanche blockchain and explore blockchain solutions for enterprise customers in traditional sectors.

Sui – a Layer-1 blockchain initially developed by Mysten Labs
The collaboration will provide builders with cloud-based game development tools and dedicated support to optimize the on-chain gaming experience. Web3 game developers using Tencent Cloud's infrastructure can seamlessly run games on the Sui network.

Scroll – an open-sourced bytecode-level equivalent zkEVM ZK-Rollup to scale Ethereum
Scroll aims to create an open-source, fully EVM-compatible ZK-Rollup with a robust proving network. To establish the foundation for its initial scaling solution, Scroll has turned to Tencent Cloud's infrastructure. This allows validators and sequencers within the Scroll network to benefit from Tencent Cloud's infrastructure to achieve stable performance and resource decentralization.
Tencent Cloud has also signed a Memorandum of Understanding (MoU) with Web3 infrastructure provider Ankr to collaborate on a full suite of blockchain API services. These services will provide a globally distributed, high-performance, and decentralized network of Remote Procedure Call (RPC) nodes that empower builders to develop their web3 games and social apps.
This partnership with Ankr comes after Microsoft announced on Tuesday a collaboration with the Web3 infrastructure provider to offer enterprise node services. Following these partnership announcements, the price of Ankr's token surged by over 50% in the last 24 hours, reaching a high of $0.57 before pulling back to $0.50 as of this writing.
Along with these partnerships, Tencent Cloud has unveiled its brand-new Tencent Cloud Metaverse-in-a-Box solution, which allows businesses to develop metaverse applications and offers solutions for gaming, media, and entertainment.

"At Tencent Cloud, we see a future with Web3, a new iteration of the internet that ushers in the concept of 'Immersive Convergence' where the physical and digital economies meet and integrate,"

said Poshu Yeung, Senior Vice President, Tencent Cloud International
Tencent Cloud's first global web3 summit was attended by industry partners and web3 experts, including Tencent Research Institute, to discuss topics such as the latest blockchain landscape as well as development trends in Web3 games and social networks.
Disclaimer
Any data, text, or other content on this page is provided as general market information and not as investment advice. Past performance is not necessarily an indicator of future results.