In Brief
RSP received initial preliminary approval as Specialized Banking License from the Central Bank of the UAE (CBUAE) for the new NAQD Community Bank (Naqd)
There is strong UAE governmental support for Neo banking with over 50 commercial banks currently operating in the country. In 2020, the CBUAE established a dedicated FinTech office.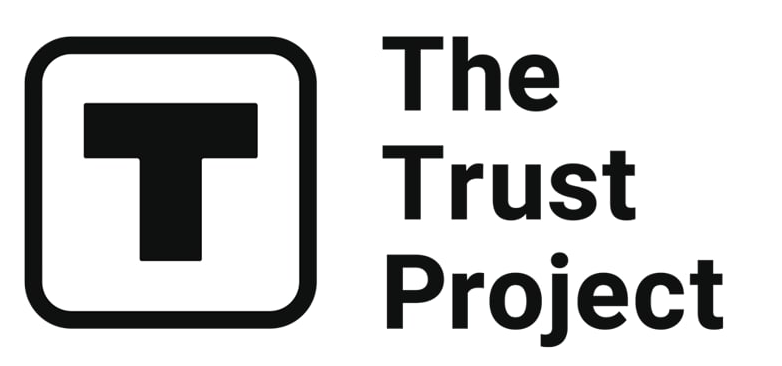 The Trust Project is a worldwide group of news organizations working to establish transparency standards.
Royal Strategic Partners received initial preliminary approval for a Specialized Banking License from the Central Bank of the UAE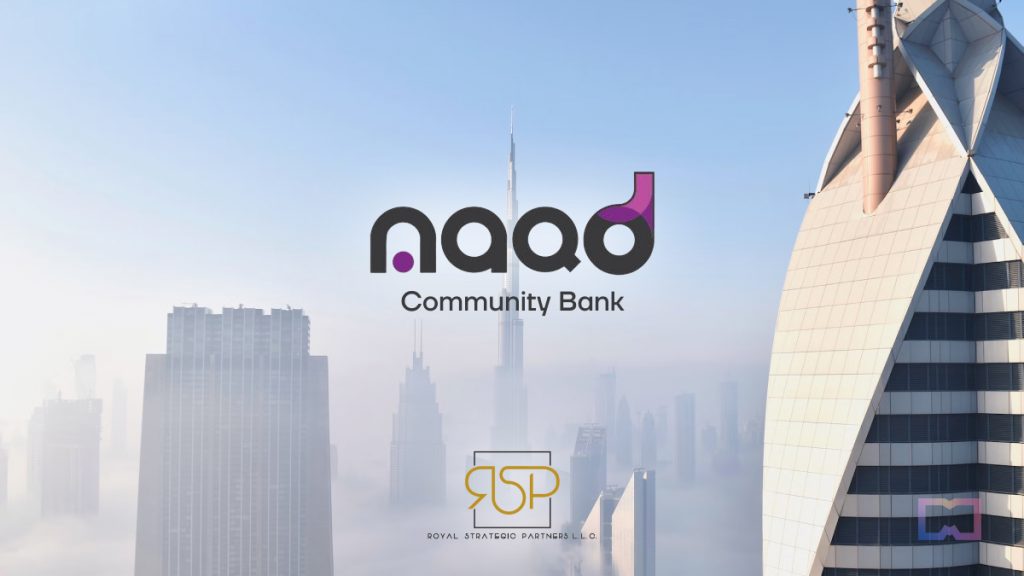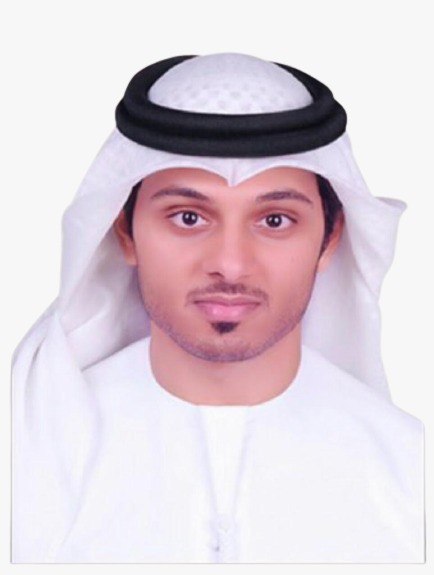 Dr. Hamad Al Ali, CEO of Royal Strategic Partners (RSP), announced yesterday that "RSP received initial preliminary approval for Specialized Banking License from the Central Bank of the UAE (CBUAE) for the new NAQD Community Bank (Naqd), which will use state-of-the-art digital banking solutions to cater for the needs of the banked and unbanked population in the UAE and micro-SMEs and innovative start-ups. Naqd will also provide groundbreaking digital solutions for retail and corporate sectors to support the UAE's digital transformation." Dr. Al Ali stated that Naqd Community Bank adds new diversity to the RSP group by involving RSP in the digital banking community and adding value to the market by introducing innovative and unique services and facilities to multiple sectors.
Naqd will work within disruptive trends of Neo Banks as they align entirely with the UAE's digital agenda. The country's banking industry operations are rapidly evolving by streamlining operations, which is the principal focus of Neo Banks when conducting high-volume digital transactions. Leveraging data to align products and services with customer expectations will enable clients with low amounts of investment capital to collectively form a key potential market. Digitalization has reduced client retention costs and improved access to their capital.
Naqd will offer digital solutions that contribute to the long-term growth and progress of multiple industries and sectors, especially for the companies functioning in the eCommerce and omnichannel space by forming meaningful partnerships. Furthermore, these distinctive solutions are aimed at encouraging small and medium-sized enterprises by catering to their every need and requirement by utilizing state of art ML-AI (machine learning artificial intelligence) ecosystem.
Naqd's unique services and initiatives will allow it to support the local community by educating local communities about the new perspectives of each different sector to provide the right knowledge and expertise to create new leaders/entrepreneurs and create job opportunities and provide professional training and knowledge in all industries.
There is strong UAE governmental support for Neo banking, with over 50 commercial banks currently operating in the country. In 2020, the CBUAE established a dedicated FinTech office. The regulators are eager to align with the UAE's digital agenda with regard to the country's banking industry to progress towards a completely digital world, paving the way for new native digital banks.
Digital banking has been growing tremendously across the MENA region due to the high acceptance rate of FinTech solutions and ease of adaptation in the market, which paved the way for this pivotal shift in the industry. Several local and regional banks are now focused on branchless delivery of banking services to their customers through mobile banking technology.
To spur the growth of digital banking, robust regulatory frameworks are also being established and The CBUAE announced its 2023-2026 strategy, which includes issuing a digital currency and driving digital transformation in the nation's financial services sector by utilizing AI and big data solutions and developing secure financial cloud infrastructure. Moreover, the Covid-19 pandemic has undoubtedly accelerated digital transformation measures across industries, and the banking sector is no exception. The huge cost benefits of digitalized services combined with wider and cheaper market access prompted most UAE banks to embrace digital transformation.
The principal founder of Naqd Community Bank, Royal Strategic Partners, was established with the objective of developing a strong partnership network with different regional and international private and public entities across various sectors. RSP, through its mature and well-connected network, has already attracted organizations from across the world to invest in the UAE as well as in the neighboring region to establish a strong local presence through RSP.
Since its inception, RSP has been making a real difference in the growth and development of regional and international organizations, driven by the mission to build trust and opportunity. RSP's goals are ambitious and will only be achieved in partnership with high-potential and high-value organizations.
As a strong advocate for the UAE's innovation and FinTech landscape, The CBUAE's commitment to the next 50 years' development plan comprises digital transformation and the adoption of modern financial technologies with a particular focus on promoting its regulatory and supervisory role in order to raise confidence in the financial services sector in the UAE.
Naqd Community Bank, founded by RSP, offers a unique approach to servicing key UAE economy sectors by promoting innovative digital banking solutions. Naqd will grant its customers secure and seamless access to an innovative digital banking platform that is already supported by the robust infrastructure and progressive regulations of the UAE's digital economy.
Disclaimer
Any data, text, or other content on this page is provided as general market information and not as investment advice. Past performance is not necessarily an indicator of future results.